May 25, 2013

Filed under Community, Editorials
If someone has ever told you that senior year is the easiest and most fun of year of high school, change your mindset now. Unless you have your college applications already pre-planned and you know that you are for sure getting into the college of your dreams, which no one really does, then prepare yourselves...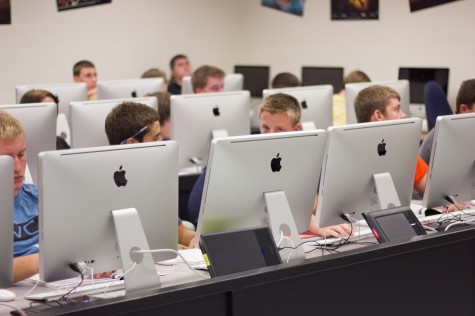 January 23, 2013

Filed under Editorials
In the modern world, technology is evolving at an exponential rate, in terms of both capability and accessibility. So it's no surprise that there are now several forms of media that allow instantaneous communication between people around the world. Of these, there's no question that email and telephones...