This video was produced and created by the Argyle High School student media group, The Talon news.
Congratulations to the UIL academic teams for their performance at the State meet in Austin this past weekend! Currently, the teams lead the State Championship with 270 points....
Do you support off-campus lunch?
Loading...
Sorry, there was an error loading this poll.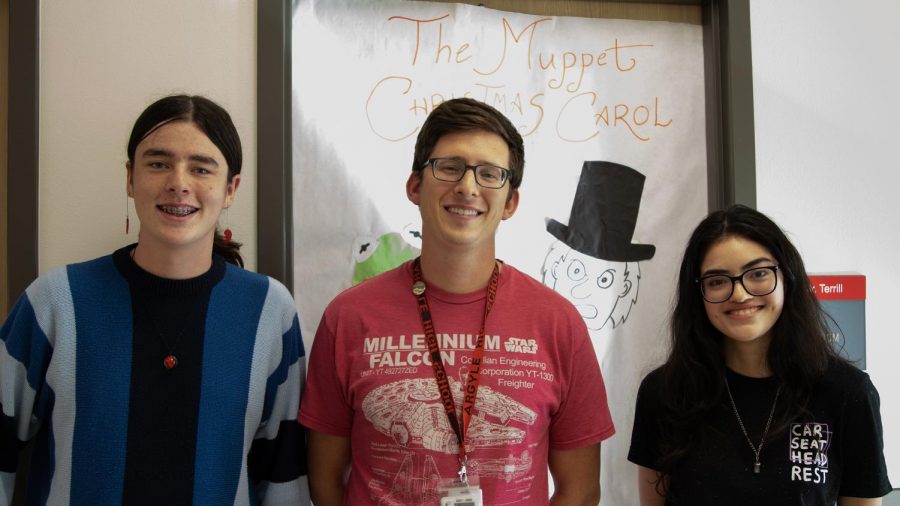 This year marks the start of multiple new clubs ranging from sports to art, and now music. The recently started music appreciation club grows each week, with new members...
Two years after the release of "IGOR," in June of 2021, rapper Tyler, The Creator released his sixth studio album "Call Me If You Get Lost." The album has a runtime of...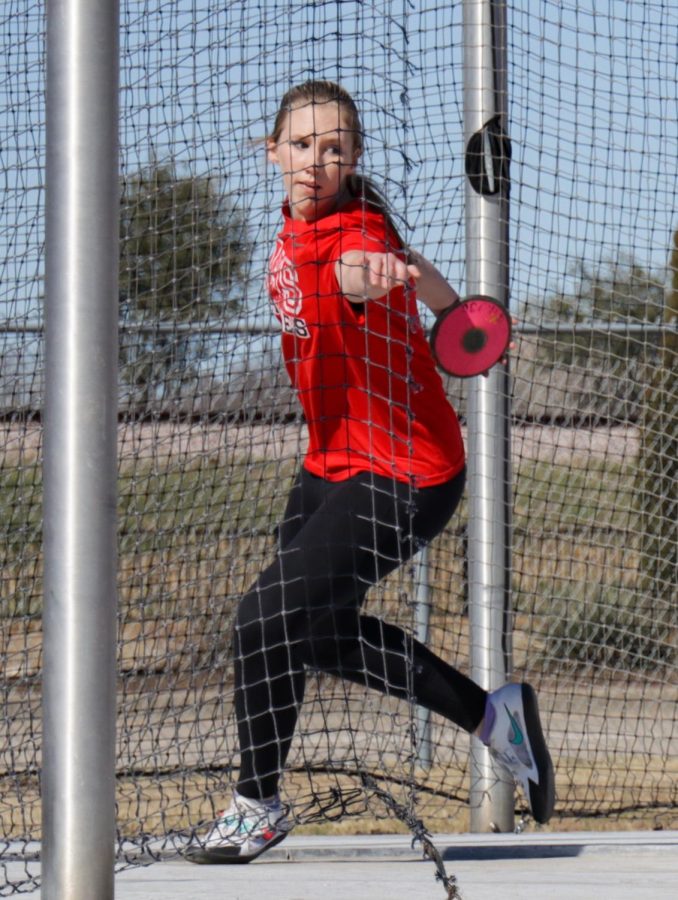 As the season for track and field ripens, many fans crowd stands and local stadiums to watch both collegiate and high school level athletes perform to bring glory to their...