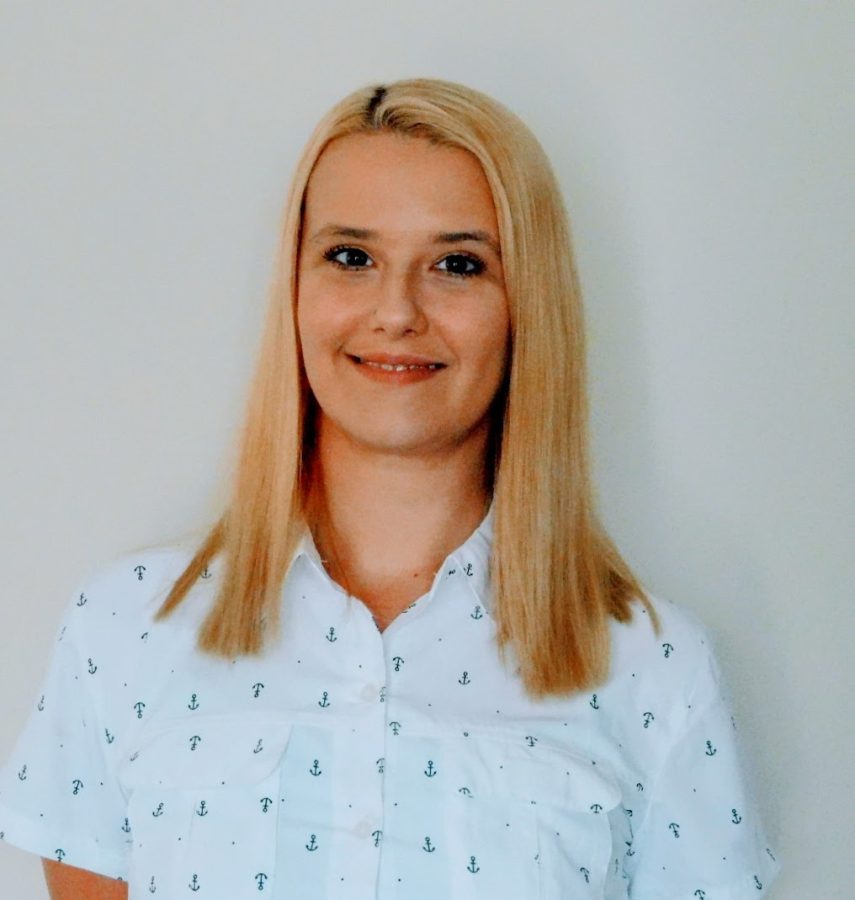 Struggling with a constant uphill climb, struggling to fit into a world made for the hearing. After being diagnosed with progressive hearing loss at the age of five, Brittany Hamilton, Argyle's first Deaf teacher, began to learn American Sign Language from the yellow book of sign...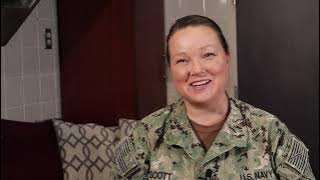 Every year, over 58,000 Naval veterans pass away. These sailors, whether on active duty, retired, or part of the military reserves, served honorably....
What are the best Spring Break plans?
Loading...
Sorry, there was an error loading this poll.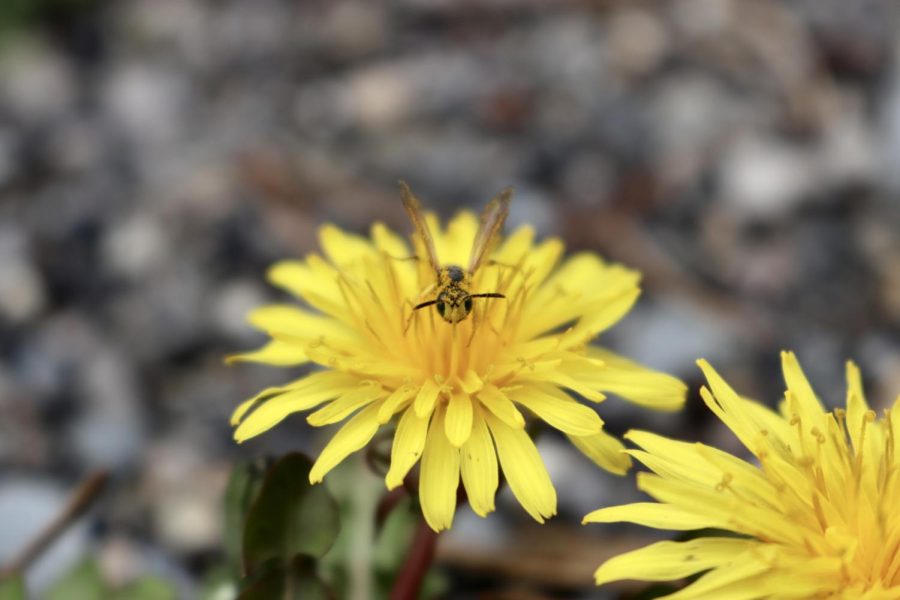 Green, lush, manicured lawns. Gardens full of exotic, and invasive plants. That is part of the American Dream, but now the country is facing...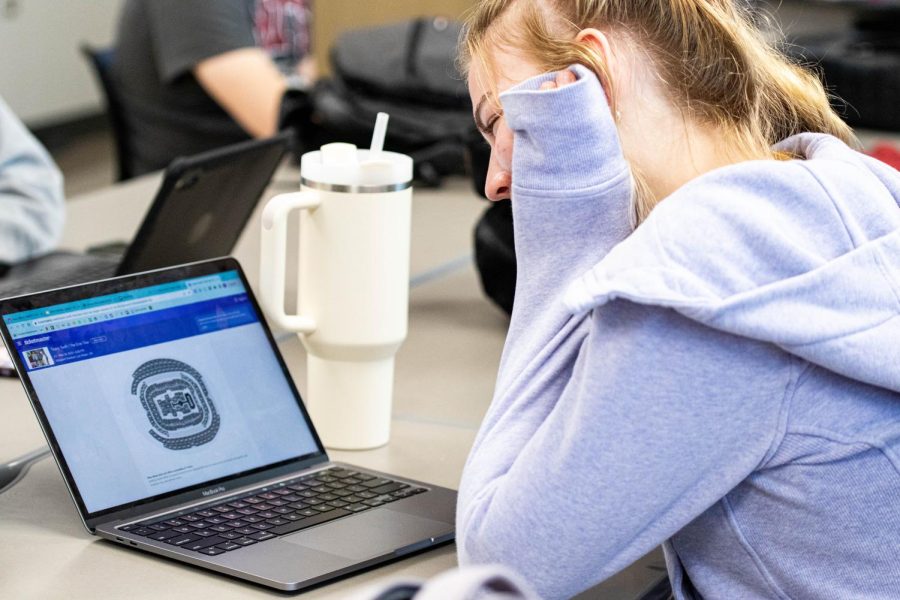 Botched, unfair, and demanding: those are the consuming feelings that fans felt when attempting to purchase tickets to Taylor Swift's Era Tour...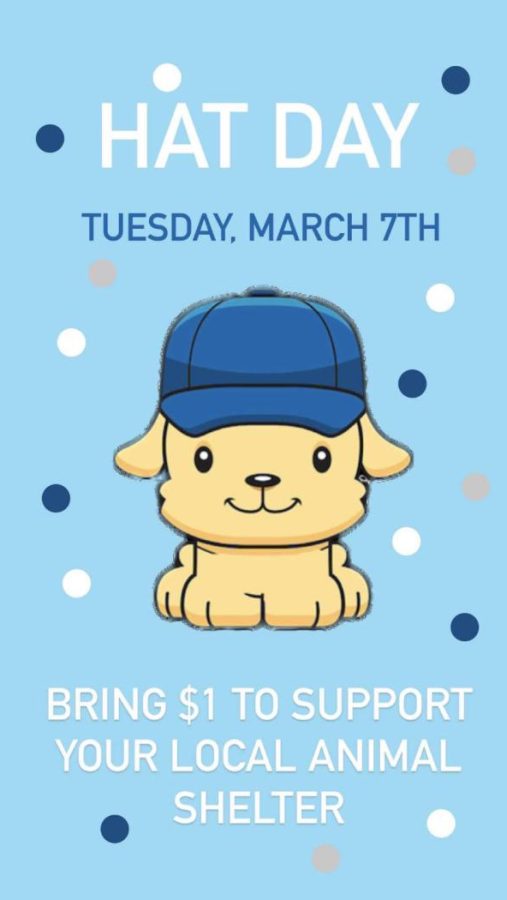 Student leadership will host a fundraiser tomorrow for the Flower Mound animal shelter. To participate, students can donate $1 to wear a hat...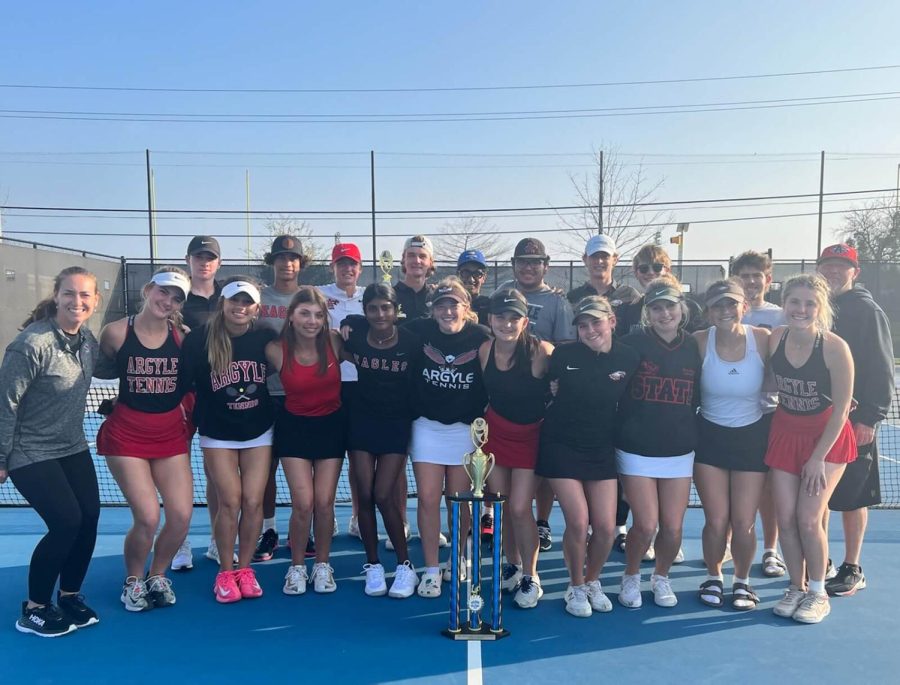 Congratulations to our Fighting Varsity Eagle Tennis Team for winning the Midlothian Varsity Tennis Tournament Team Championship Trophy 3/10/23...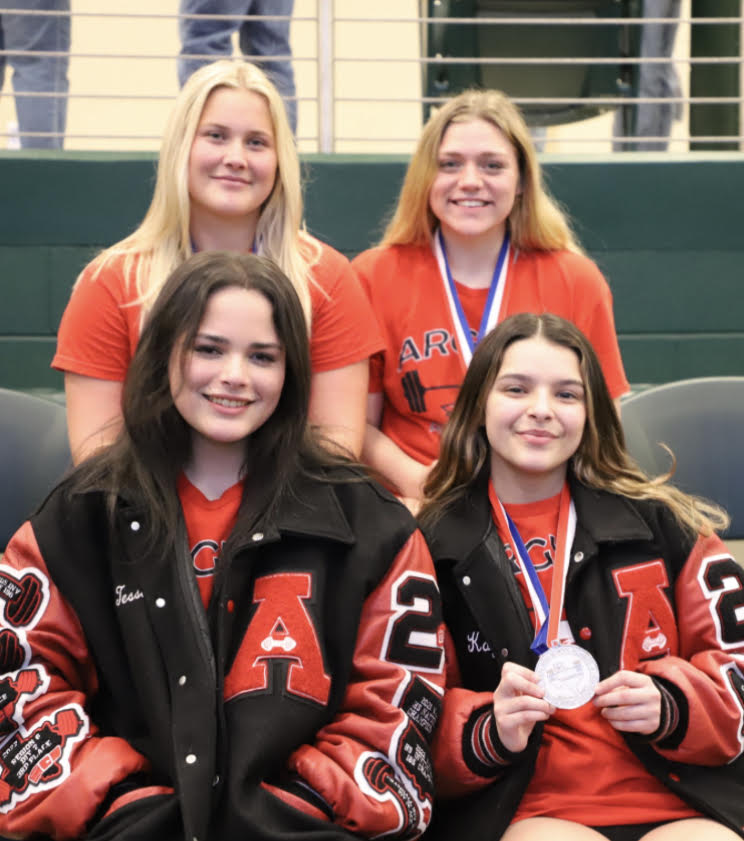 The Lady Eagles powerlifting team set the school record with three State qualifiers after the Texas High School Women's Powerlifting Regional...