This video was produced and created by the Argyle High School student media group, The Talon news.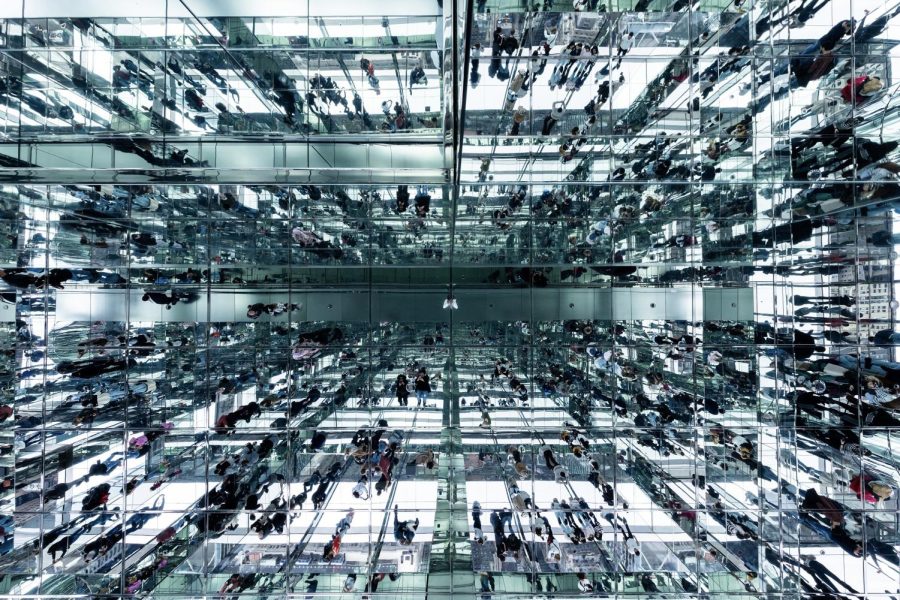 Amidst all the chaos of the end of the year, the Talon staff completed their "All-Staff" photography contest with the Association of Texas Photography Instructors' spring...
Do you support off-campus lunch?
Loading...
Sorry, there was an error loading this poll.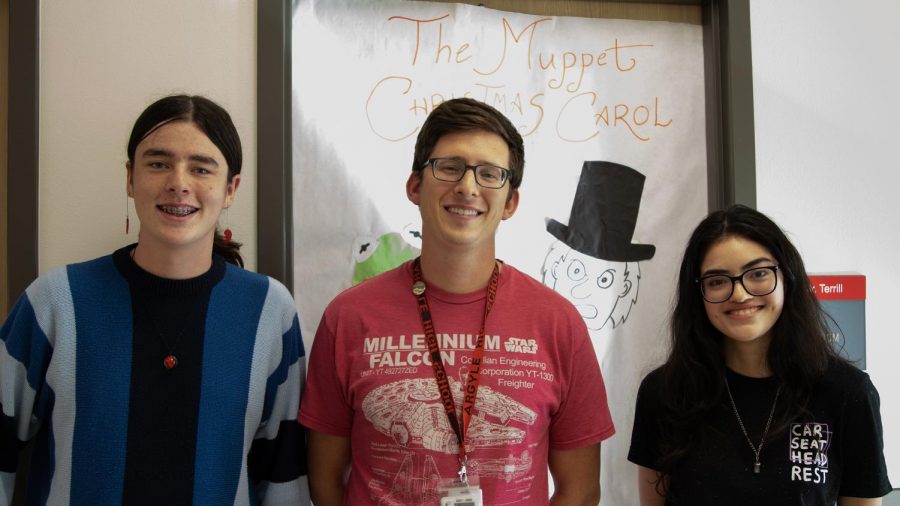 This year marks the start of multiple new clubs ranging from sports to art, and now music. The recently started music appreciation club grows each week, with new members...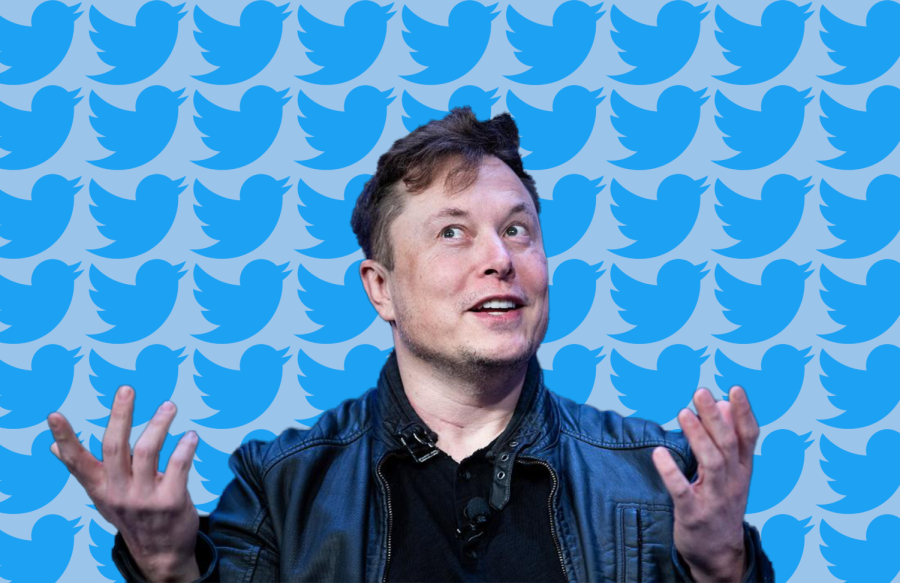 As headlines surge the media every day, many wonder what's next for the business ventures of the world's richest man, Elon Musk. He's always been known to stir up the...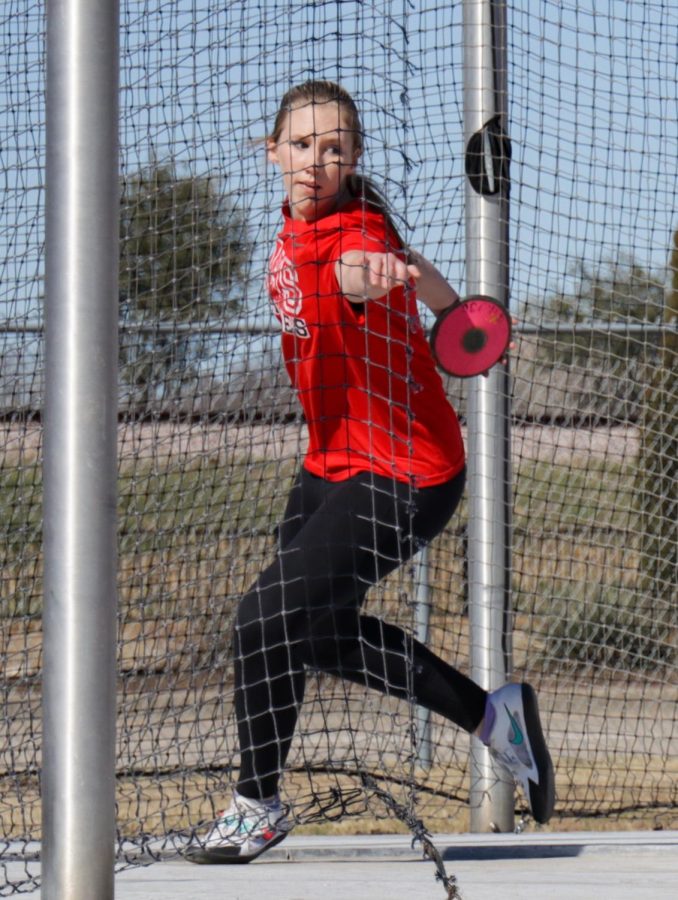 As the season for track and field ripens, many fans crowd stands and local stadiums to watch both collegiate and high school level athletes perform to bring glory to their...