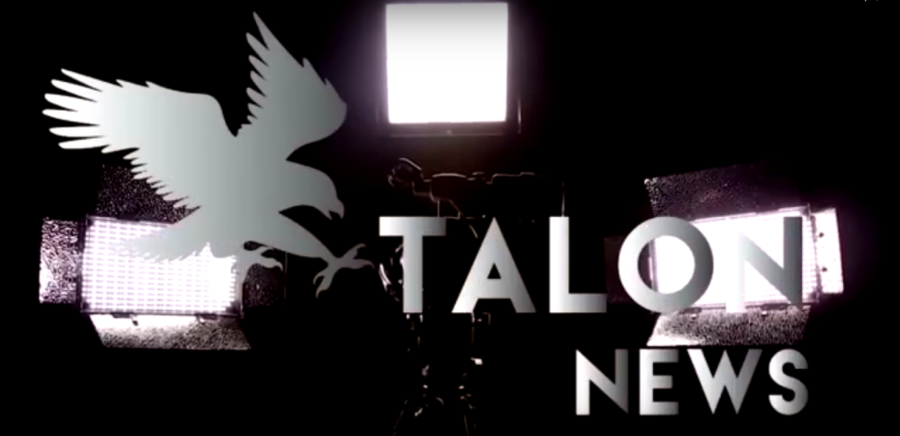 Coming up on The Talon Broadcast, Argyle's bass fishing team begins their season tournaments, staff and students tell us their favorite Halloween movies, Coach Rodgers celebrates...
This past weekend, the Majestics dance team competed in their first contest of the year.  The varsity team was named Grand Champion of the Small Select Division Winners!...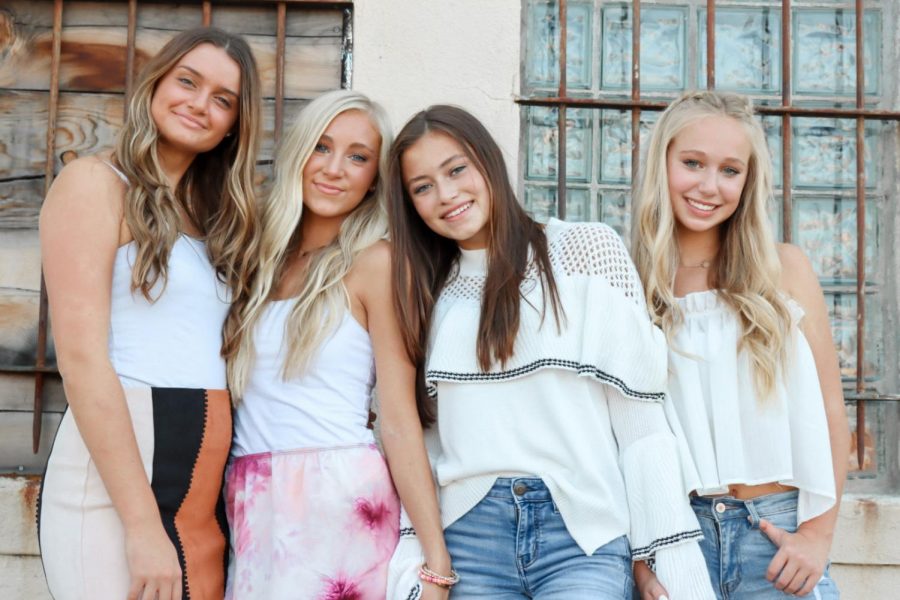 Senior Cayden Sizelove has loved fashion her whole life. She vividly remembers being obsessed with halter tops around the age of seven. No matter the clothing trend, Sizelove...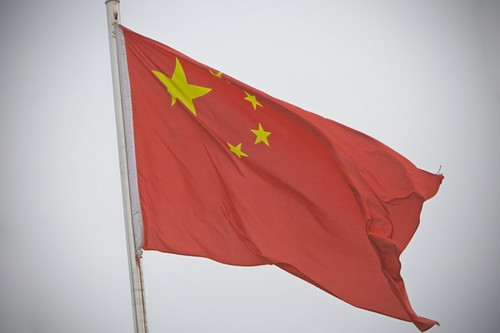 In the waning days of his presidency, former President Trump took one last shot at the Chinese Communist Party, accusing China of waging a genocide against the Uighur Muslim...