This video was produced and created by the Argyle High School student media group, The Talon news.
This past weekend, the Majestics dance team competed in their first contest of the year.  The varsity team was named Grand Champion of the Small Select Division Winners!...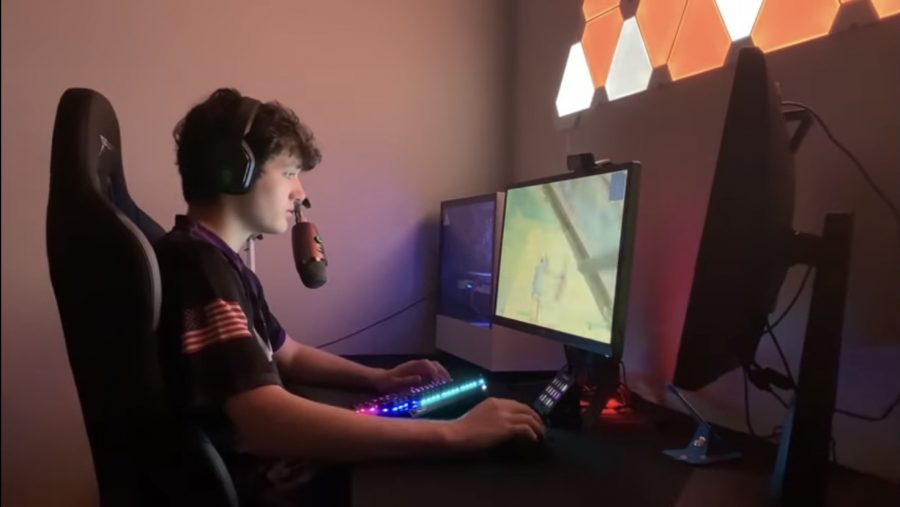 Many teenagers and young adults love to play video games in their free time, but sophomore Drew Maupin has made it his job with an estimated $15,000 earnings coming for 2021. "The...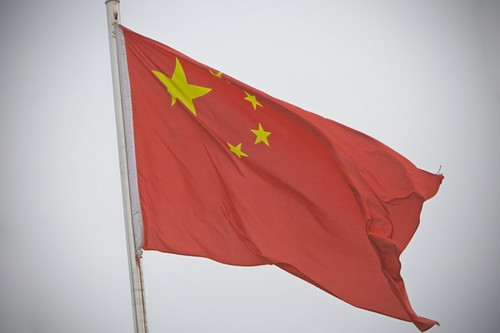 In the waning days of his presidency, former President Trump took one last shot at the Chinese Communist Party, accusing China of waging a genocide against the Uighur Muslim...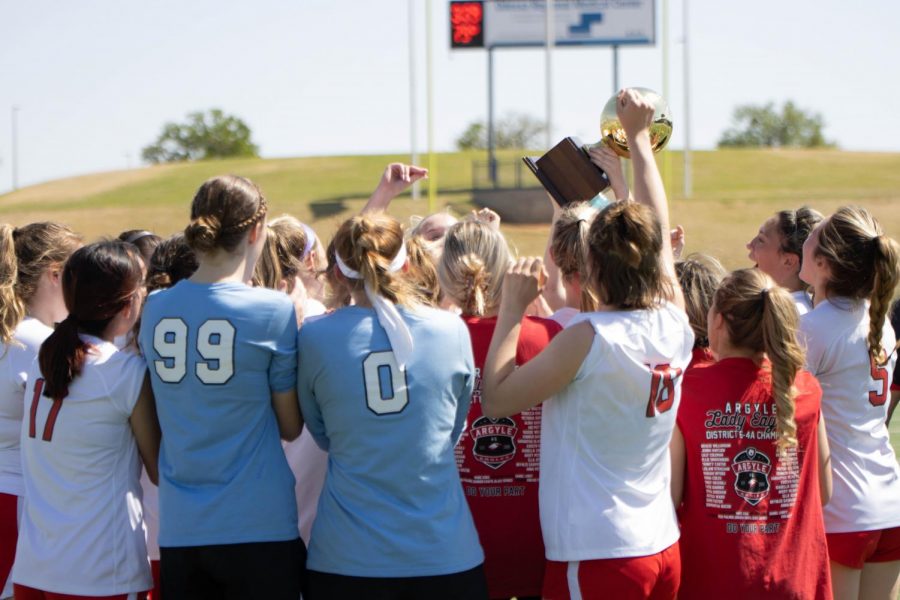 "There is only one goal," head girls soccer coach Mark Koke said. "State Champions." The girls soccer team is making history this season as they are currently on their...