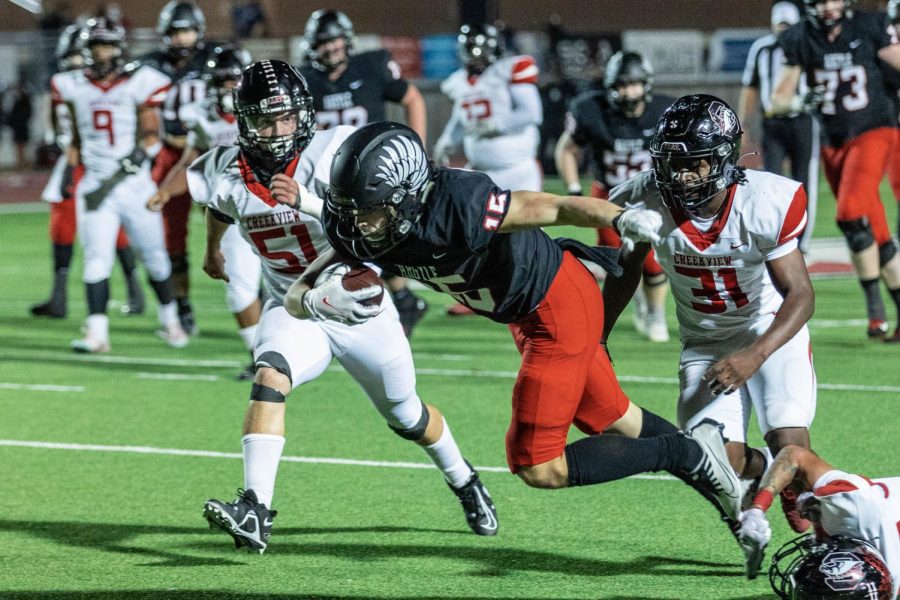 This video was produced and created by the Argyle High School student media group, The Talon news.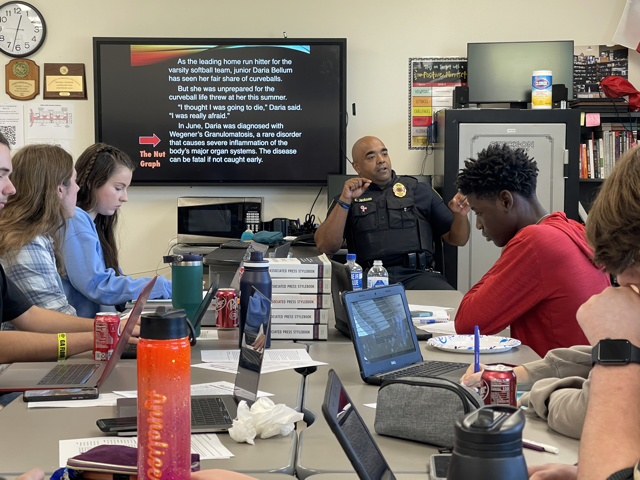 The Constant Reminder to Take Care of One Another
Who Do You Think Will Win the Super Bowl?
Loading...
Sorry, there was an error loading this poll.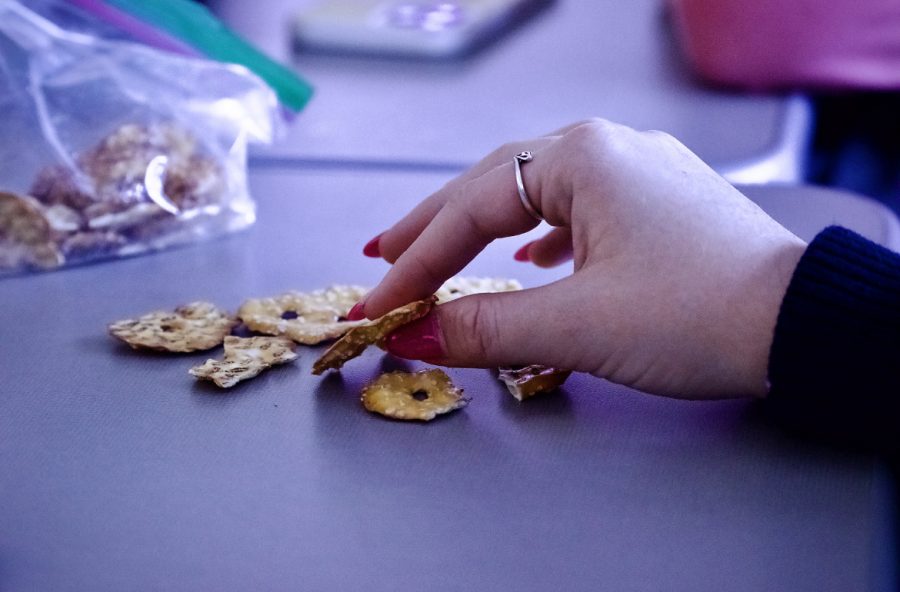 Tabloids yell from the checkout aisle to stop eating carbs and join the keto diet. Social media tells us to drink chlorophyll water and bell peppers 24 hours a day. Diet culture...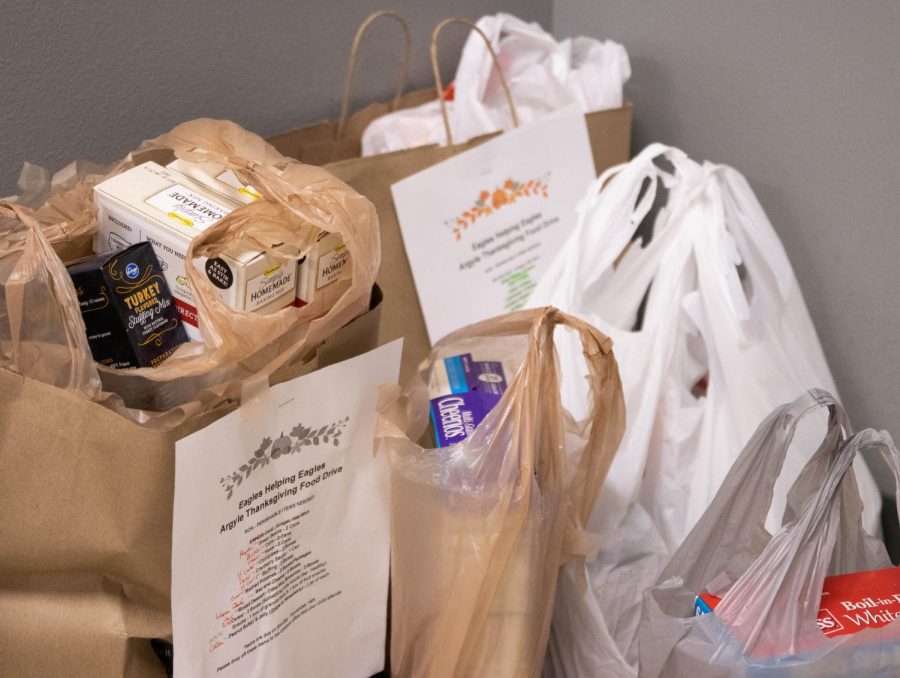 Every year, UNICEF helps to gather food and supplies to feed those in need for the holiday. This year, students will work to support 55 to 60 local families, and collections...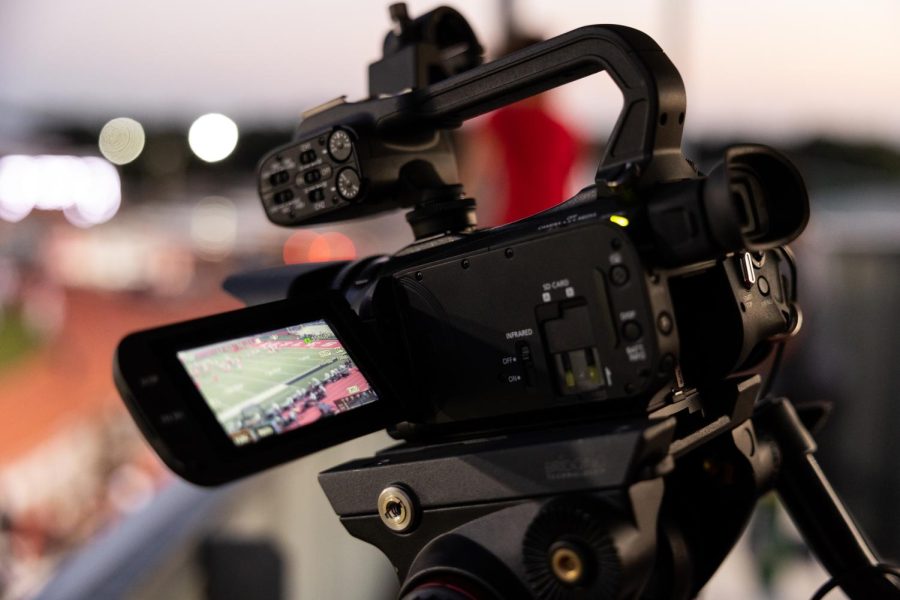 It's been 10 action-packed weeks of the NFL and we've been through numerous surprises. The Green Bay Packers are 4-6,  while the New York Jets and Giants are 6-3 and...