November 2, 2017
Coming up on the Talon News, we feature the making of Venezuela week, the Argyle Bass Fishing team, Argyle's fears and Phobias, and we introduce Gigi Robertson with an Eag...
October 4, 2017
August 29, 2017
August 25, 2017
December 13, 2016
December 2, 2016
April 18, 2016
The Talon News Broadcast V1. E2.
February 4, 2016
Miranda Downe, Managing Editor
December 6, 2017
Eagle football falls to Stephenville 31-28 with a failed field goal attempt in the last seconds of the game. Their season comes to an end in round one of region playoffs.
November 16, 2017
November 15, 2017
Five Athletes Sign Letters of Intent
November 15, 2017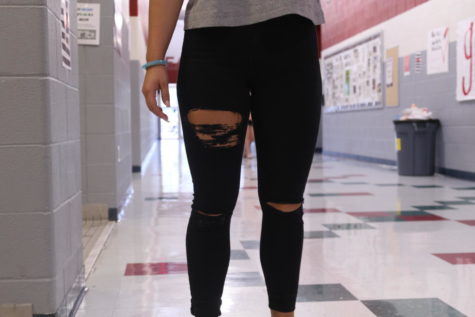 Jordyn Tarrant, Reporter
October 2, 2017
Dress code has once again become a topic of many conversations in the 2017-18 school year. Administrators believe that the way our students dress represents the school and...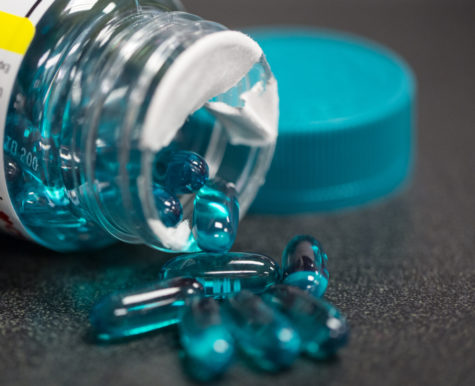 Drug Testing Policy Should End
September 28, 2017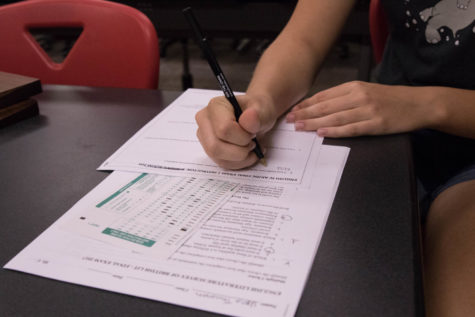 Are Exams Necessary to Teach Students?
July 24, 2017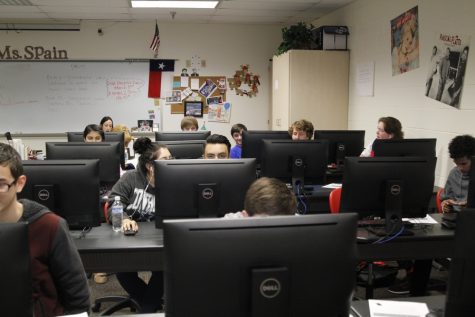 Betsy DeVos Not Good for Future of Public Education
February 23, 2017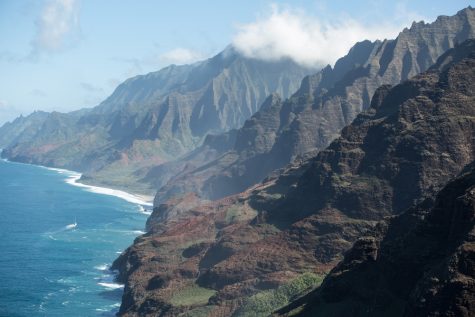 Winter Break Should Be Lengthened
January 20, 2017