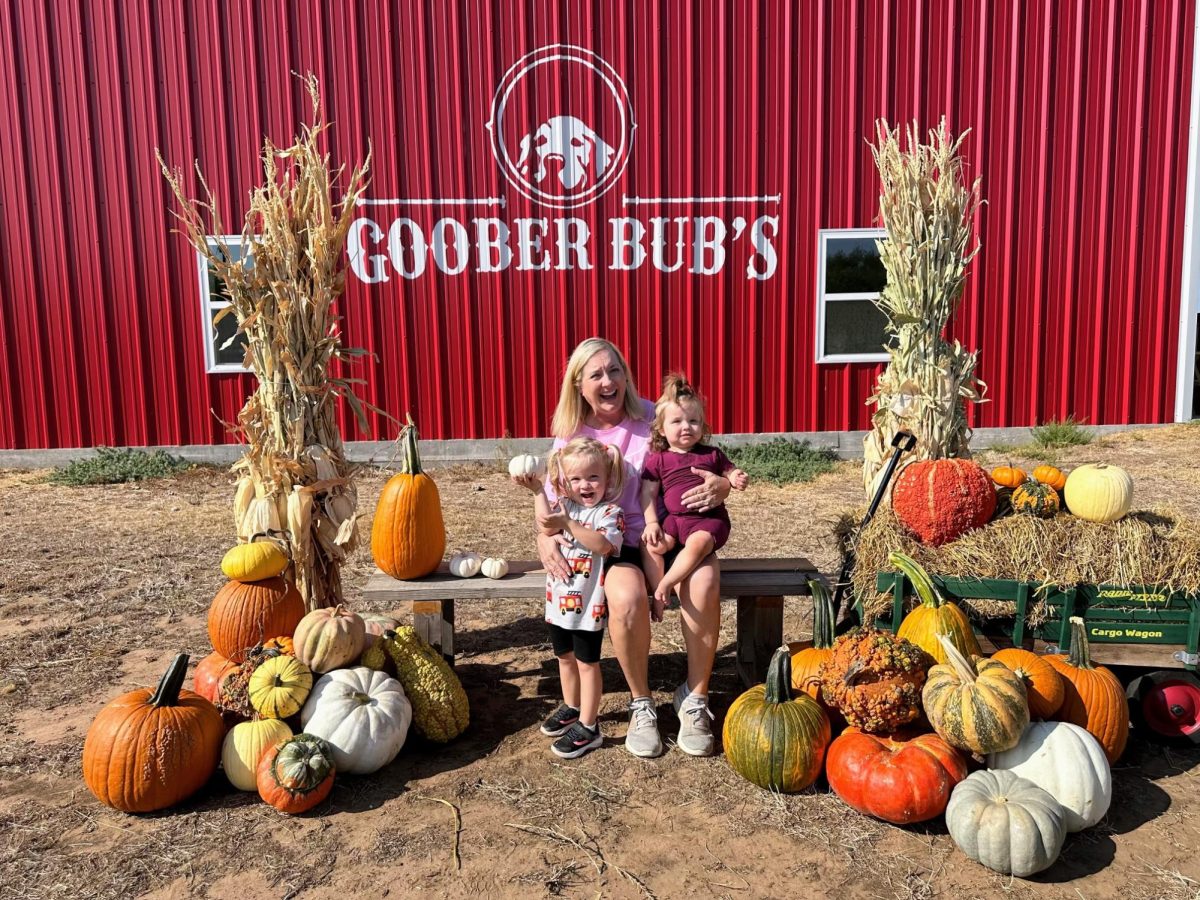 Last Saturday, September 30, "Goober Bub's" strawberry farm, owned by Teacher Jeanna Sutton and her family, opened their brand new pumpkin...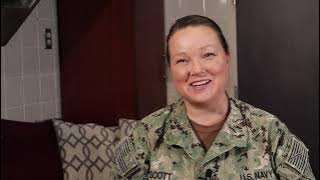 Every year, over 58,000 Naval veterans pass away. These sailors, whether on active duty, retired, or part of the military reserves, served honorably....
Favorite Fall Activity?
Loading...
Sorry, there was an error loading this poll.