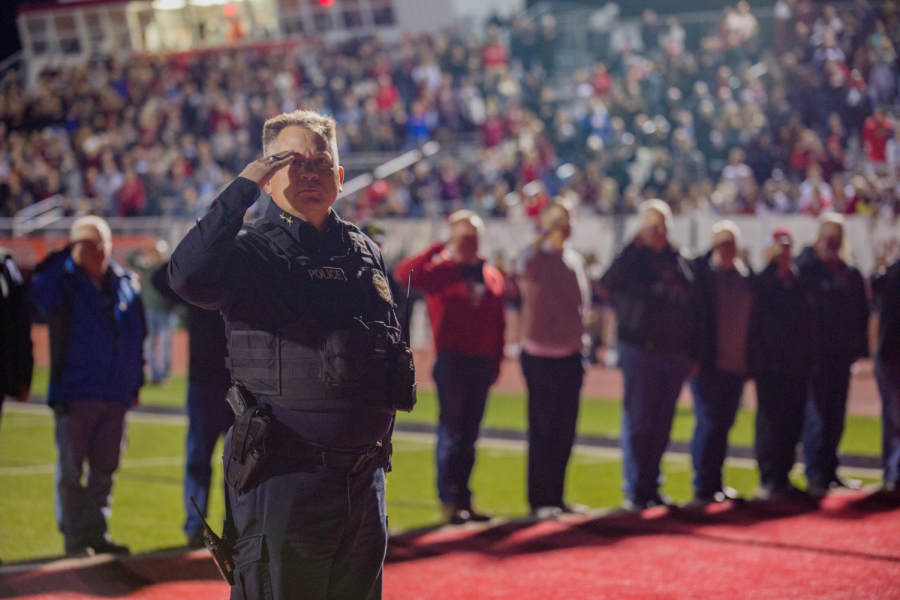 According to Denton County residents, November 11th isn't a day like any other. Veterans day is a day for family and counting blessings. There are people all over the...
This past week, the tennis team competed in the state tournament and earned second place overall. Six players were selected to the state all tournament singles teams and two...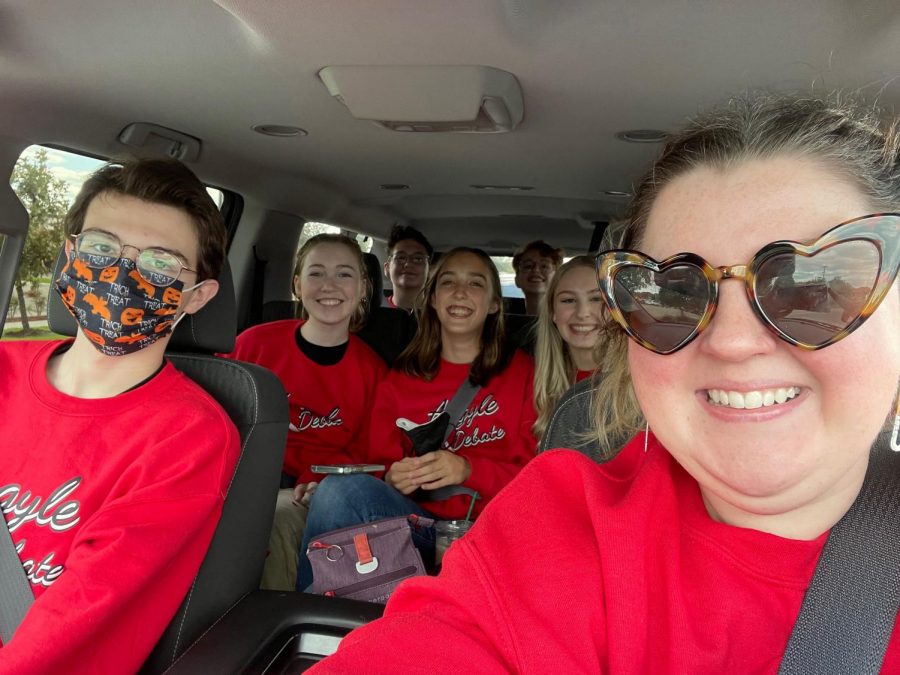 Students file in one by one through the door into Debate Teacher Jessica Reynolds's room, where they begin to take their seats and set their bags down. Everyone looks around,...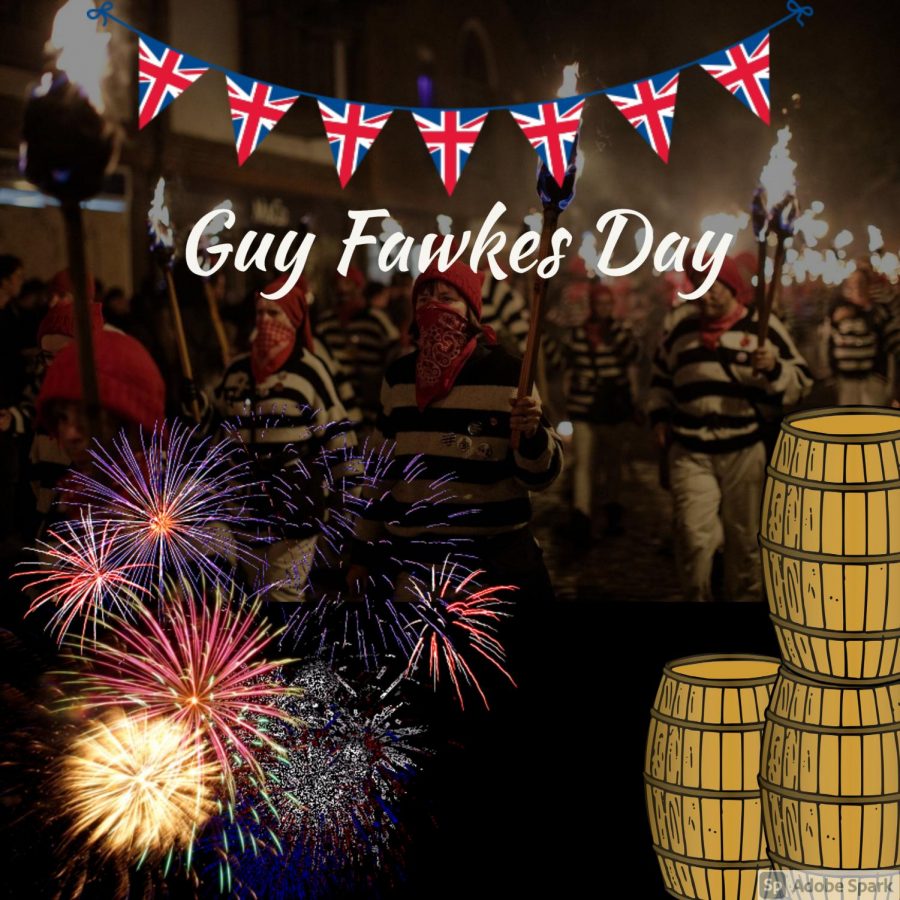 Starting in 1570, under the rule of Queen Elizabeth I, Catholics were increasingly oppressed in the currently Protestant-dominant Britain. After the queen's death in 1603,...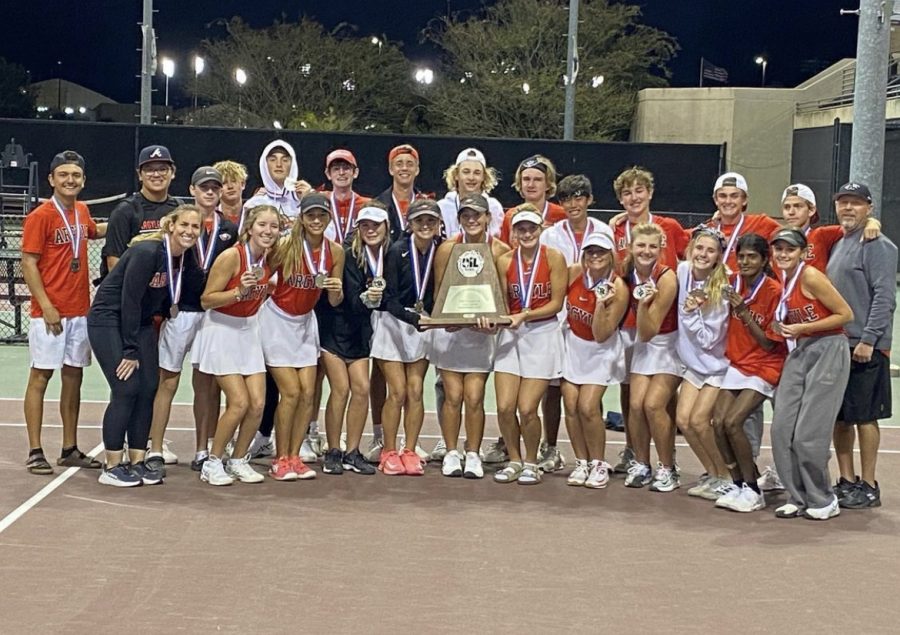 The Argyle tennis team made history by taking second in the class 4A state tournament, with this being the first time the team has ever gone to State. The team secured the...