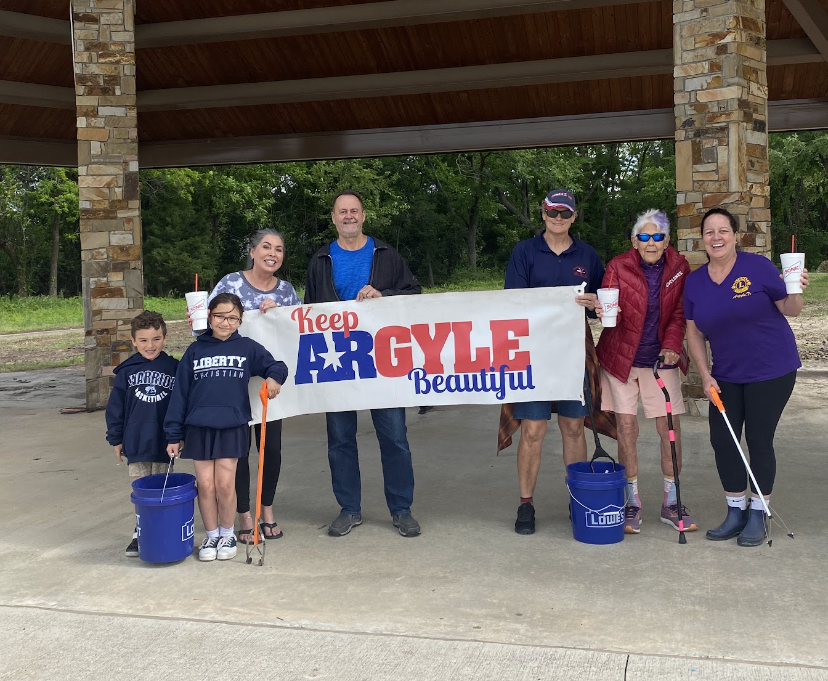 As residents of Argyle drive along F.M. 407, trash litters the sides of the road and its ditches. Argyles parks grow bare with lifeless fields...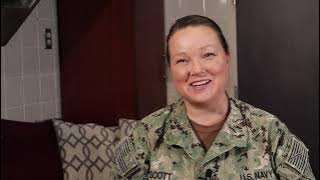 Every year, over 58,000 Naval veterans pass away. These sailors, whether on active duty, retired, or part of the military reserves, served honorably....
Favorite Fall Activity?
Loading...
Sorry, there was an error loading this poll.