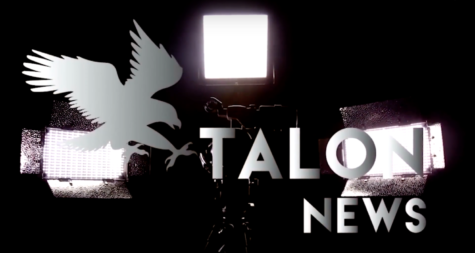 August 3, 2018
August 3, 2018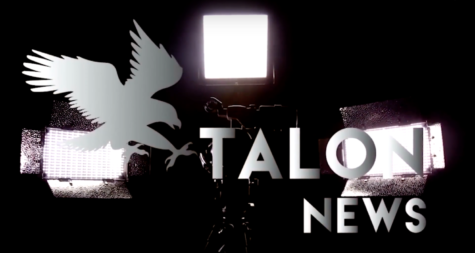 April 16, 2018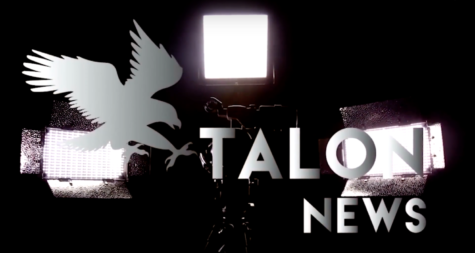 November 2, 2017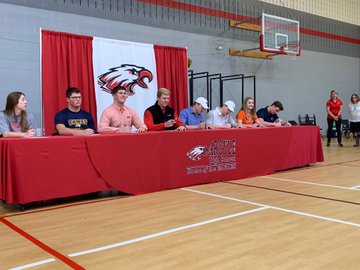 Max Van Drunen, Sports Editor
February 10, 2019
On Wednesday, Feb. 6, 2019, eight of Argyle's best athletes signed to their desired colleges/universities in order to compete at the college level in football, baseball,...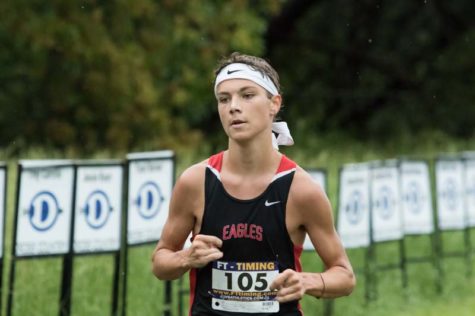 Boys Cross Country Comes to an End
October 24, 2018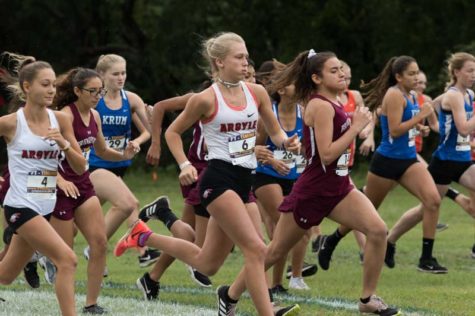 Girls Cross Country Heads to State
October 23, 2018
Staff Brings Home Victories at TAJE
October 23, 2018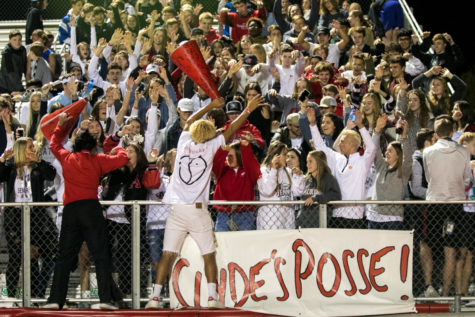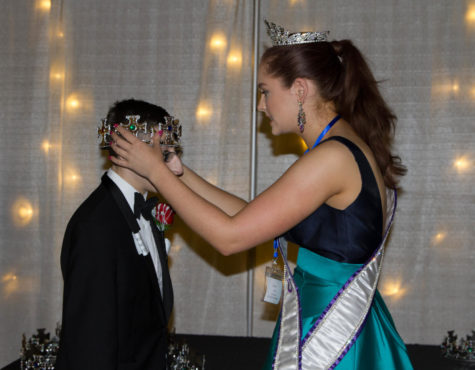 Faith Stapleton, Senior Reporter
February 4, 2019
Friday night, everyone is royalty. It is a special night for our special needs students and volunteers can help make it the best night of their lives.   Night to Shine...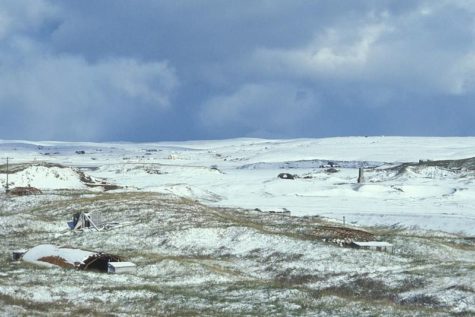 Subzero Weather (Weather Weekly)
January 31, 2019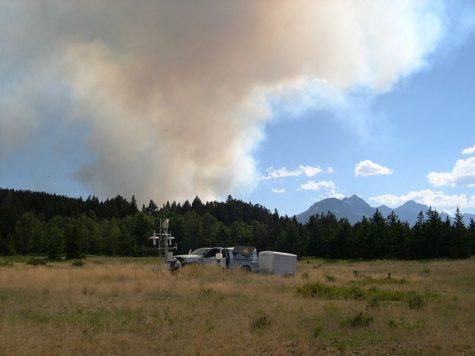 January 28, 2019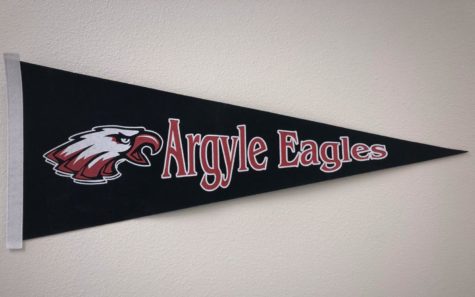 Student of the Month is Unnecessary, Meaningless
January 24, 2019