This video was produced and created by the Argyle High School student media group, The Talon news.
This past weekend, the Majestics dance team competed in their first contest of the year.  The varsity team was named Grand Champion of the Small Select Division Winners!...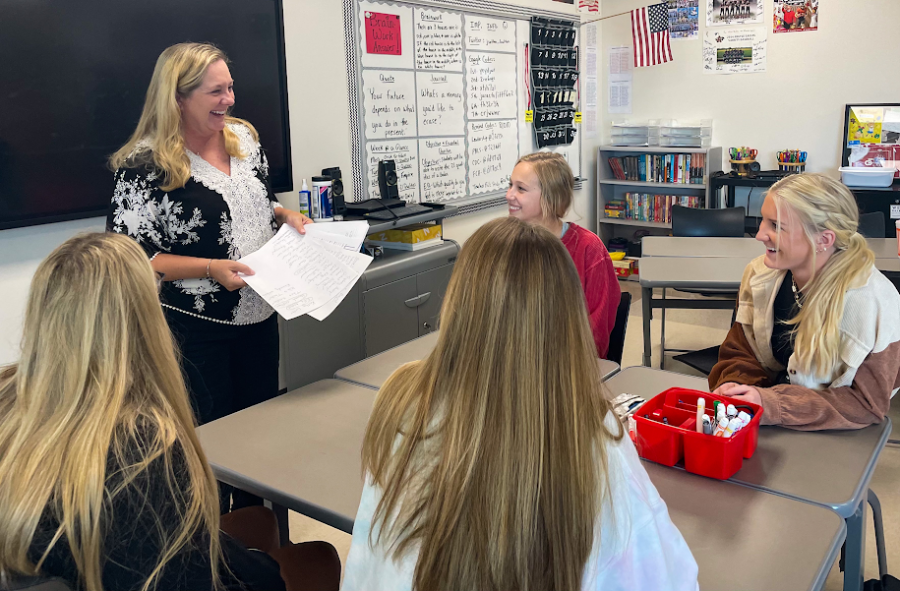 Respect, leadership, and passion. According to veteran teacher of the year Jeanna Sutton, these are the most important qualities in life. Hopeful for creating a better future...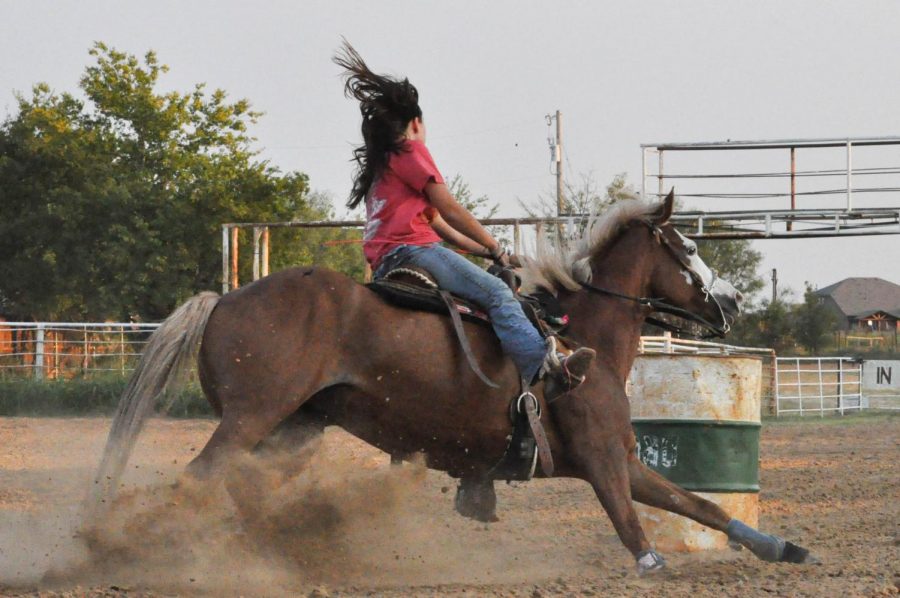 While Argyle is an area dominated by horse properties there are not teams for people that want to compete with their horse. A rodeo team could be beneficial to Argyle...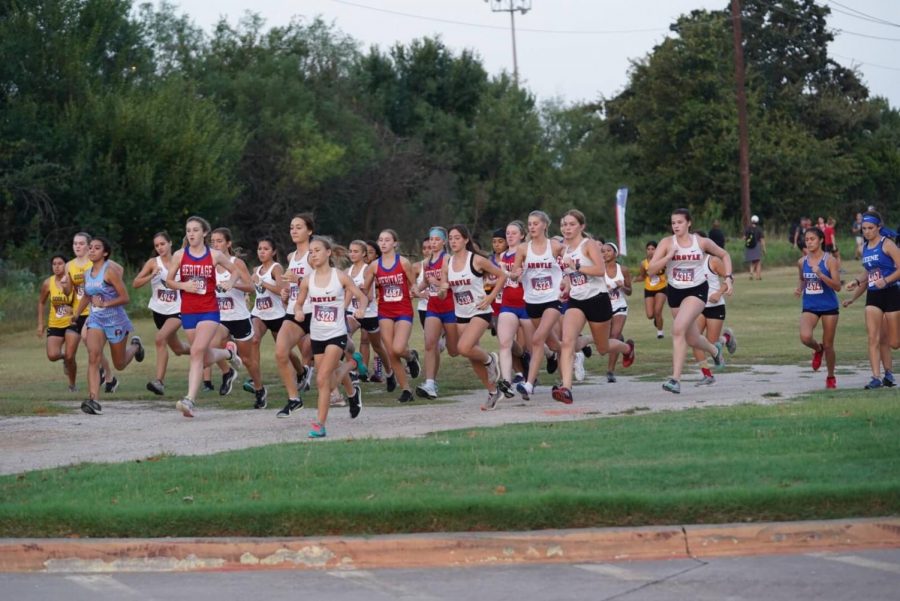 Cross Country season at Argyle started off with a bang, securing two wins for each of the four Eagle teams from the past two meets. On Saturday, August 14th, the season...