First Annual Staff & Student Tennis Tournament Unifies School
Miranda Downe, Junior Writing Editor
To raise money for the tennis program and build valuable student/teacher relationships outside the classroom, the Argyle Tennis Team hosted a Staff & Student Tennis Tournament...
May 20, 2017
Hail Storm Brings Costly Damage
Faith Stapleton, Photography Editor
Hail raged down on roofs, windows, and cars on Sunday, March 26, causing hundreds of dollars of damage with every hit. The hail storm only lasted about five minutes, but ...
April 3, 2017
Argyle Sweeps UIL Academics District Meet Again
Faith Stapleton, Photography Editor
Argyle has continued its legacy in academic excellence, taking home another district UIL win this year. Hoping to make it all the way to state once more, the team will first have to...
March 27, 2017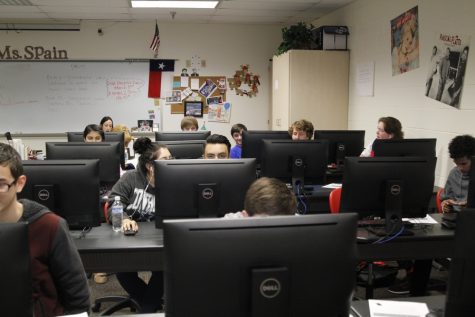 Christopher Piel, Sports Editor
In the first month of his term, President Donald Trump was able to get his pick for Secretary of Education, Betsy DeVos, confirmed in the Senate. In this historic event, the...
February 23, 2017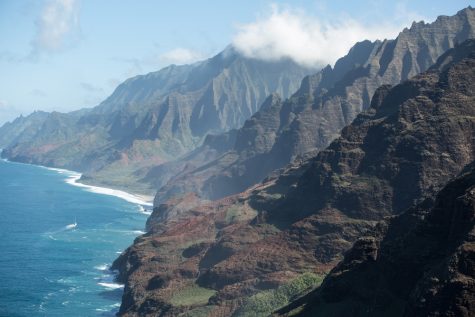 Winter Break Should Be Lengthened
January 20, 2017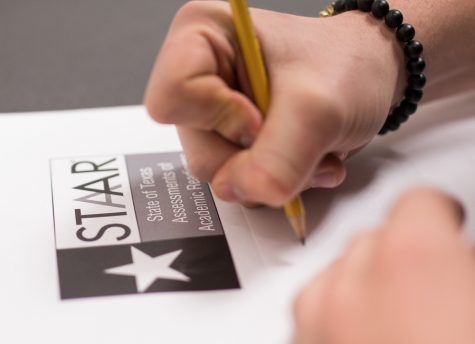 Exemption Policy Still in Need of Minor Fix
December 12, 2016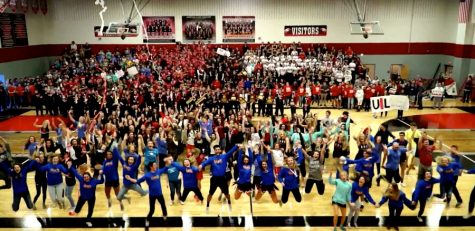 Lip Dub Worthy of Tradition, or Not?
December 6, 2016