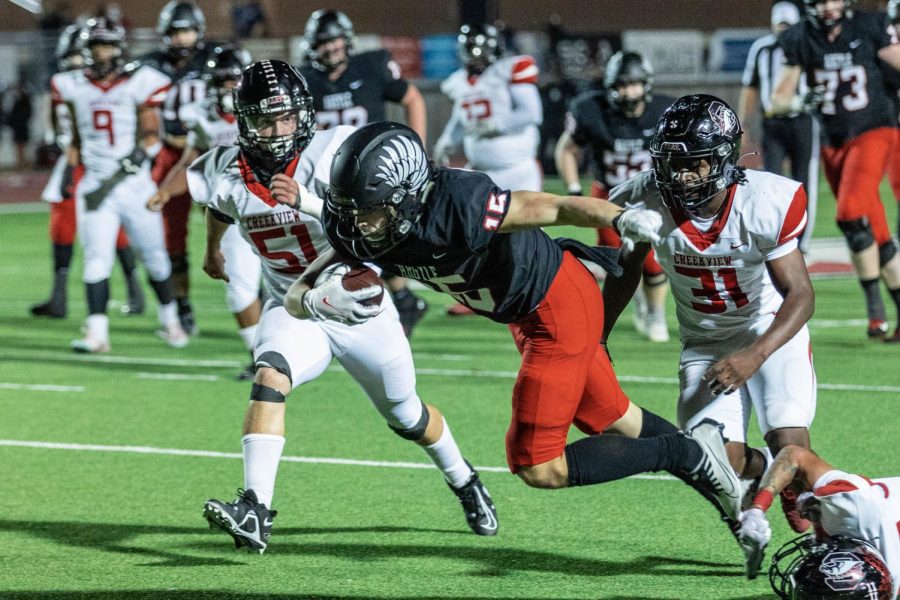 This video was produced and created by the Argyle High School student media group, The Talon news.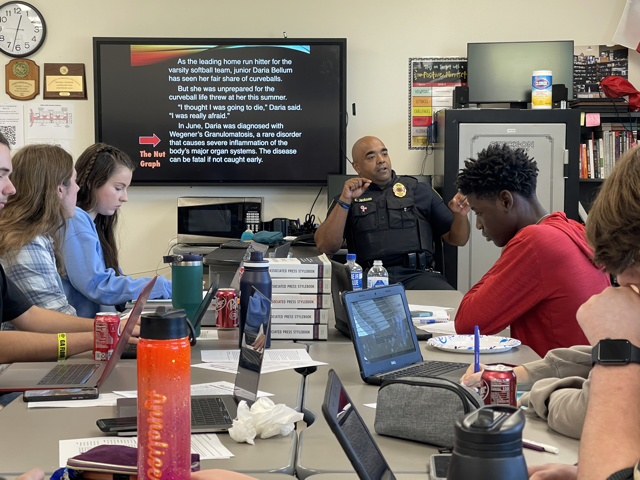 The Constant Reminder to Take Care of One Another
Favorite Holiday Movie?
Loading...
Sorry, there was an error loading this poll.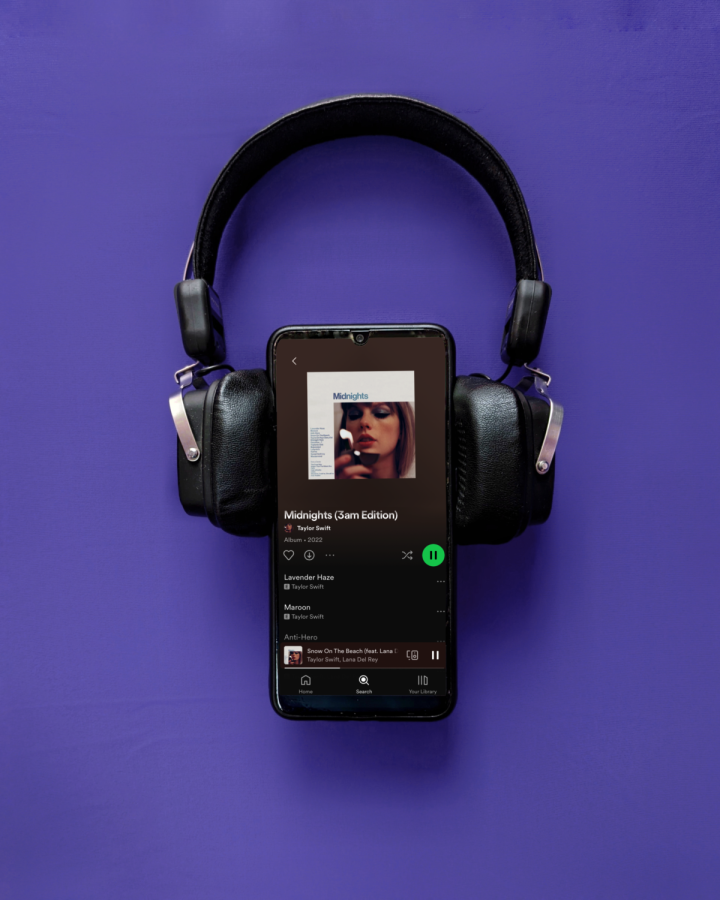 Singer-songwriter and 11-time Grammy winner Taylor Swift shocked her fans on August 28 when she announced the release of her tenth studio album, Midnights. During her "Video...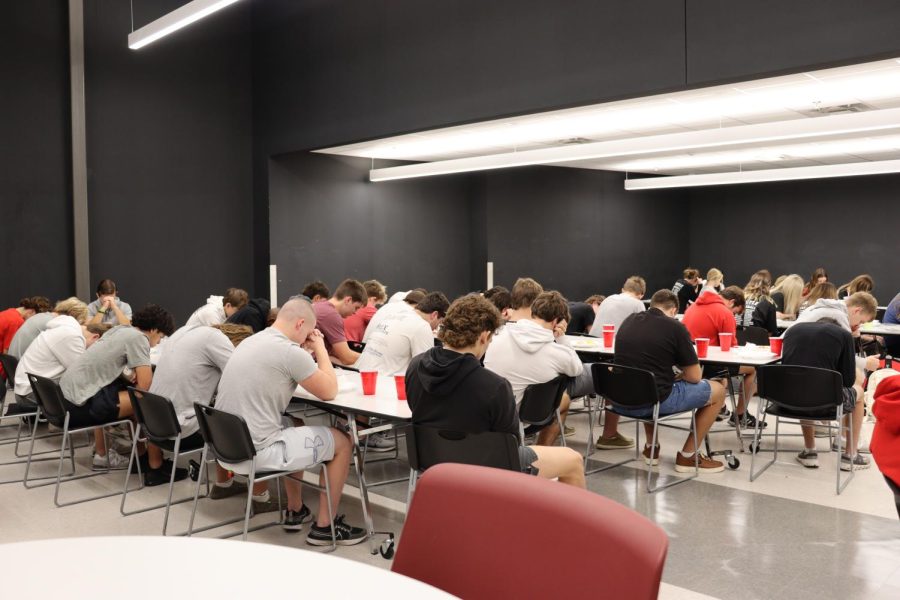 Every Friday of football season, the smell of homemade pancakes along with the prayers of FCA members fill the school. Among the variety of school clubs available, the...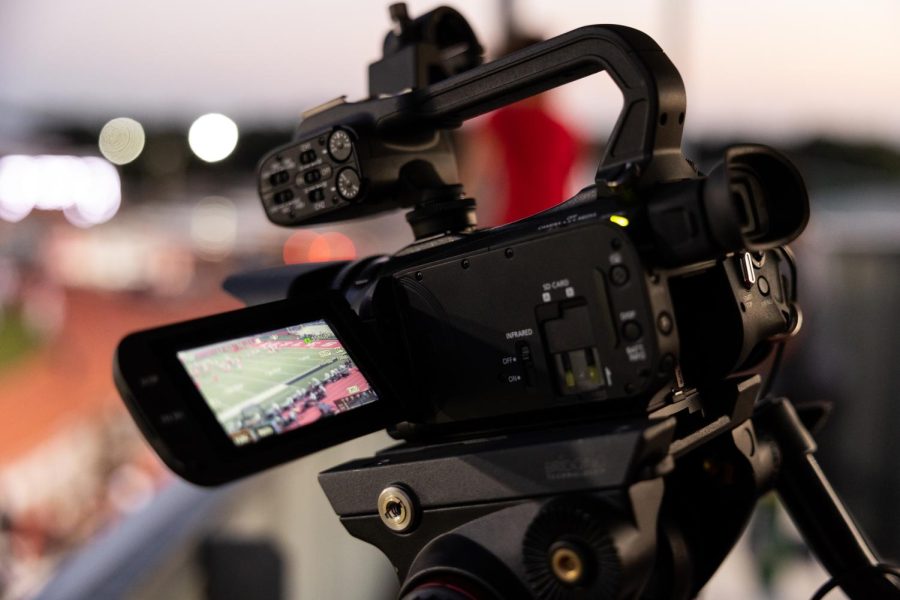 It's been 10 action-packed weeks of the NFL and we've been through numerous surprises. The Green Bay Packers are 4-6,  while the New York Jets and Giants are 6-3 and...