This video was produced and created by the Argyle High School student media group, The Talon news.
This past weekend, the Majestics dance team competed in their first contest of the year.  The varsity team was named Grand Champion of the Small Select Division Winners!...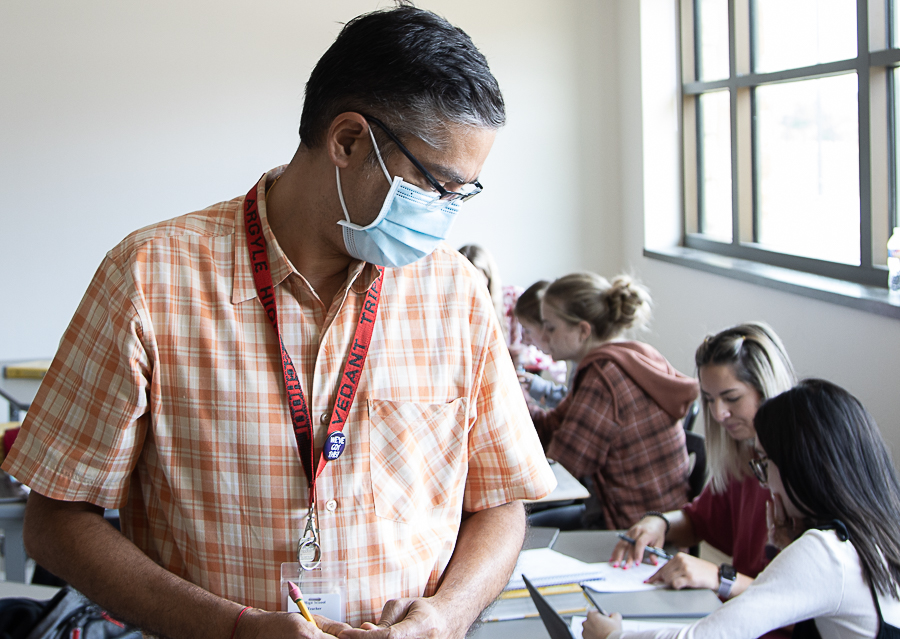 A collegiate men's volleyball player and an avid cricket player at home, math teacher Vedant Tripathi really just loves taking care of his lawn.  As a young boy, he grew up...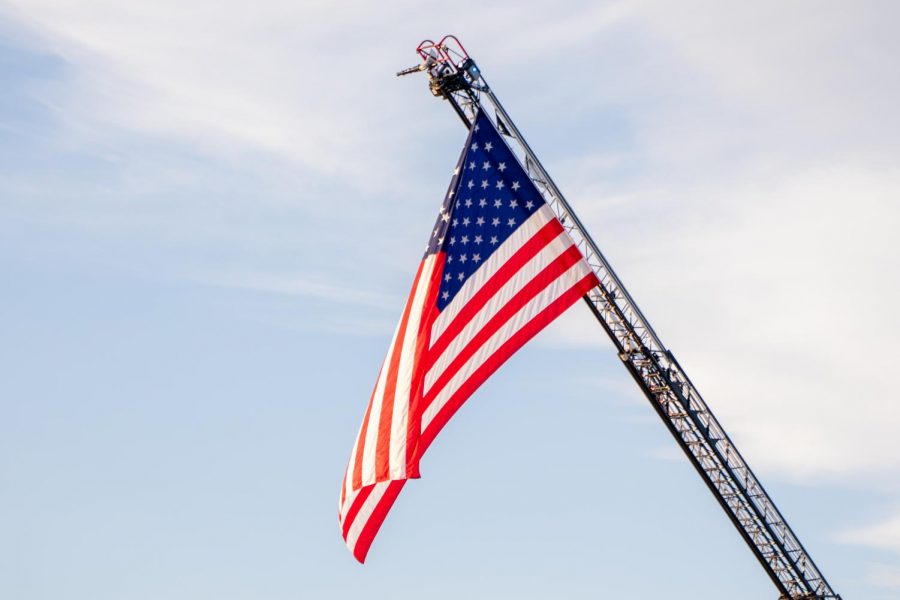 Two thousand nine hundred and ninety-six. The estimated number of innocent casualties on September 11 of 2001 is 2,996. Nearly 3,000 citizens with families and friends were...
After 254 days had passed since the Eagles state championship on December 18 of last year, the Eagles finally were able to get back onto the field and defeat Nolan Catholic...