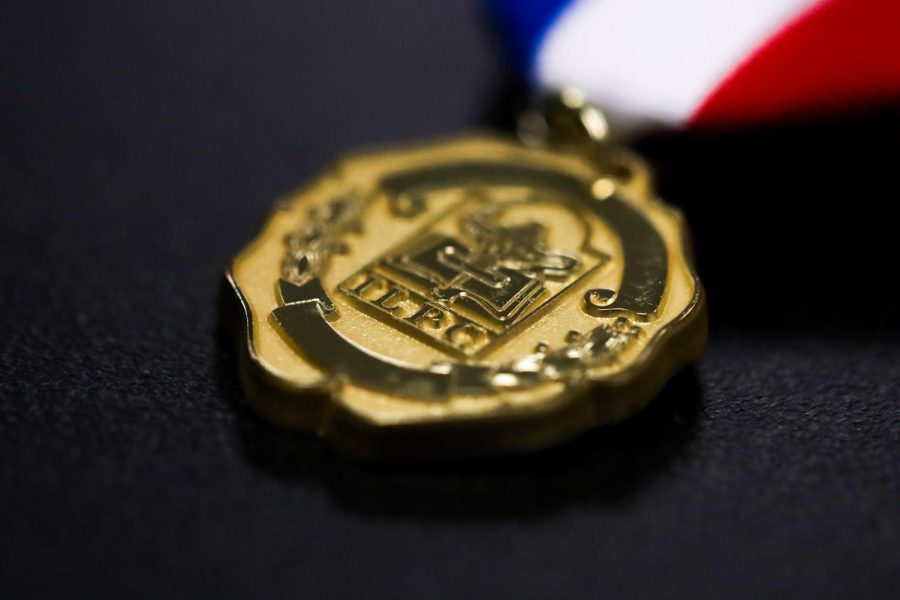 Last spring, staff members entered their best writing and photos from throughout the year into the Interscholastic League Press Conference. The Talon's staff swept with many...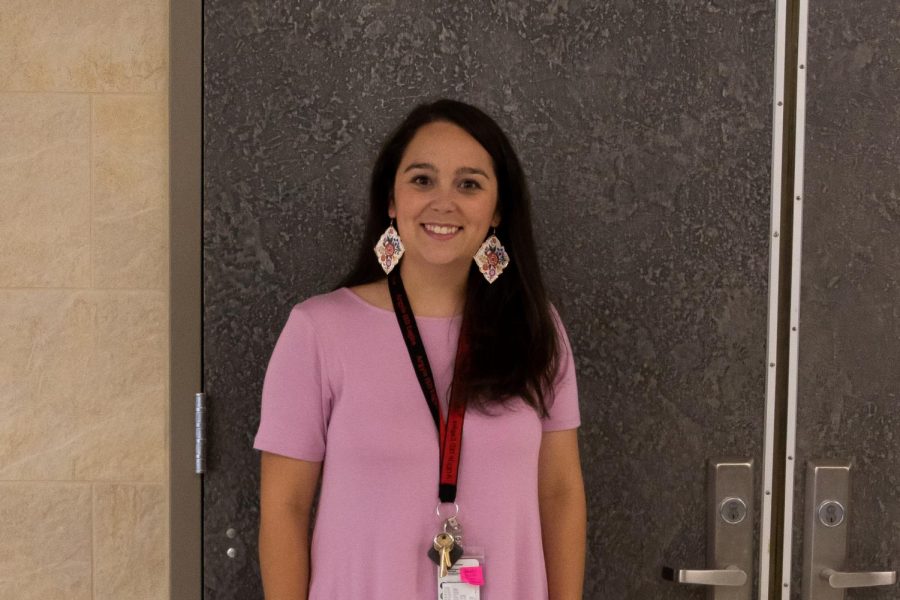 As the entire district is learning to adapt and overcome, new students and teachers are being thrown into an even more challenging set of circumstances.  "I'm glad things...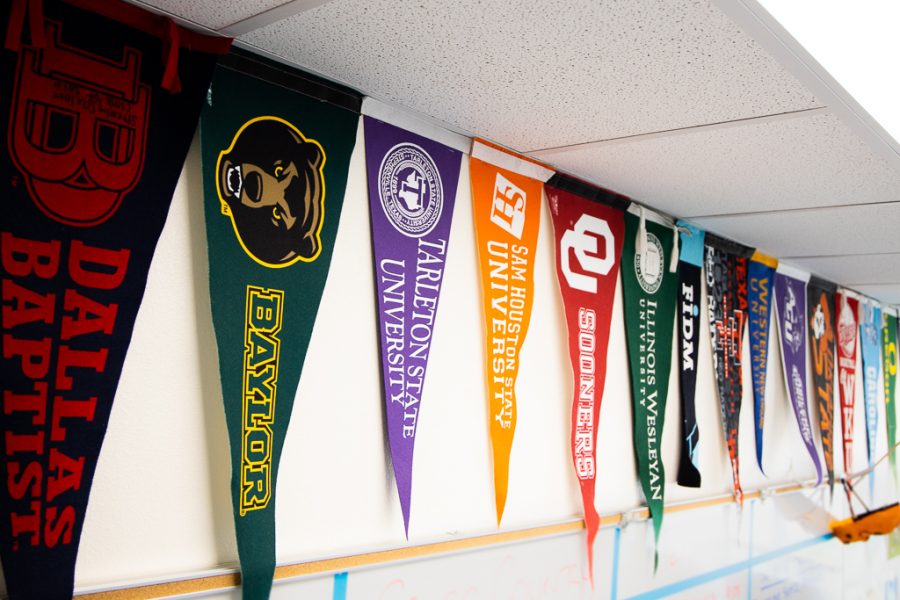 The coronavirus has impacted the way colleges conduct admission and approach prospective students.  The pandemic highlighted the socioeconomic differences between lower-income...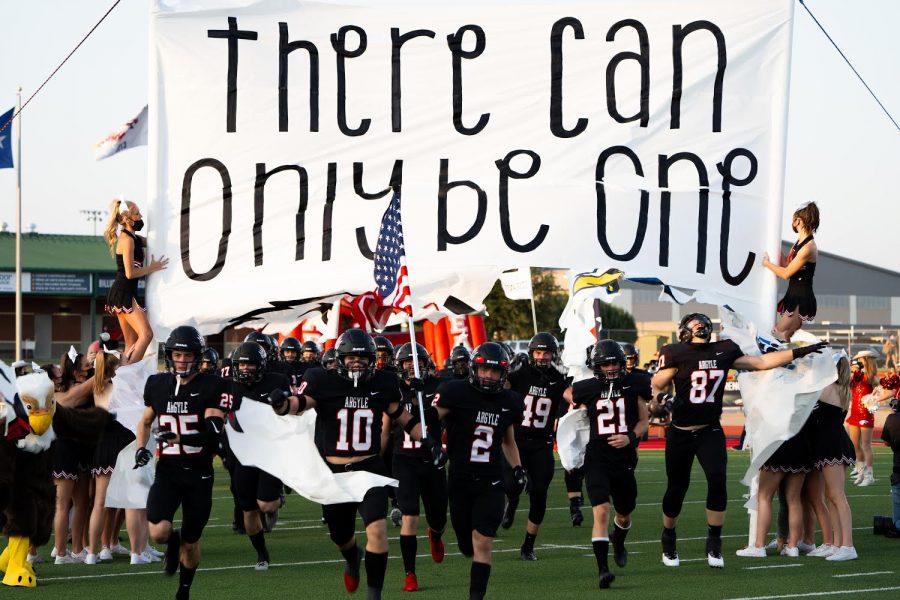 The Eagles started off their season strong winning 56-9 against the Decatur Eagles on Friday night. The Eagles quickly took the lead, with running back Tito Byce (#9)...