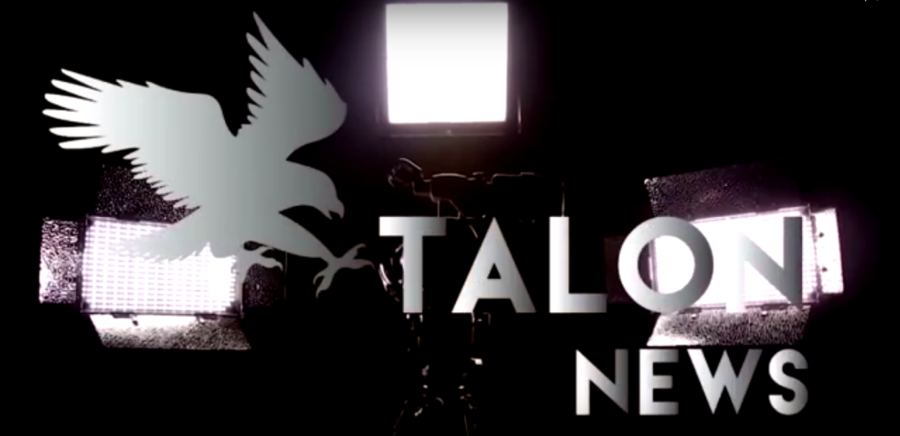 Coming up on The Talon Broadcast, Argyle's bass fishing team begins their season tournaments, staff and students tell us their favorite Halloween movies, Coach Rodgers celebrates...
Argyle ISD has approved four virtual instruction days for the spring semester to allow teachers and staff members additional planning time. Students will have only online...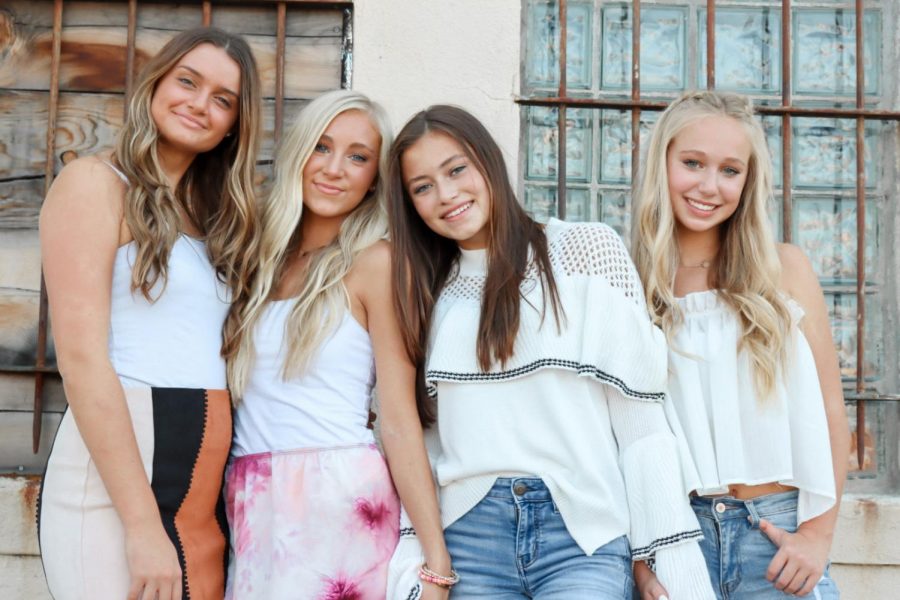 Senior Cayden Sizelove has loved fashion her whole life. She vividly remembers being obsessed with halter tops around the age of seven. No matter the clothing trend, Sizelove...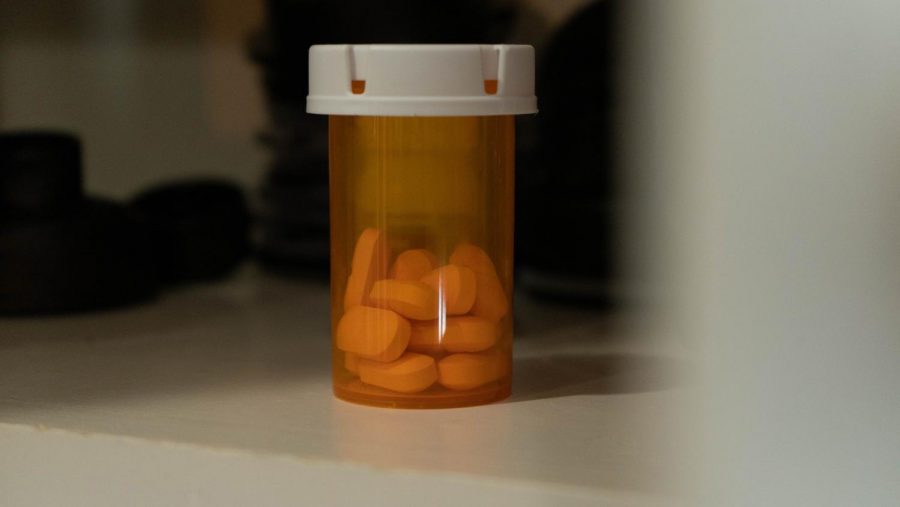 Following years of quiet acquisitions and maneuvering, Amazon has finally announced its entrance into the pharmaceutical industry. The move, which coincides with nationwide...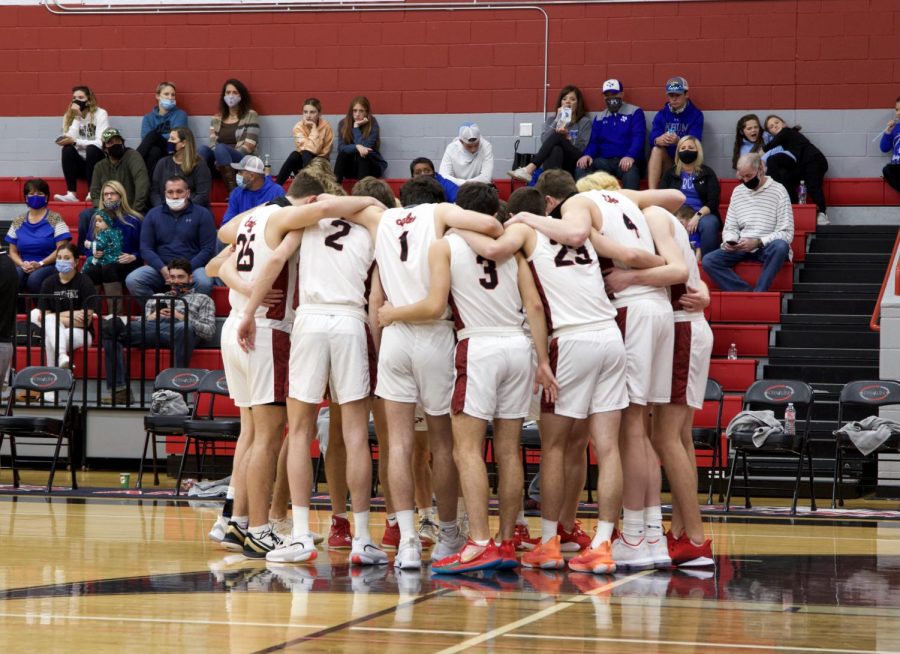 Sam Mykel
, Co-Sports Editor •
January 26, 2021
In a close game, down two in the fourth quarter, the Eagles are in dire need of a score. Senior point guard Skylar McCurry inbounds the ball to senior Eli Valentino and with...