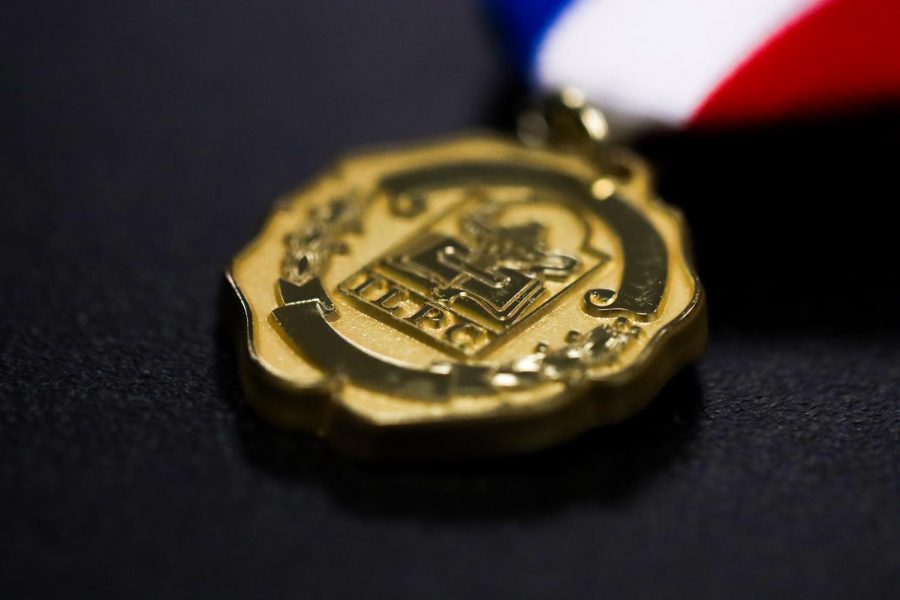 Last spring, staff members entered their best writing and photos from throughout the year into the Interscholastic League Press Conference. The Talon's staff swept with many...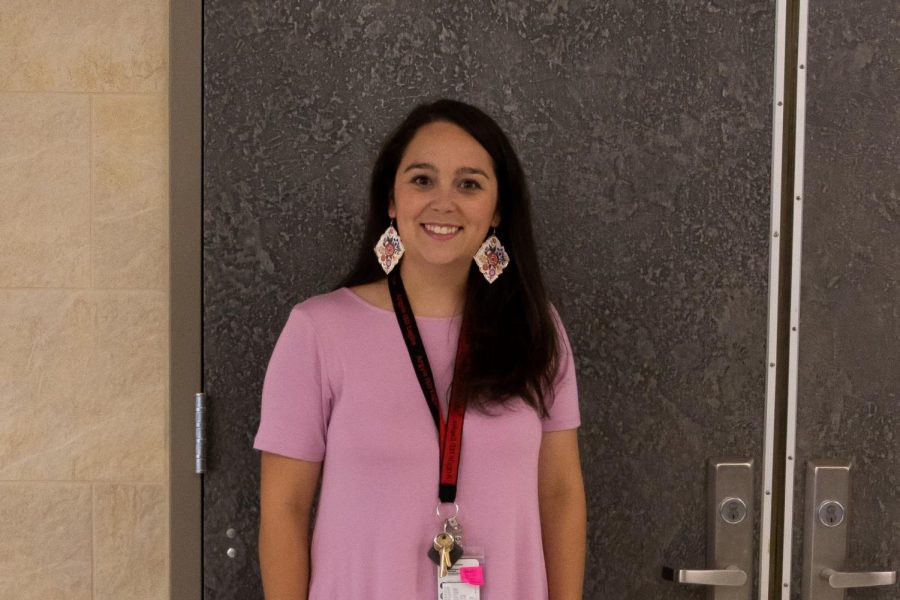 As the entire district is learning to adapt and overcome, new students and teachers are being thrown into an even more challenging set of circumstances.  "I'm glad things...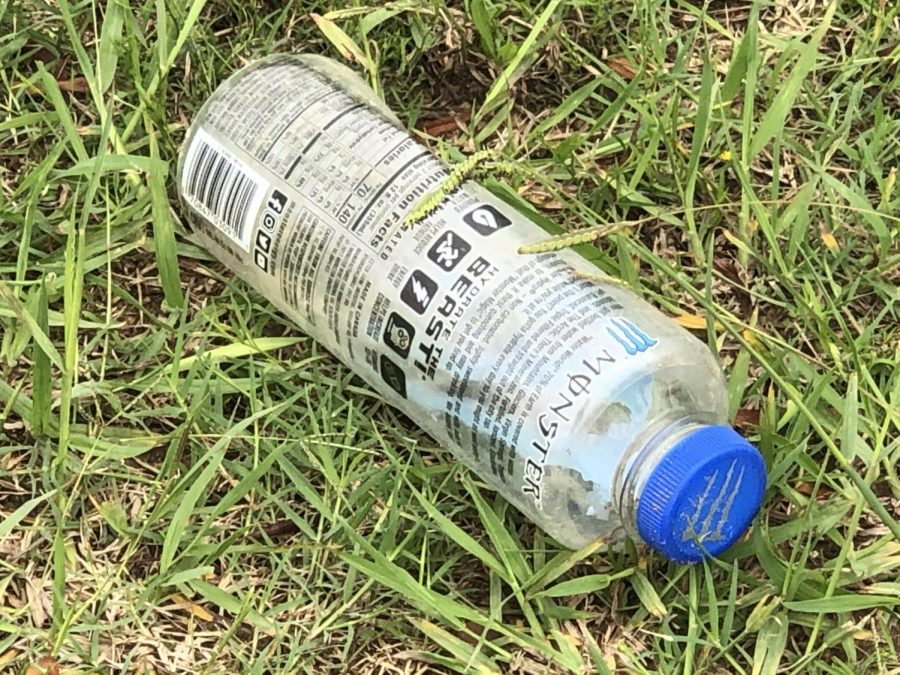 As the student body nears its sixth week of school and the pandemic enters its seventh month, many things have become overlooked in the day-to-day grind. With both students...
Sam Mykel
, Co-Sports Editor •
September 17, 2020
The crowd quiets as the ball flies through the air. It's fourth down and the Eagles need this conversion like their life depends on it. Luckily, senior quarterback CJ Rogers...