February 21, 2019
February 21, 2019
October 22, 2018
August 3, 2018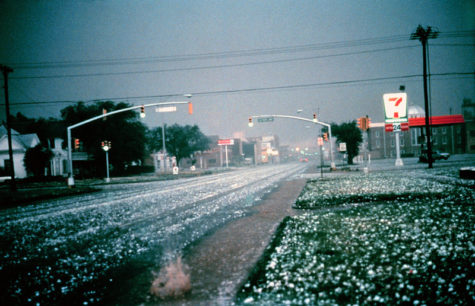 Kristjan Feltes, Weather Reporter
May 21, 2019
Loud banging during a storm? Sounds like hail. How does hail form? Hail forms when rain is carried high up in the storm due to an updraft, into the colder parts of the...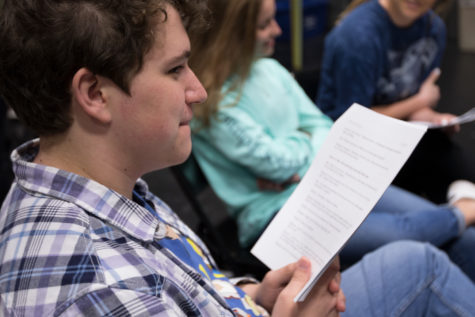 May 20, 2019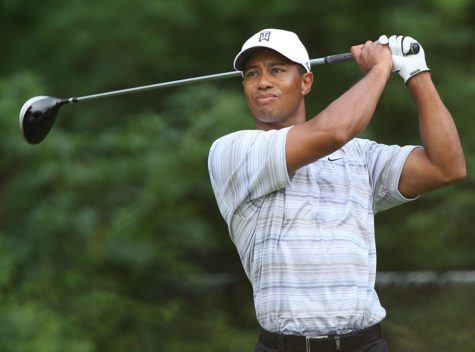 A Hero, a Golf Club, and a Disappointment
May 16, 2019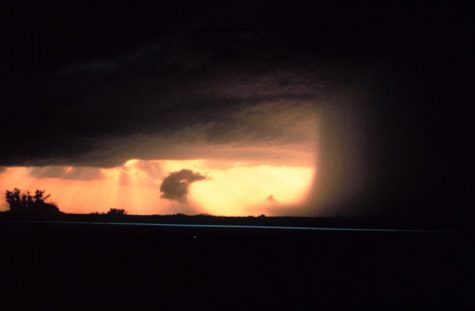 May 15, 2019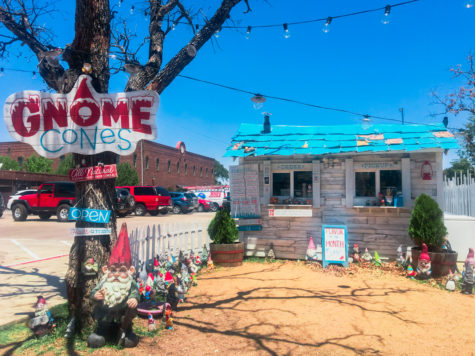 Trinity Flaten, Co-Writing Editor
May 17, 2019
As summer rolls around, many teens are struggling to find jobs. The list below gives possible options: 1. Lifeguard During the summer, waterparks, community pools, and country...
3 Methods for Combating Senioritis
February 22, 2019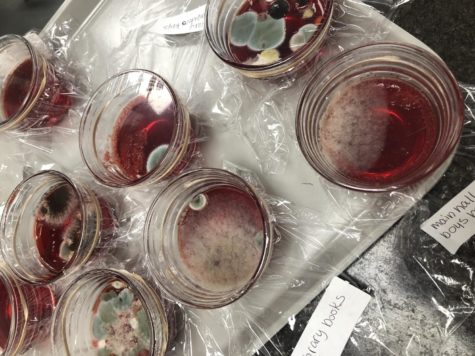 February 8, 2019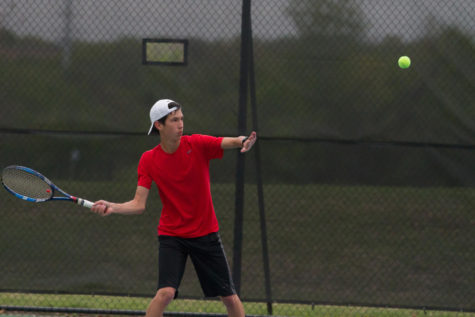 February 7, 2019