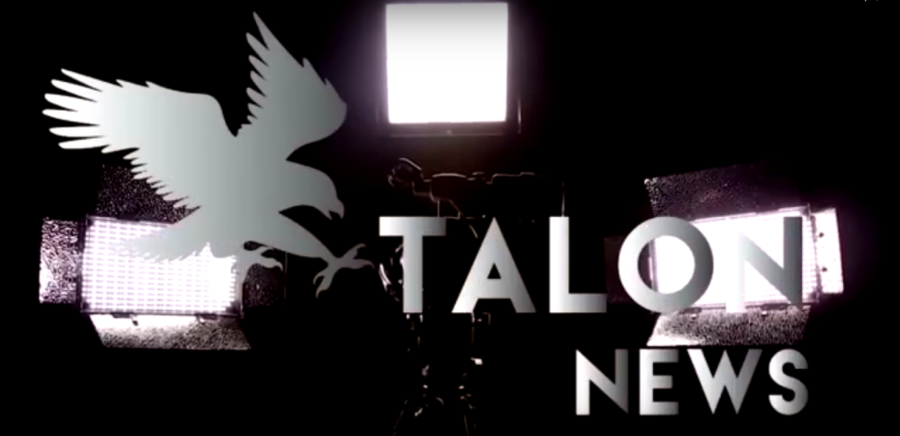 Coming up on The Talon Broadcast, Argyle's bass fishing team begins their season tournaments, staff and students tell us their favorite Halloween movies, Coach Rodgers celebrates...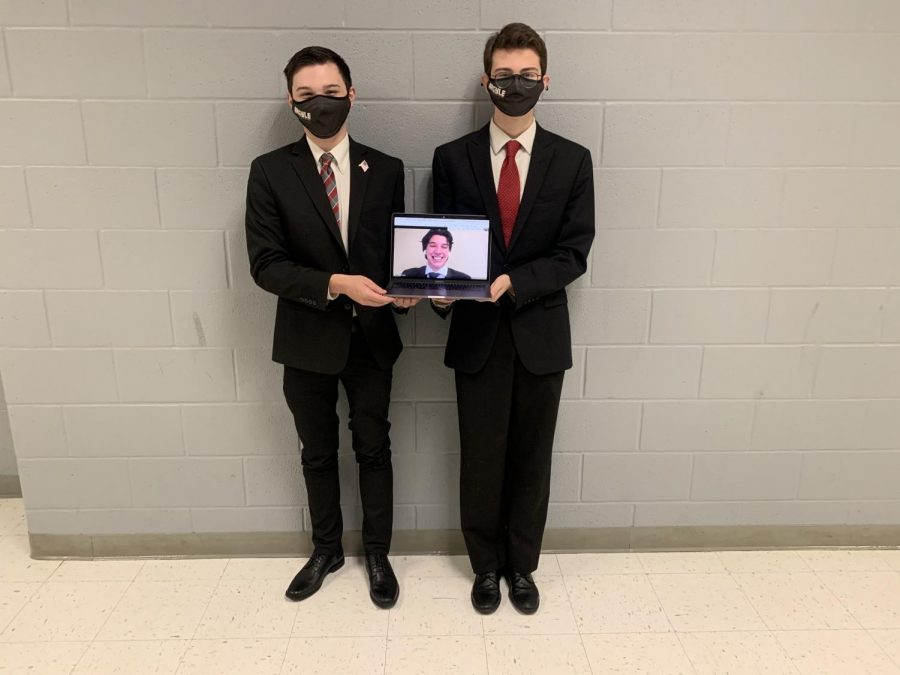 On Nov. 9, the Debate team competed in the UIL Region Congressional Debate competition virtually at Argyle High School. Seniors Billy Mykel and Joseph Thompson will advance...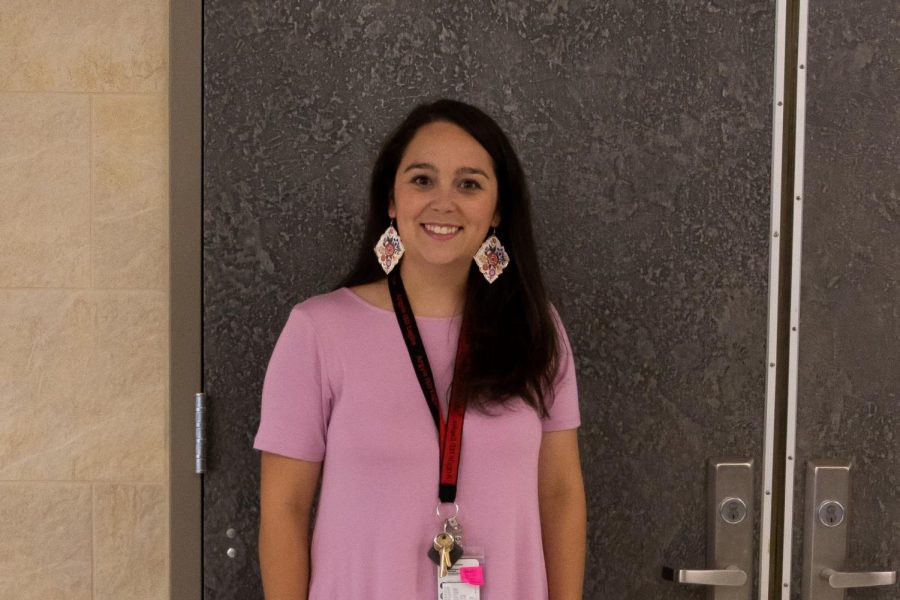 As the entire district is learning to adapt and overcome, new students and teachers are being thrown into an even more challenging set of circumstances.  "I'm glad things...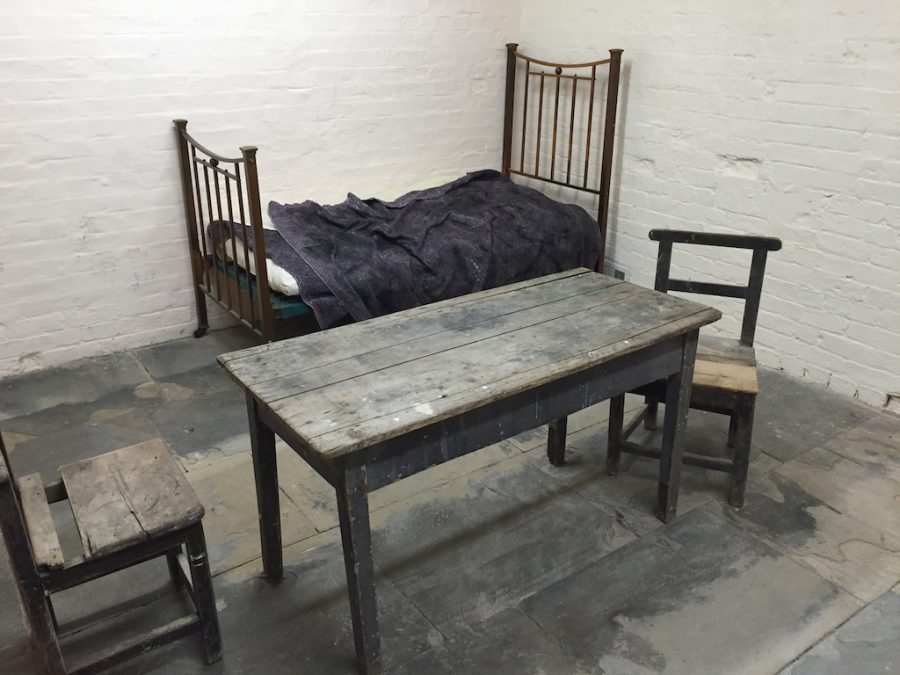 Reading Truman Capote's novel In Cold Blood brings into question the correlation between crime and mental health, and how the justice system treats these issues.  Not...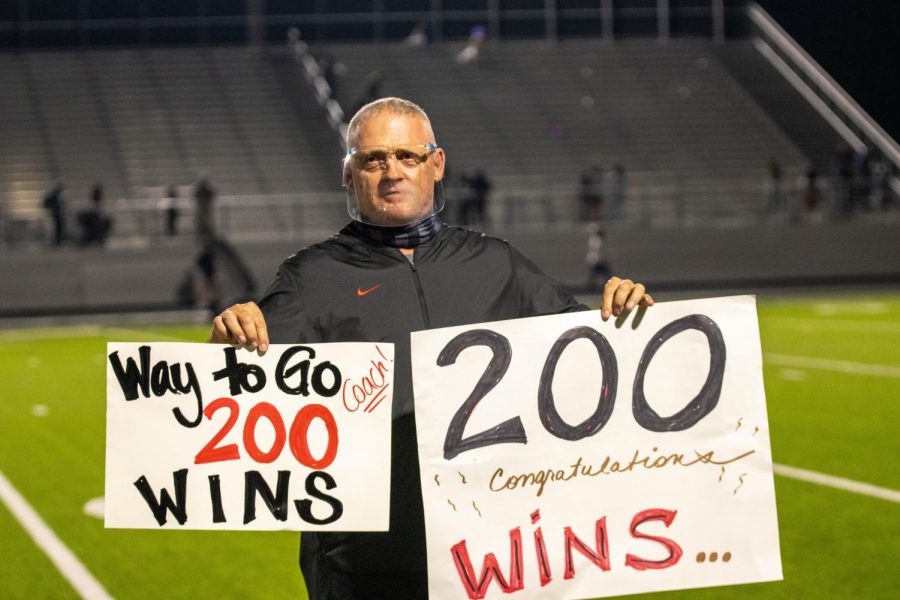 Sam Mykel
, Co-Sports Editor •
October 30, 2020
Head coach Todd Rodgers led the varsity football team to a 45-7 win against the Anna Coyotes on Oct. 8. The crowd roared as the Eagles remained undefeated, but, along with...