UIL Academics Wins Region 2-4A Championship
Hang on for a minute...we're trying to find some more stories you might like.
UIL Academics teams traveled to Texas A&M University at Commerce this weekend to take home the Region 2-4A Championship with a total of 377 points. Throughout the day, 41 students competed and 22 will advance to the state academic meet on May 4-5.
Region 2-4A Results
Accounting – 2nd place team
3rd Blaze McMellian
4th Gracie Williams
5th Sarah Hand
Maddie Hermann
Calculator Apps – 1st place team
1st T Davis
2nd Jack Young
3rd Audrey Livingston
5th Brandon White
Computer Apps
4th Ashlynn Whitworth
6th Shivani Gandhi
Computer Science
3rd Kunal Gahlawat
Current Issues – 3rd place team
4th Jacob Morgan
Headline Writing
2nd Sarah Berney*
Informative Speaking
6th Matthew Shubert
Literary Criticism – 3rd place team
3rd Chloe Livingston
Mathematics – 1st place team
1st Nicholas Mohar
2nd Kunal Gahlawat
3rd Matthew Darnell
Andrew Hennes
Number Sense – 1st place team
1st Nicholas Mohar
2nd Ryan Ross
3rd Kunal Gahlawat
Shivani Gandhi
Persuasive Speaking
6th Payton Marley
Science – 1st place team
1st Andrew Hennes (1 st bio, 1 st chem, 1 st phys)
2nd Nicholas Mohar (2 nd physics)
4th Matthew Darnell (2 nd chemistry)
Michael Gilbert
Social Studies – 2nd place team
1st Jacob Morgan
4th Colin Crawford
Michael Filoso
Andrew Gibson
Spelling – 1st place team
1st Jennie Knuppel
2nd Natalie Brown
5th Grace Laws
Jane Coghlan

About the Writer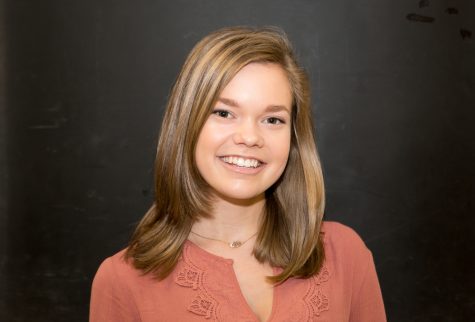 Miranda Downe, Managing Editor
Miranda Downe is the Managing Editor for The Talon News. She writes and edits news and feature articles and manages staff production. She also participates...