Powering Through the Competition
Madison Mills really knows how to bring the power.
The senior powerlifter is the lone female on this year's roster. Aside from being a different gender than the rest of the team, Mills stands out due to the many accolades she has garnered over the years. 
"On December 14th, I competed and actually broke my own state record for bench," Mills said. "I benched 176 pounds, which is really nothing compared to my national record I set back in August, which is 199 pounds."
Because Argyle High School does not have an official powerlifting team, athletes that compete for the school travel to a personal coach for practice.
"I go out to Big Ape Athletics three days a week, sometimes four, depending on if I finish box squats or not," Mills said. "For the first half hour of training, I'm in my squat suit, bench shirt, or dead-lift suit, whichever one I'm doing that day."
Powerlifting is considered both an individual and team sport.
"Powerlifting is absolutely an individual sport," powerlifting coach David Munns said. "We've won a few team trophies in the last couple of years, but that's not ever the way we approach it."
Although all sports lift during their off-season, the powerlifting is completely different. Powerlifting is also not affiliated with the school and is considered a club sport.
"The difference between what we do powerlifting-wise and the lifting we do for other sports, is we're not worried about blocking other people's path," Munns said. "We're worried about benching a maximum amount of weight for one."
Mills is described by teammates as "enthusiastic" and "outgoing", but also focused at practices and competitions. 
"She is very very competitive," freshman and fellow powerlifter Austin Criswell said. "When she is lifting, she is someone you do not want to mess with. She is totally in her zone."
To be a female powerlifter is a rarity, especially at Argyle.
"I lift with guys," Mills said. "I barely ever see other girls that go out and lift. Being the only female lifter, you see all these guys doing so much more weight and you kind of get down on yourself and ask why you aren't doing that, and then you go to a meet and then you realize 'Oh! I am doing something right.'"
About the Writers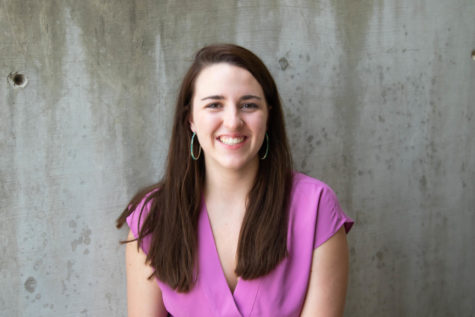 Ashlynn Roberts, News & Social Media Editor
Ashlynn Roberts is the News Editor and Social Media Editor for The Talon News. Ashlynn has competed in UIL Feature, News and Editorial writing and has...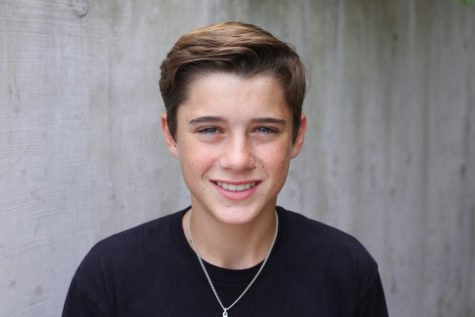 Joe Walsh (Headline Writer), Headline Writer
Joe Walsh is a headline writer for The Talon News. This is his first year competing in UIL Headline Writing. Joe plays on Argyle's varsity soccer team...