Mr. Frosty's Proves To Be a 'Cool' Hangout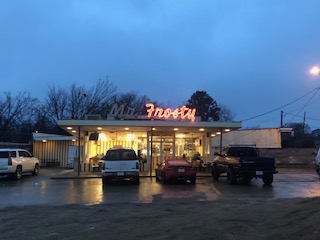 Mr. Frosty's has been a Denton favorite for generations, and it's no question why. Driving down Fort Worth Drive, you can see that the neon Mr. Frosty's sign hangs proudly over the 1950's themed diner. Walk inside, and it's like you've traveled back in time. The white-board menu spells out each of the milkshakes, burgers, and sides in small, plastic black letters. While waiting for food, customers can check out the authentic jukebox that sits next to the counter. Don't try to play it though, because it hasn't been actively working for a while.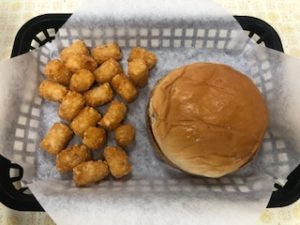 The 65-year-old burger joint was established in 1954 by a young couple. "Frosty Mom" Judith Webb passed away in July of 2013 after spending many years working behind the counter, but customers can still inquire about what menu items are the best with the working staff.
Not only does Mr. Frosty's have the tradition and reputation, but the food and dining experience to support it. With mouth-watering burgers, homemade onion rings, and a variety of milkshakes and floats, there is something for everyone in the family.
If you're looking for a small town, one-of-a-kind dining experience, Mr. Frosty's will not disappoint. Order a hamburger, onion rings, and a root beer float, and you won't regret it.
About the Writer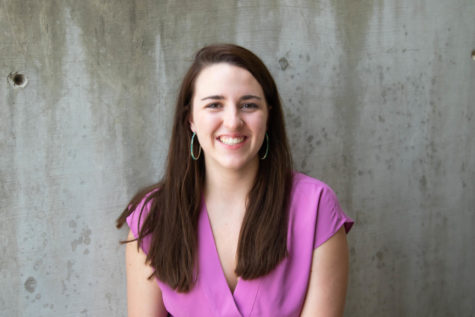 Ashlynn Roberts, News & Social Media Editor
Ashlynn Roberts is the News Editor and Social Media Editor for The Talon News. Ashlynn has competed in UIL Feature, News and Editorial writing and has...