Why You Should Volunteer at Night to Shine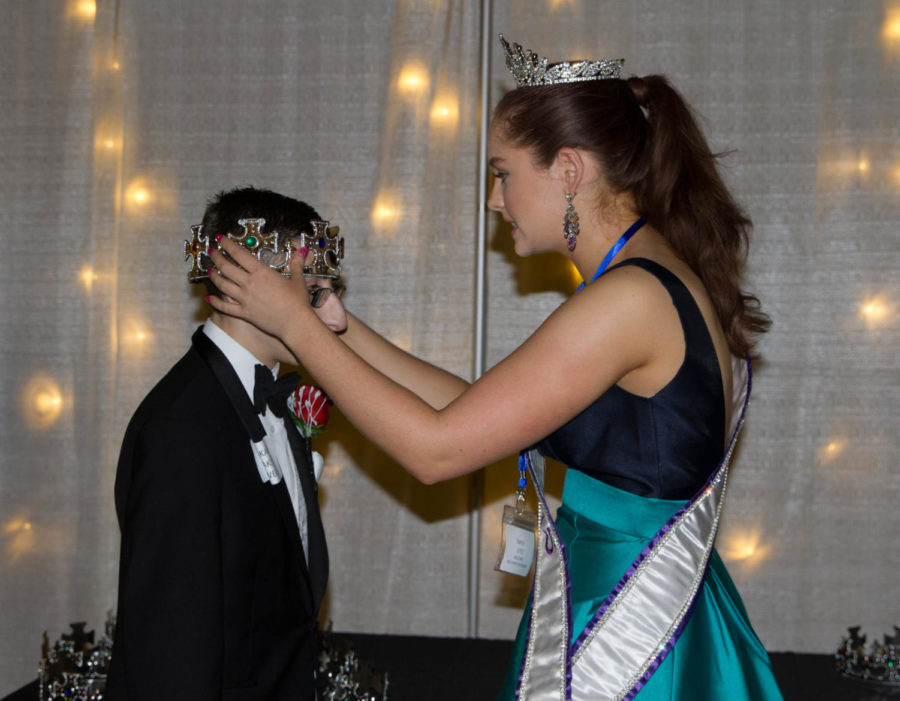 Friday night, everyone is royalty. It is a special night for our special needs students and volunteers can help make it the best night of their lives.  
Night to Shine is a program created by former NFL quarterback Tim Tebow, founder of the Tim Tebow Foundation. The program is a memorable prom night experience for people over 14 years old with special needs. This will be the fifth year the Tim Tebow Foundation has put on Night to Shine and the third year the high school has been the location in the Denton area. The Well Community Church, in partnership with the high school and Rockpointe Church, is the official host of the event and is holding it the auxiliary gym at the high school. All over the country, hundreds of Night to Shine events will be put on to give kids with special needs the time of their lives. With the help of over 200,000 volunteers, Night to Shine helps over 100,000 guests feel important and recognized. Anyone could be one of the 200,000  on Friday and I encourage everyone to volunteer if they can; it means so much more than people could ever imagine.  
In high school, prom is the event of the year for most of the upperclassmen. It's a night that will be etched into their memories for years to come. The majority of the kids who attend Night to Shine don't get to go to prom at their schools, so this is their prom night, one that can hold lasting memories. Volunteers help make Night to Shine everything the participants could have ever imagined. It may be hard to picture one's role as a volunteer having a lasting impact on someone, but at Night to Shine everyone there is taking part of something extraordinary that participants and their parents will never forget. The energy at this event is almost indescribable, and the amount of joy that fills the room is enough to leave a smile on everyone's face for the night.  
I know some might be hesitant to volunteer, not because they don't want to, but because they feel they are inexperienced or scared. There will be others that are always at Night to Shine that know what to do and are experienced, plus they are more than willing to help.
The task of being a buddy is not for everyone, but there are plenty of jobs at Night to Shine that might be less daunting, such as the position of paparazzi or goodie bag filler; there is a role for everybody. I hope nervousness or fear doesn't stop anyone from taking part in this magical night.
Night to Shine will be from 6-9 p.m. at the Argyle High School auxiliary gym and I encourage everyone who can to be there and make a difference.
About the Writer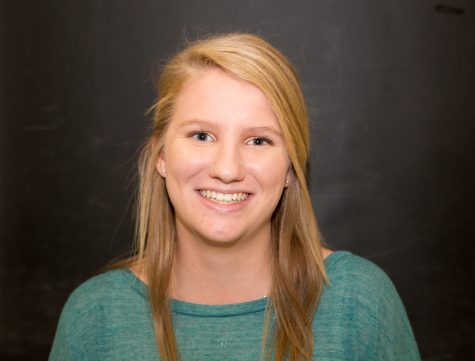 Faith Stapleton, Photography Editor
Faith Stapleton is an editor for The Talon News. This is her second year on The Talon, and she has been the prop manager for Annabel Thorpe's documentary,Pointe...