Making a 'Mark'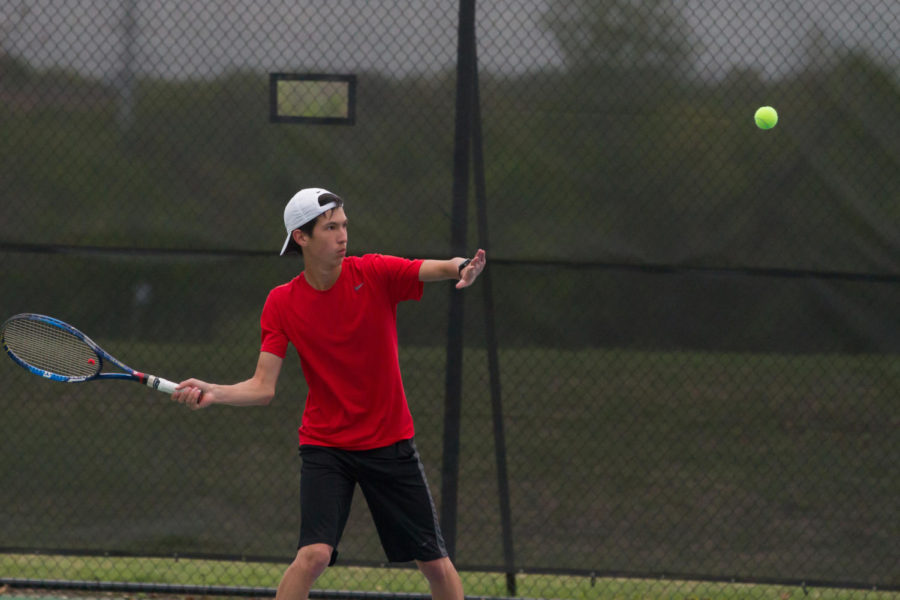 Mark Mirelez has never known love — in tennis that is.
As the top male on the varsity tennis team, Mirelez is used to competing — and winning — against top tennis players. He has rostered on varsity tennis the past two years and been a part of the varsity practice squad since middle school. 
"Mark has a great work ethic," varsity tennis coach Tobi Jordan said. "I'd like to say that everybody on our team has a great work ethic, but Mark also spends time outside of the court to get that individual time and individual coaching."
Mark plays tennis for the school and he competes in the United States Tennis Association (USTA). He practices about 15 hours a week between both and spends an additional few hours each week traveling to and from tournaments. Some weekends, he drives to Wichita Falls and Dallas for tennis tournaments.
"With the school team, I practice every day, Monday through Friday, usually about two hours each day," Mirelez said. "That's not including when I practice at UNT though, which is about an hour and a half on Tuesdays and Thursdays."
Although Mark discovered his passion for tennis while attending a youth clinic in third grade, most tennis players don't start playing until their freshman year.
"It's one of those sports that most people didn't grow up playing and just start their freshman year," Jordan said. "With that in mind, we play other teams in district that are in a similar situation, where they get kids that start freshman year, and we have far surpassed those teams. I look at it as we've got a great community here and a good amount of kids that want to put in the work and that's why we keep getting better and better every year."
Aside from his natural abilities, Mirelez is known for his consistency and aggressive energy on the court.
"He is our number one boy," teammate and junior Zoe Zablosky said. "He's a hard worker, and he definitely shows it on the court."
The Argyle tennis team is having one of its best seasons yet, and Mirelez hopes to keep the winning tradition alive in years to come.
"The tennis team is just really hard-working, and we don't get a lot of credit," Mirelez said. "I feel like we are a good team and a good group of guys and girls."
Last season, Argyle sent three teams to region, where they placed sixth overall in their division. Coach Jordan, along with the rest of the team, is hoping to have at least one team from every division qualify for regionals this upcoming season.
"Last year during the spring, I got third in district, so I got to go to region as an alternate," Mirelez said. "This upcoming season, I'm planning on getting first or second in district, so I can actually go to region and play instead of being an alternate. I got really close last year, and I'm really hoping I'll be able to make it this year."
About the Contributors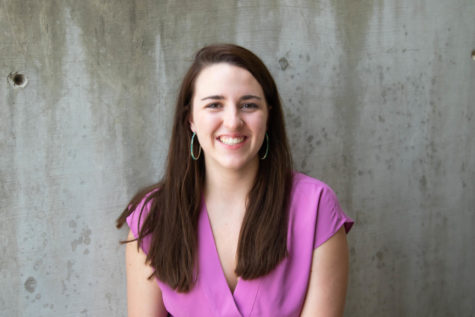 Ashlynn Roberts, News & Social Media Editor
Ashlynn Roberts is the News Editor and Social Media Editor for The Talon News. Ashlynn has competed in UIL Feature, News and Editorial writing and has...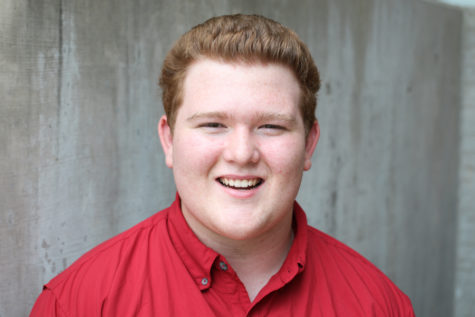 Andrew Fritz, Reporter
Andrew Fritz is the Equipment/Photo Editor and Sports Photographer for The Talon News. He manages equipment, photos, and uploading to SmugMug. Along with...