A look Into The Lady Eagles Golf Program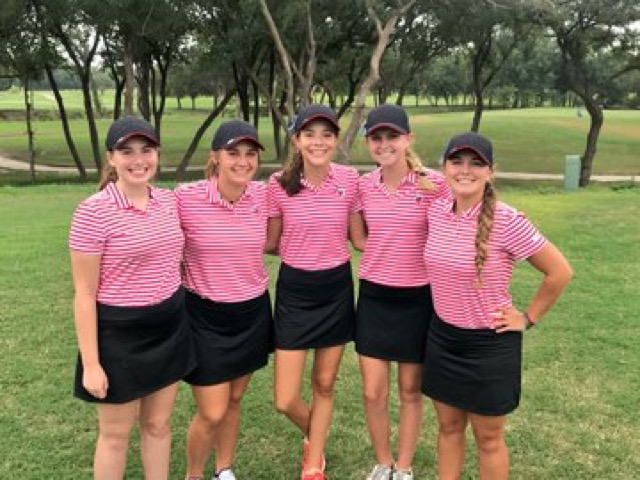 The Lady Eagles began their 2018-2019 season by traveling to The Golf Club at Champions Circle to Compete in the Eaton Invitational. Playing on a saturated golf course after a week of rain the girls competed against some of the top competition in North Texas. Led by sophomore, Madelyn Diomede's 87-81, the Eagles finished eighth overall shooting a two-day score of  734. The tournament champions were 6A power Byron Nelson shooting a score of 334-309; 643, edging the ladies from Grapevine High School, the two time defending 5A state champions, who shot 329-317; 646. The Eagles will next play in the "Fast Freddy", Fred Willis MemorialScholarship Tournament, hosted by the North Texas High School Golf Couches Association, Lake Dallas High School, and Frisco High School.
Tournament: Eaton Eagles Invitational
Host: Eaton High School
Team Finish: 8th
Team Score: 368-366; 734
Individual Scores:
Madelyn Diomede 87-81; 168
Hannah Wood 89-83; 172
Molly Yarbrough 88-94; 182
Kenzie Sullivan 104-108; 212
Sarah Greiner 130-111; 241
About the Contributor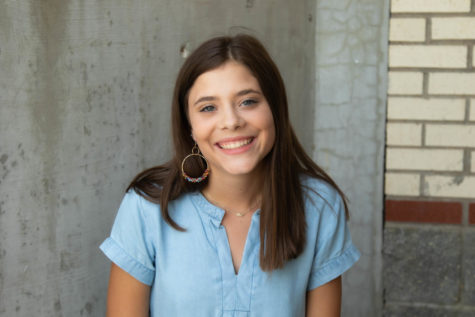 Hannah Wood, Managing Editor
Hannah Wood is the Managing Editor, Webmaster, and reporter for The Talon News. She reports News, Sports, Feature, and Entertainment packages for The Talon...