Hozier Music Drops After Four Years
Hang on for a minute...we're trying to find some more stories you might like.
After a long four year hiatus for fans, Hozier has finally released new music in the form of a four-song EP – Nina Cried Power. Announced on Aug. 31 and released on Sept. 6, the EP has already enjoyed immense success. From the four songs, we get a taste of everything Hozier is known for, with all of the songs being vastly different.
Title track Nina Cried Power is a powerhouse appreciating the 'spirit of protest', name-dropping several civil rights activists, particularly African-American rock and roll and blues artists, including Mavis Staples, whom Hozier collaborates with on this track. Next is the more mellow NFWMB, a pretty drastic shift from the opening song, but amazing in its own unique way. Cool and less in your face, almost hollow sounding, NFWMB shows a completely different facet of Hozier's musical abilities. Moment's Silence (Common Tongue), goes back to Hozier's roots with a steel guitar led driving jam under his haunting vocals. Shrike is soft and sweet and showcases his songwriting and guitar playing abilities. It brings a beautiful, folksy close to an overall wonderful EP.
Fans and critics have agreed that the EP was well worth the wait, and there's new music on the way with an album set to release in 2019.

About the Writers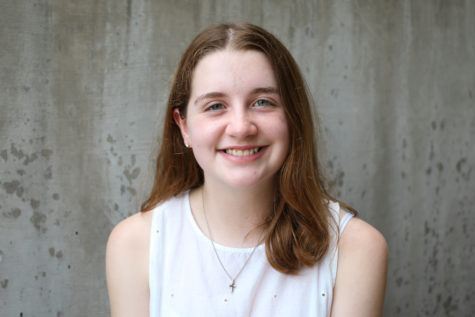 Sarah Crowder, Reporter
Sarah Crowder is a reporter and writer for The Talon News. This is her second year involved with the Talon and UIL Journalism, and she has won multiple...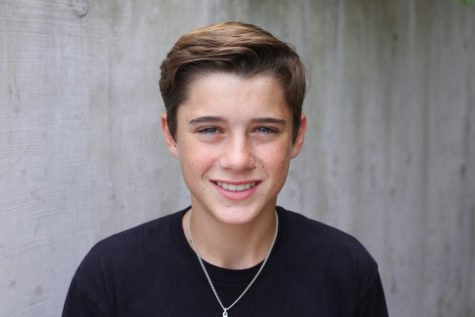 Joe Walsh (Headline Writer), Headline Writer
Joe Walsh is a headline writer for The Talon News. This is his first year competing in UIL Headline Writing. Joe plays on Argyle's varsity soccer team...