Crazy Rich Asians Proves to be Successful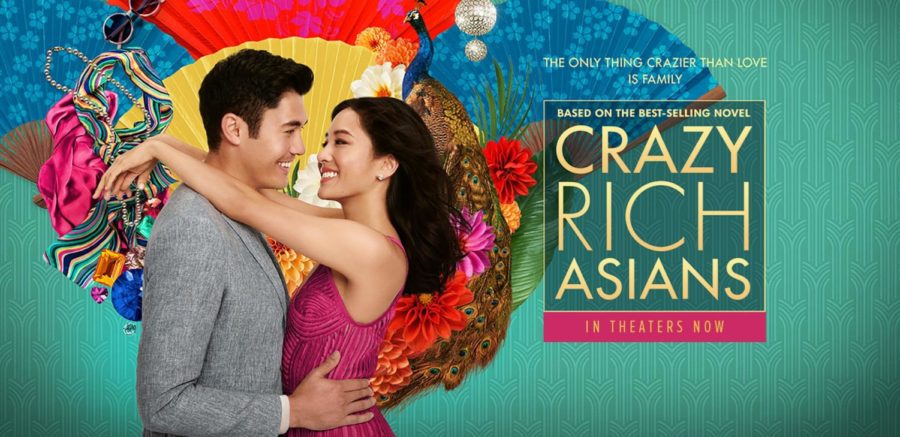 In its opening weekend in the United States, the movie Crazy Rich Asians made just over 26.5 million dollars. As an adaptation of the 2013 novel Crazy Rich Asians, by Kevin Kwan, the new movie has received positive feedback, earning a score of 93% on rotten tomatoes.  
The movie was a lovable romantic comedy that still managed to take on serious issues while maintaining a funny and lighthearted atmosphere. Many of the main actors and actresses featured in the film were new faces to the film screen who showed promise that we will most likely be seeing more of them in the future. Although there were parts where the dialogue seemed a little awkward or forced, it is an understandable flaw as the script was adapted from a novel. The storyline flowed well and everything in the plot was easy to understand, with the exception of one part about one of the main character's father, which left the audience in the dark about his whereabouts and importance to the story.
The movie was about a young couple in New York that consisted of economics professor, Rachel Cu and businessman Nick Young. The pair had been dating for a year before Young suggested that he take Cu on a trip to his home country of Singapore to meet his family and attend his best friend's wedding. Cu was in for quite a surprise when she found out her boyfriend's family was not only wealthy, but that they were seen as celebrities in Singapore. With this new discovery, Cu is astonied. However, after meeting Young's mother for the first time, the woman immediately makes it clear that she doesn't approve of Cu as a future wife for her son simply because she is not as rich or well known as the Young family, and she is dedicated to her teaching career in New York. The movie shines a light on the struggles of finding "the one" while having to deal with an unapproving family.
Crazy Rich Asians proved to be one of the most successful book-to-movie adaptations seen over the years and filmmakers have even announced there will be a sequel. The movie is both dramatic and a good laugh. I highly recommend going to see it
About the Writer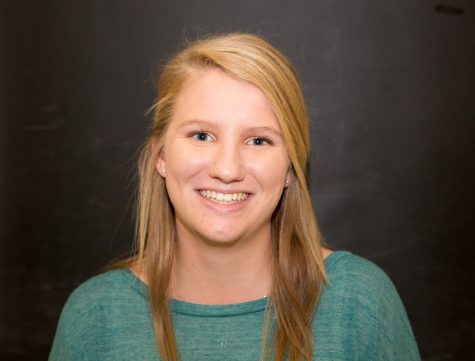 Faith Stapleton, Photography Editor
Faith Stapleton is an editor for The Talon News. This is her second year on The Talon, and she has been the prop manager for Annabel Thorpe's documentary,Pointe...