Renovations To Be Done First Day of School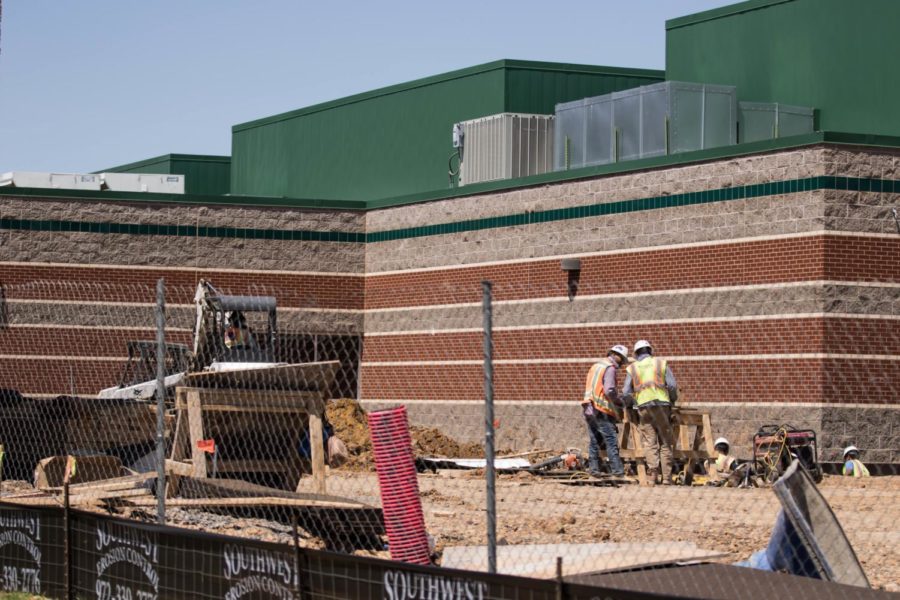 In the recent years, Argyle ISD has seen a huge growth in population and new homes sprouting up around the town. The next few months, an estimated 800 homes are being built. More homes mean more people, and new students to the school district. In order to better accommodate the growing student body, the high school is expanding this summer and adding a two-story wing housing 12 classrooms with new furniture and an elevator.
"There are two labs on each floor, and a home ec lab on the bottom floor, and an art classroom on the bottom floor," Principal James Hill said. "Then there are four regular classrooms on each floor as well."
Aside from the space being added on, the high school will also be renovating most of the bathrooms on campus, as well as adding new flooring in many parts of the school and updating all but nine of the school's air conditioning units.  
"This summer, they are going to take up all the old tile in the main hallways and cafeteria, and replace that tile with nicer, new tile in school colors," Hill said. "That's going to disrupt the summer schedule, as well as the air conditioning."
Along with the new air conditioning units and tiles, new restroom construction has already begun in some parts of the school.  
"We're also getting renovated restrooms, and they have already started over by the gym," Hill said. "They've have closed those two down and they are ripping those apart."
As long as the weather permits and the construction crew stays on task, the new wing and construction are all scheduled to be ready the first day back to school.
"They are redoing the floors and the walls and getting new toilets and fixtures and things like that, so it should be very nice for our kids."
About the Writer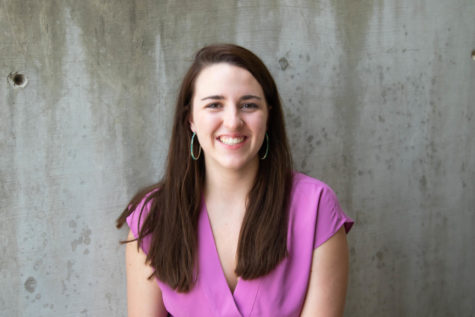 Ashlynn Roberts, News & Social Media Editor
Ashlynn Roberts is the News Editor and Social Media Editor for The Talon News. Ashlynn has competed in UIL Feature, News and Editorial writing and has...