Abstinence Education Needs Change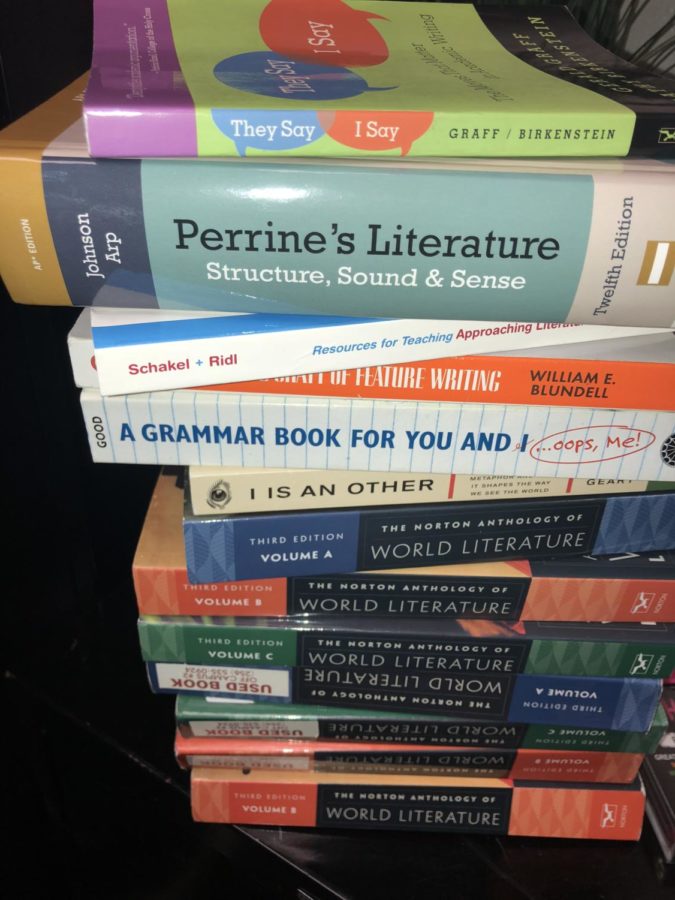 2018/04/SOAR_hc_0161.jpg
a:5:{s:5:"width";i:1001;s:6:"height";i:1501;s:4:"file";s:24:"2018/04/SOAR_hc_0161.jpg";s:5:"sizes";a:9:{s:9:"thumbnail";a:4:{s:4:"file";s:22:"SOAR_hc_0161-70x70.jpg";s:5:"width";i:70;s:6:"height";i:70;s:9:"mime-type";s:10:"image/jpeg";}s:6:"medium";a:4:{s:4:"file";s:24:"SOAR_hc_0161-317x475.jpg";s:5:"width";i:317;s:6:"height";i:475;s:9:"mime-type";s:10:"image/jpeg";}s:12:"medium_large";a:4:{s:4:"file";s:25:"SOAR_hc_0161-768x1152.jpg";s:5:"width";i:768;s:6:"height";i:1152;s:9:"mime-type";s:10:"image/jpeg";}s:5:"large";a:4:{s:4:"file";s:24:"SOAR_hc_0161-600x900.jpg";s:5:"width";i:600;s:6:"height";i:900;s:9:"mime-type";s:10:"image/jpeg";}s:13:"carouselthumb";a:4:{s:4:"file";s:23:"SOAR_hc_0161-122x80.jpg";s:5:"width";i:122;s:6:"height";i:80;s:9:"mime-type";s:10:"image/jpeg";}s:13:"tsmediumblock";a:4:{s:4:"file";s:24:"SOAR_hc_0161-240x150.jpg";s:5:"width";i:240;s:6:"height";i:150;s:9:"mime-type";s:10:"image/jpeg";}s:10:"tsbigblock";a:4:{s:4:"file";s:24:"SOAR_hc_0161-475x300.jpg";s:5:"width";i:475;s:6:"height";i:300;s:9:"mime-type";s:10:"image/jpeg";}s:5:"small";a:4:{s:4:"file";s:24:"SOAR_hc_0161-300x450.jpg";s:5:"width";i:300;s:6:"height";i:450;s:9:"mime-type";s:10:"image/jpeg";}s:20:"sow-carousel-default";a:4:{s:4:"file";s:24:"SOAR_hc_0161-272x182.jpg";s:5:"width";i:272;s:6:"height";i:182;s:9:"mime-type";s:10:"image/jpeg";}}s:10:"image_meta";a:12:{s:8:"aperture";s:3:"2.8";s:6:"credit";s:16:"Hayden Calendine";s:6:"camera";s:20:"Canon EOS 7D Mark II";s:7:"caption";s:86:"SOARSOAR at in Argyle , Texas, on April 26, 2018. (Hayden Calendine / The Talon News)";s:17:"created_timestamp";s:10:"1524786040";s:9:"copyright";s:0:"";s:12:"focal_length";s:3:"120";s:3:"iso";s:4:"1000";s:13:"shutter_speed";s:5:"0.008";s:5:"title";s:0:"";s:11:"orientation";s:1:"0";s:8:"keywords";a:0:{}}}
Throughout the week, the sophomore class has been attending an abstinence program instead of their English classes.
Abstinence-only programs do not work and should not be the only sex education taught.
Texas was the fifth highest state in the nation with teen pregnancies in 2015, according to the Centers of Disease Control and Prevention. If the state not only taught abstinence but taught sex education, the numbers would go down immensely. Doctor David Wiley, a health education professor at Texas State University, who conducted research for the Texas Freedom Network study, found that abstinence programs lead to misinformation.
In 2009, the state of Texas stopped requiring students to take a health education class to graduate. This lead to schools letting go of the programs, causing students to not have access to safe sex programs and explaining the high rates of teen pregnancies.
According to a study done by The Texas Freedom Network, 58.5 percent of Texas school districts taught abstinence-only programs. Although the percentage has come down since 2008 when it was 94 percent, some districts have now started "abstinence-plus". "Abstinence-plus" is when abstinence is still supported but also informs about pregnancy prevention methods and sexually transmitted diseases (STDs).
Without the information of sex ed and only abstinence programs, Texas will continue to have high rates of teen pregnancy and teens with STDs. Texas schools should adopt not only abstinence programs but also sex education programs.
About the Writer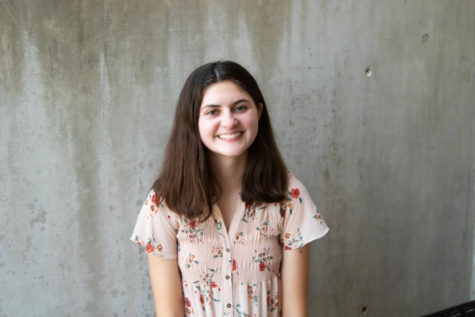 Trinity Flaten, Co-Writing Editor
Trinity Flaten is a reporter and Co-Writing Editor for The Talon News. Trinity also competes in UIL Journalism events and is a state qualifier in editorial...