TMSCA Team Wins 16th Consecutive State Title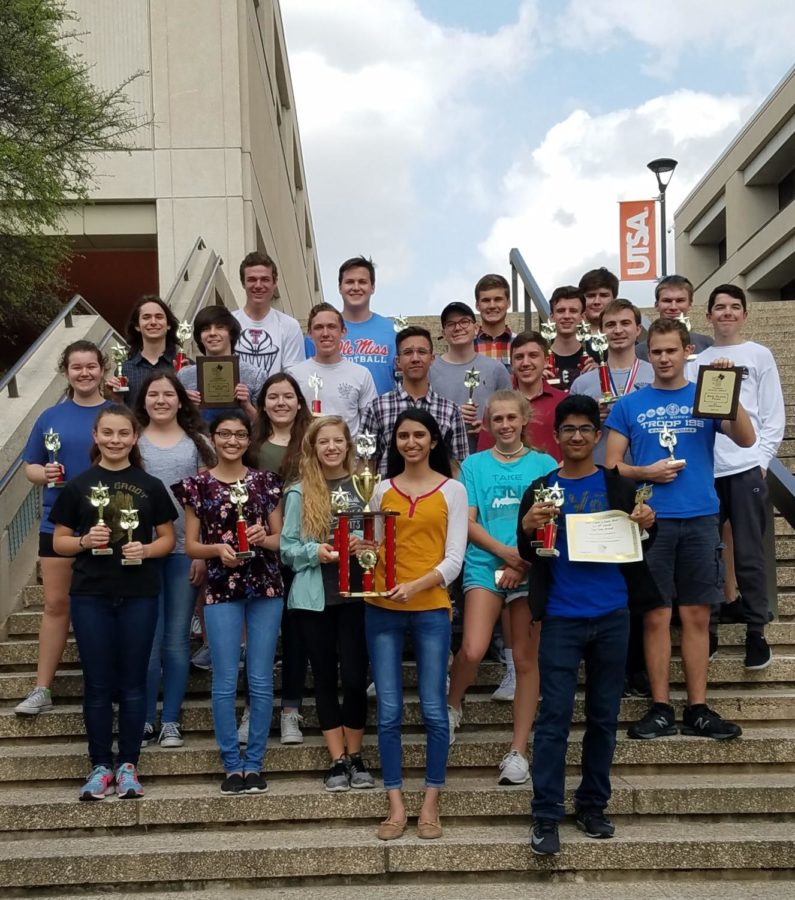 For most high schools, winning a TMSCA title is an event worth celebrating. Yet for Argyle, it is a tradition that has been carried on for many years. This past week, the math and science team traveled to San Antonio to compete in the annual contest, where they won their 16th consecutive state title.
"When you look at it, the kids that were a senior the first year we won it, those kids will turn 35 this year," UIL math coach Russell Perkins said. "Any freshman walking around our halls, we were state champions before they were born. That's a generation of students that have gone through where we have been the best in our classification, and I think that is pretty impressive."
Argyle has one of the longest winning streaks for this event.
"I think it is just unheard of," UIL Director Kimberly Kass said. "The chain of events that we have had here, of championships is really unparalleled from most schools."
At the competition, Argyle finished first in Number Sense and Calculator, as well as second overall in both Math and Science. These scores were just some of the many that helped them garner a first place finish.
"It's amazing to think about the number of kids that have gone through this school to win that," Perkins said. "It's a very competitive thing that not many people know that kids are spending their spring break doing."
Lauren Allen was one of a few freshmen that competed at TMSCA, where she finished third overall in the 9th grade biology category. It was a different story for freshmen that competed, as the whole experience is a completely new thing for them.
"It was probably a lot different because you kind of hang out with the freshman and people around your age because they have no idea what they're doing either," Allen said.
Nearly two decades of academic success provide an addition to Argyle's list of wins that sets it apart.
"Celebrating academic performance should be valued as much as we celebrate athletic gifts and performance, and fine arts because that is one thing that makes Argyle unique as a high school," Kass said. 
Although being on the team take lots of time and commitment, the students all are known for their hard work and dedication throughout the entire year. The results they have gotten in return are very rewarding and have made the entire experience worth it.
"I just want the kids to do the best that they can do and hopefully get something out of it that will help them later in life," Kass said. "Most of the kids that compete in this end up with much higher ACT and SAT scores and tend to not say that they never struggled in college classes."
For most of the students, being a part of the TMSCA team requires studying all year long. Over summer break, students attend math and science camps, as well as UIL camps at universities across the country.  
"Just like kids are working very very hard at band and athletics, our kids work very very hard and spend a lot of extra time just trying to do a bunch of different math and science," Perkins said. "I don't think kids realize that they are very very smart kids, but they are also incredibly hard workers, and I think it's neat to see them get rewarded."
About the Writer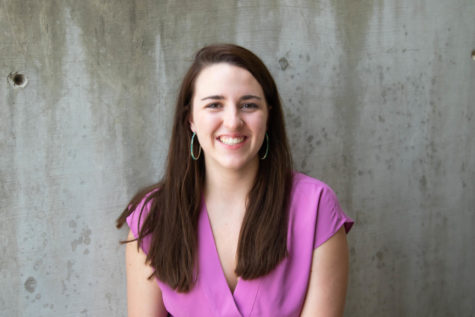 Ashlynn Roberts, News & Social Media Editor
Ashlynn Roberts is the News Editor and Social Media Editor for The Talon News. Ashlynn has competed in UIL Feature, News and Editorial writing and has...