Accounting for the Future
Hang on for a minute...we're trying to find some more stories you might like.
After dedication and hard work to win state, the UIL Accounting Team continues to strive for excellence.
"[Being on the team] entails a lot of hard work in the classroom with our teacher, Mr. Rahman, and taking tests every day and learning," senior Blaze Mcmellian said. 
It is vitally important for the students on the team to have a solid understanding of the concepts to apply them to the 80 question test.
"It's not just like teaching another math class," UIL Accounting coach Rashidur Rahman said. "They can actually see the application of math, and that makes it fun. They can actually see how a lot of things they need in real life, like say, for instance, balancing a checkbook, what happens when you borrow money, how you pay them off so it kind of like gives them a good perspective of what is coming."
These skills can come in handy with many of the careers that the students in the accounting class are pursuing.
"I've been on the team for 2 years," senior Maddie Herrman said. "I joined because I knew I wanted to do something in business, but I didn't know what, so I thought I would take this class and check it out."
Many former competitors on this team have stayed on this path and used this class as a jump start for a career.
"A lot of these kids who have been in UIL have gone to college, gotten a degree in business and are in business," Rahman said.
The UIL accounting team has historically done very well in every meet they have competed in.
"Last year we got 1st at district, region, and state," senior Sarah Hand said  "At state we took the top 4 spots, and at region one of our seniors last year got a perfect score and got first."
This current school year they appear to be upholding their record already.
"This year so far, we've placed 1st, 2nd, 3rd at all of the invitational meets we've gone to," McMellian said. "We plan on going on a repeat [for winning state] for this year."
Rahman has high hopes for the team's future and hopes that his students use the knowledge they've gained in the future.
"I hope they win, do well and learn from it," Rahman said. "Whether they win or not, our main goal is to learn and get ready for college."

About the Writer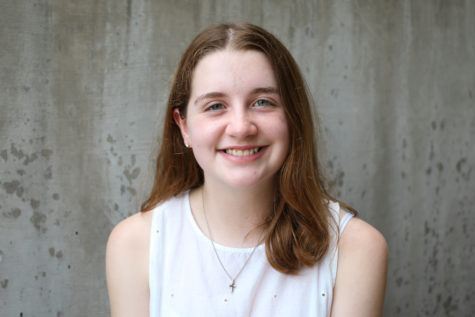 Sarah Crowder, Reporter
Sarah Crowder is a reporter and writer for The Talon News. This is her second year involved with the Talon and UIL Journalism, and she has won multiple...