'The Greatest Showman' Shines
Hang on for a minute...we're trying to find some more stories you might like.
Regardless of negative reviews by critics, The Greatest Showman proves to be a wonder and fun filled movie, great for all ages. Set in the 19th century, The Greatest Showman follows the life of P.T. Barnum, an aspiring businessman and founder of the Barnum & Bailey Circus. After many setbacks, his circus begins to become wildly popular, and the way fame affects him, his family, and his "freaks" allows the audience to grow and love his character.
The film begins with the first of many energy filled music numbers, showing the circus in all its glory. This musical is magical from the beginning, sucking you into its world immediately. It's bursting at the seams with stunning sets and talent. Hugh Jackman has an unbelievable charm and sparkle in his eyes as lead P. T. Barnum, and all of the supporting actors, including up-and-coming Zendaya, bring everything they have.
With music by Tony Award winning Benj Pasek and Justin Paul of La La Land and Dear Evan Hansen fame, it's unsurprising that this movie's soundtrack has skyrocketed to number one on the Billboard Top 200.
Despite being a lighthearted portrayal, the real P. T. Barnum exploited his performers and scammed audiences. Historical accuracy is one of the few downfalls of this movie. The plot also strays on the side of cliche and cheesy, and the cinematography leaves something to be desired.
Overall, The Greatest Showman is a great movie. The energy and passion of everyone involved is evident, and makes the movie seem incredibly personal. The music numbers, visuals, and message of being yourself makes this movie a full package.  

About the Writer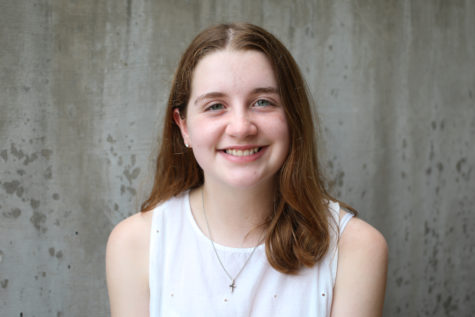 Sarah Crowder, Reporter
Sarah Crowder is a reporter and writer for The Talon News. This is her second year involved with the Talon and UIL Journalism, and she has won multiple...