Six Advance to All-State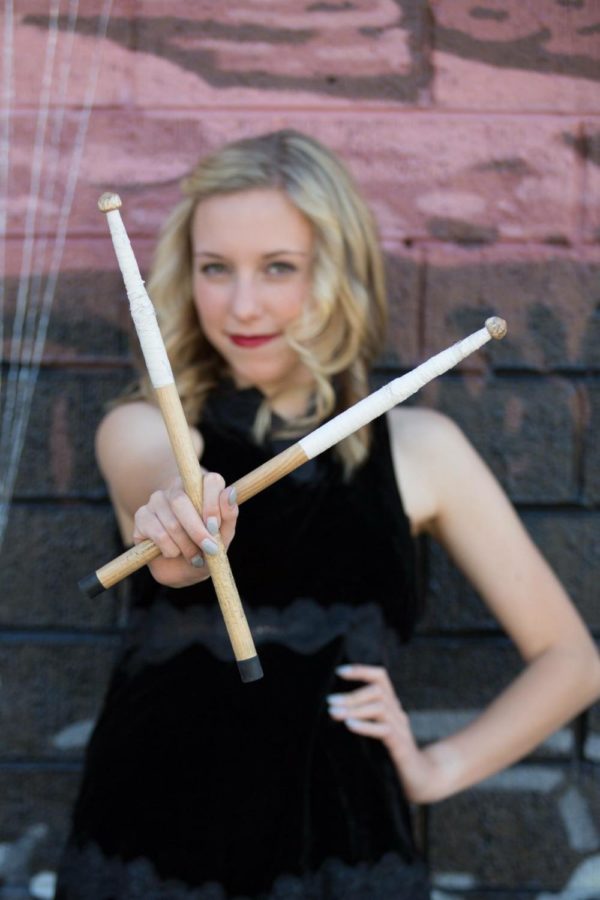 School history was made this year after one senior, Gabriella Cate, qualified for the All-State band and became the first percussionist to be a three-time All-State student. Along with her, five other students from Argyle qualified, and will attend state in San Antonio this February. This group includes Audrey Livingston (junior) on flute, Taylor Childress (sophomore) on Oboe, Hailey Schnabel (junior) on clarinet, Karter Hennigan (freshman) on trumpet, Cole McCue (junior) on trombone, and Gabriella Cate (senior) on percussion.
"It's a very subjective audition process," UIL Band Instructor Kathy Johnson said. "All of our Argyle band students who participated in the region auditions were very well prepared. All of the students who made it to the area level were very well prepared. All the students that auditioned for state were very well prepared. I think it has to do a lot with preparation and managing nerves."
In order to compete at the state level, students had to undergo four rigorous audition processes. Everyone in band began practicing their audition music as early as last July, with daily practices lasting several hours.
"I practiced anywhere from three to five hours a day for the last few weeks leading up to it, including weekends," Cate said. "It takes a lot of commitment and dedication."
Along with two girls that have made it to the state level three consecutive years, freshman Karter Hennigan is also part of this year's qualifying group. Hennigan is the only freshman that will attend state this year.
"It's really surprising," Hennigan said. "I think I shocked myself just as much as everyone else being a freshman that actually made it to state." 
Not only has Argyle been represented at state the past three years, but has seen students make the All-State band for the past decade. Mrs. Johnson has taught at Argyle for 11 years and says that having students qualify yearly is not an unusual occurrence.
"It's a normal thing for Argyle, but I don't know that it's a normal thing for every school," Johnson said. "We have always had all-state students, every year."
Upon arriving in San Antonio, the All-State band students will audition again to be placed in either a symphonic band or concert band. After they are placed in a group, they will have an organizational rehearsal where they will meet their guest instructor and start rehearsing for four days. On Saturday morning, these students will have the honor of giving a concert for the entire membership of the Texas Music Educators, which will be an audience of over a thousand people.
"I'm just looking forward to the experience," Hennigan said. "I think it's going to be something really different and really new, and it'll be just interesting to see how it is being around so many good players and getting to play together."
About the Writer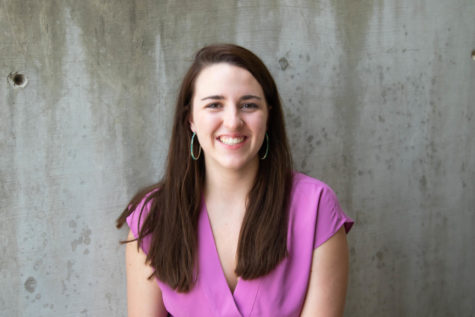 Ashlynn Roberts, News & Social Media Editor
Ashlynn Roberts is the News Editor and Social Media Editor for The Talon News. Ashlynn has competed in UIL Feature, News and Editorial writing and has...