Flu Continues To Strike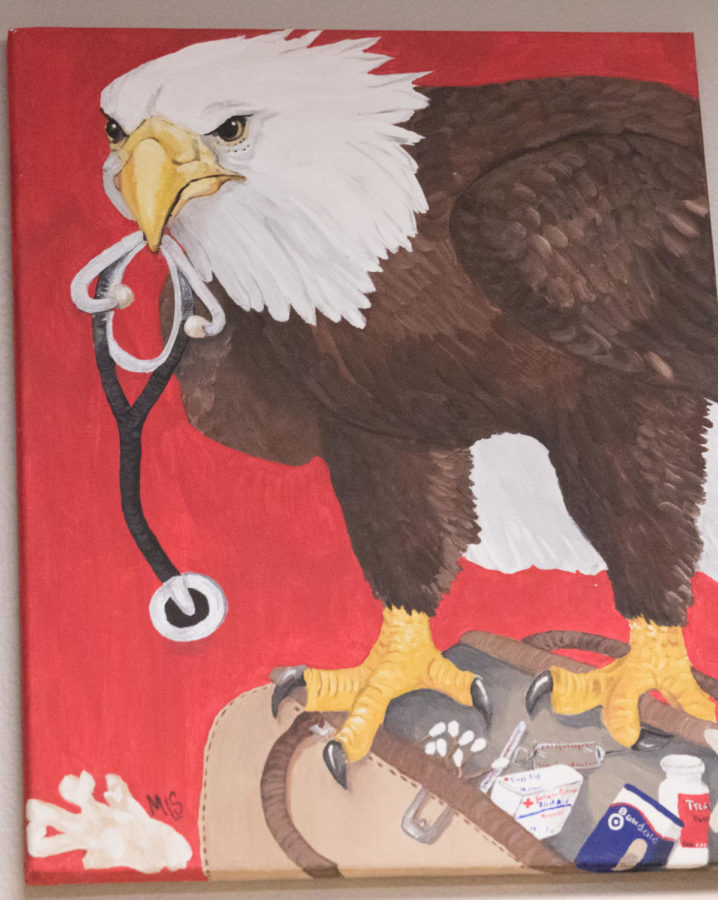 With 30 children around the United States already dead and thousands of others being hospitalized, this year's flu season is one of the worst on record. Even though the peak of flu season lasts from Dec. to Feb., the virus doesn't appear to be stopping anytime soon.
"Right now has been the worst time for our school," nurse Sherrie Thompson said.  "Honestly, we've probably had more [students be sent home with flu symptoms] in the last couple of weeks than the whole school year."
While staff members are doing everything in their power to create a clean environment at the high school, there is only so much they can do.
"I haven't bought a whole bucket full of hand sanitizer yet to pass around, but that's my next step," Principal Hill said. "I know our custodians are doing a real good job of wiping stuff down at night as well."
Argyle has done a relatively good job on keeping attendance rates up and not having students go home early. Other schools in the area, such as Gunter ISD, have not experienced the same type of success. Gunter recently issued a school-wide shutdown for an entire week after 30% of their students were absent due to illness.
"It's not just the flu," Thompson said. "It's other viruses with flu-like symptoms. Not necessarily are [students] all testing positive for the flu, but they are all having the same type of problems."
While there is no guarantee that students won't catch the flu, following basic hygiene rules this time of year will definitely be in their favor and help lower their chances of possibly contracting the virus.
"Some things students can do [to be less likely of getting the flu] is good hand washing," Thompson said. "When they sneeze or blow their nose, they need to cover it. They need to make sure they are getting plenty of rest and that they're eating right. And when they don't feel good, they should let a parent know so they can get checked out early, and so they're not walking around miserable and exposing people to the flu."
Some things that indicate the flu include vomiting, sore throat, nausea, stuffy nose, and a fever. While not every sick person is experiencing these problems, many are evident in flu victims. If a student ever experiences these symptoms, they should take a trip to nurse Thompson to see if it's serious enough to have them sent home.
"I know kids are worried about exemptions, but what's more important is that they're healthy," Principal Hill said. "If you're here, miserable, you could be possibly getting other people sick too."
Although the flu strain has been anything but positive, there is some good news about the 2017-18 flu season.
"I think this year has probably been better than last year," Principal Hill said. "I haven't seen a significant drop in our attendance [this flu season]."
About the Contributor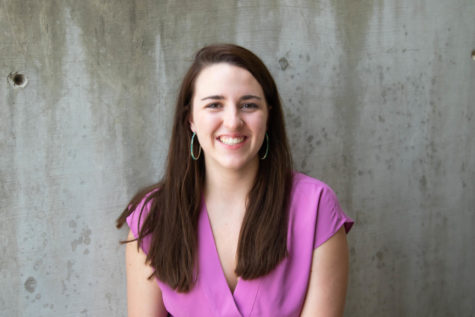 Ashlynn Roberts, News & Social Media Editor
Ashlynn Roberts is the News Editor and Social Media Editor for The Talon News. Ashlynn has competed in UIL Feature, News and Editorial writing and has...