'Tis the Season of Ugly Sweaters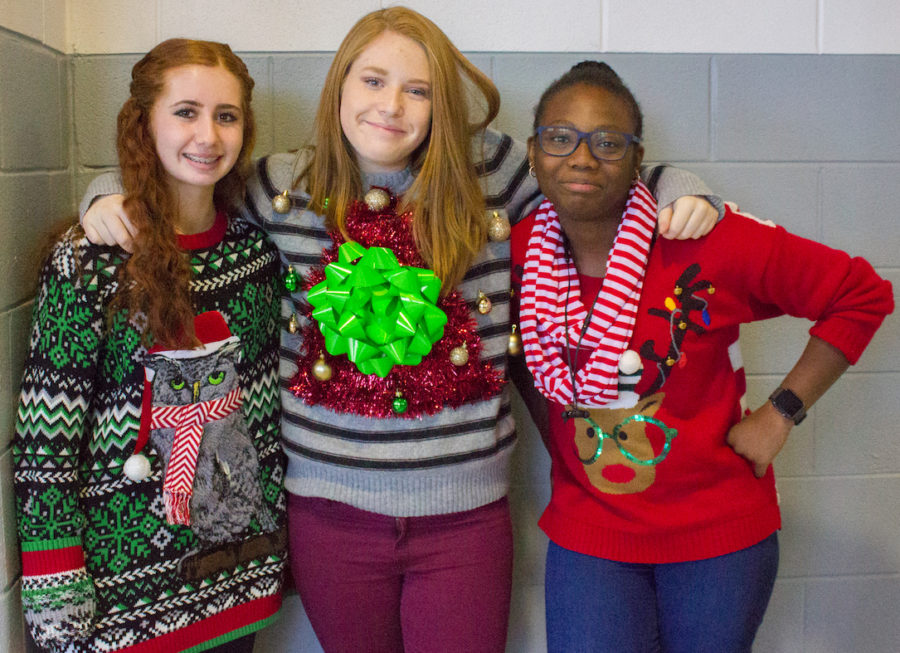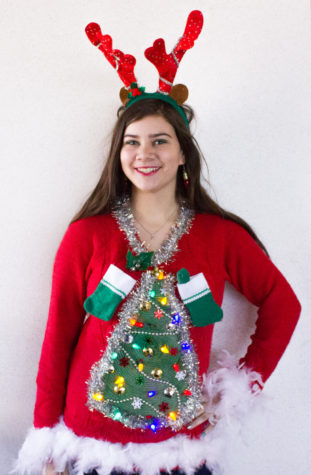 The first thing that comes to mind in December is the Christmas holiday. While this is a well-known celebration worldwide, another holiday that has become quite popular in recent years is National Ugly Christmas Sweater Day, which falls on the third Friday of December every year.
Argyle ISD is getting involved in this tradition. A contest was held at the high school to see who wore the ugliest sweater among staff members and students, with the top three from each being awarded with prizes. In order to participate in the competition, students had to snap a photo of themselves in their ugly Christmas sweaters,and tweet it with the hashtag #ahsuglysweater2017 before 4 p.m. on Dec. 15.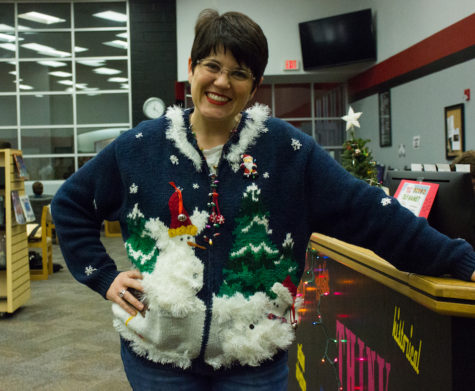 The idea of wearing ugly Christmas sweaters first sprang up in 1989, when Chevy Chase's character in the movie, National Lampoon's Christmas Vacation, was seen wearing one. Many people thought wearing an ugly sweater was funny, and it was seen as a bold statement to make. The trend of wearing one was popular while it lasted, yet in the late 90's it dwindled away and people stopped sporting them. Wearing an ugly Christmas sweater was then a rarity for a while, until the first ugly Christmas sweater themed party was held in Vancouver, Canada in the early 2000s.
Even though it has only been an official holiday since 2011, National Ugly Christmas Sweater Day has gone viral in recent years, extending outside of the US and Canada. Today, this is a holiday that is nationally recognized all over the world in schools, churches, houses and businesses. Those who participate in this holiday are encouraged to wear the ugliest, tackiest sweater they can find on the third Friday of the month. The fun part about these sweaters is that they are perfect for any occasion, such as work, school, parties or even formal events such as weddings. So no matter what happens on Dec. 15, 2017, everyone can be a part of this global event.
The purpose of National Ugly Christmas Sweater Day is to spread happiness and Christmas spirit with co-workers, friends and family members. This is a day that is used to break the lack of boredom some people are facing this time of year, and instead add some fun to everyday life.
About the Writer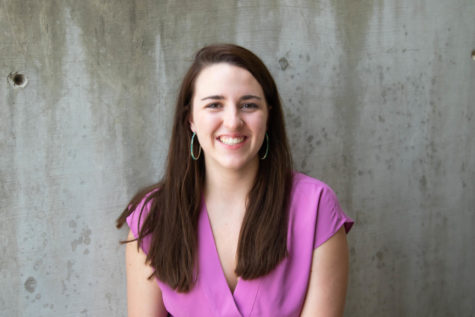 Ashlynn Roberts, News & Social Media Editor
Ashlynn Roberts is the News Editor and Social Media Editor for The Talon News. Ashlynn has competed in UIL Feature, News and Editorial writing and has...