Perkins Reaches 600th Career Win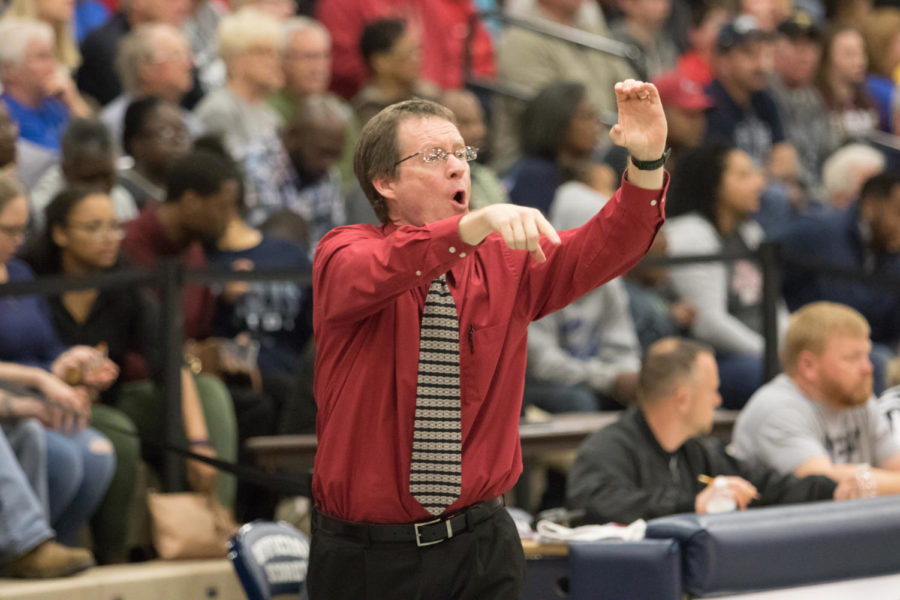 Following a 47-40 win against Lipan High School, the varsity boys basketball team continued an impressive season and head coach Russell Perkins clinched his 600th career win. Perkins, who is now serving his fourth year as the head basketball coach at Argyle High School, was previously the head basketball coach at Abilene Wylie High School for 14 years, where he led the Bulldogs to a 34-5 record during the 2012-13 season. This year, the varsity basketball team is looking to make their second consecutive state tournament appearance under Perkins.
"We're trying to be the best team we can be. If we do that, we'll be tough to beat by anybody,"  Perkins said. "We just have to trust that we're going to develop and get better and hopefully we'll be the best team we can possibly be in January and February when the games really start counting."
Senior Blake McMellian says that Coach Perkins has greatly influenced him the past two seasons since he joined the varsity basketball team.
"Coach Perkins has made me really learn the game of basketball more than I did and really help me work on the little things, especially on the defense side," McMellian said. "He has shown me how important defense is to win games."
Not only does Perkins have players attest to his coaching abilities, but also his winning percentage. Last year, the team made it all the way to the state tournament with a compiled record of 31-5. When asked how he reached the milestone of 600 wins, Perkins didn't hesitate to answer.
"The key is to have really good players and unselfish players who really do what it takes for our team to be successful," he said.
Known for his winning legacy, Coach Perkins sets a high standard for this season and the ones to come. Already boasting an almost perfect record, the chances of the Eagles making another state title run is not far out of reach.
About the Writer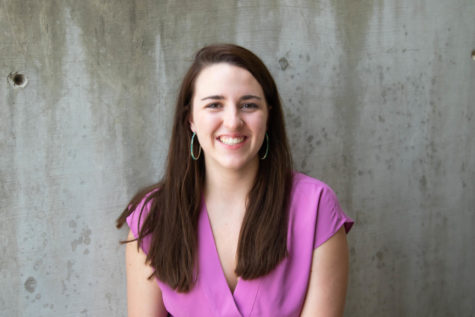 Ashlynn Roberts, News & Social Media Editor
Ashlynn Roberts is the News Editor and Social Media Editor for The Talon News. Ashlynn has competed in UIL Feature, News and Editorial writing and has...