Senior Looks to Future at Concordia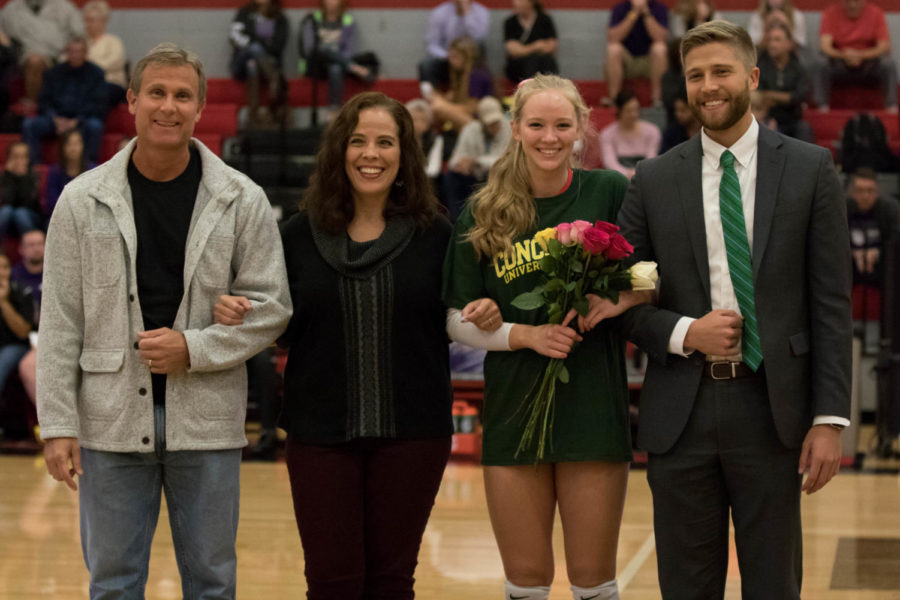 Kayla Ralph, Junior Reporter
October 30, 2017
Senior Danielle Davis has played a vital role on the Eagles' volleyball team since her freshman year when she made the varsity team. She has contributed to two state tournament appearances and one state title. As one of two seniors, she has proved to be a leader for the younger girls on the team and now will continue her athletic career under scholarship at Concordia University in Irvine, California.
"We have a young team this year, so having her as a role model plays a very important part in helping me build the program," varsity volleyball coach Megan Degroot said. "It helps the freshmen and sophomores see the type of player a leader is."
Davis was first approached by the coaches of the Division II school at her national championship game last year.
"Their recruiting coach emailed me and said they were interested in playing me," Davis said. "I was like, okay, this is getting kind of exciting."
After attending the university's summer camp, she received the news that she had been chosen to play on the team.
"I was in my living room when they called me," Davis said. "They said they wanted me."
Davis is praised by many of her coaches and teammates for her leadership qualities and sportsmanship.
"She immediately stepped up and took accountability for her actions both on and off the court," coach Degroot said. "She's the type of person that inspires people to want to keep going until they get it right."
While Davis will pursue volleyball in college, she is ultimately preparing for her future career.
"I want to do business finance," Davis said, "but I am also interested in business marketing."
As a senior with a new coach, Davis' actions have set the standard for a new era of Argyle volleyball.
"She wanted to buy into what I'm bringing to the program," Coach Degroot said. "She's been nothing but helpful, grateful, and encouraging to me, as well as the players."
About the Contributors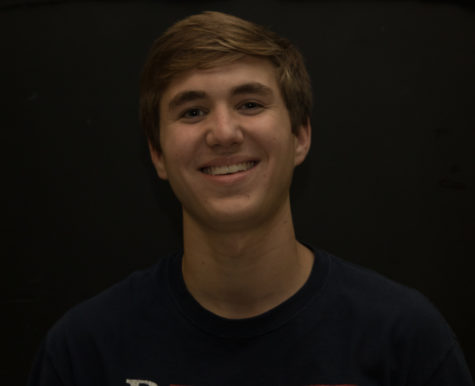 Christopher Piel, Editor-in-Chief
Christopher Piel is the editor-in-chief for The Talon News. This is his fourth year on staff. Outside of The Talon, he enjoys football and basketball....