'Oh My God,' Legally Blonde Debuts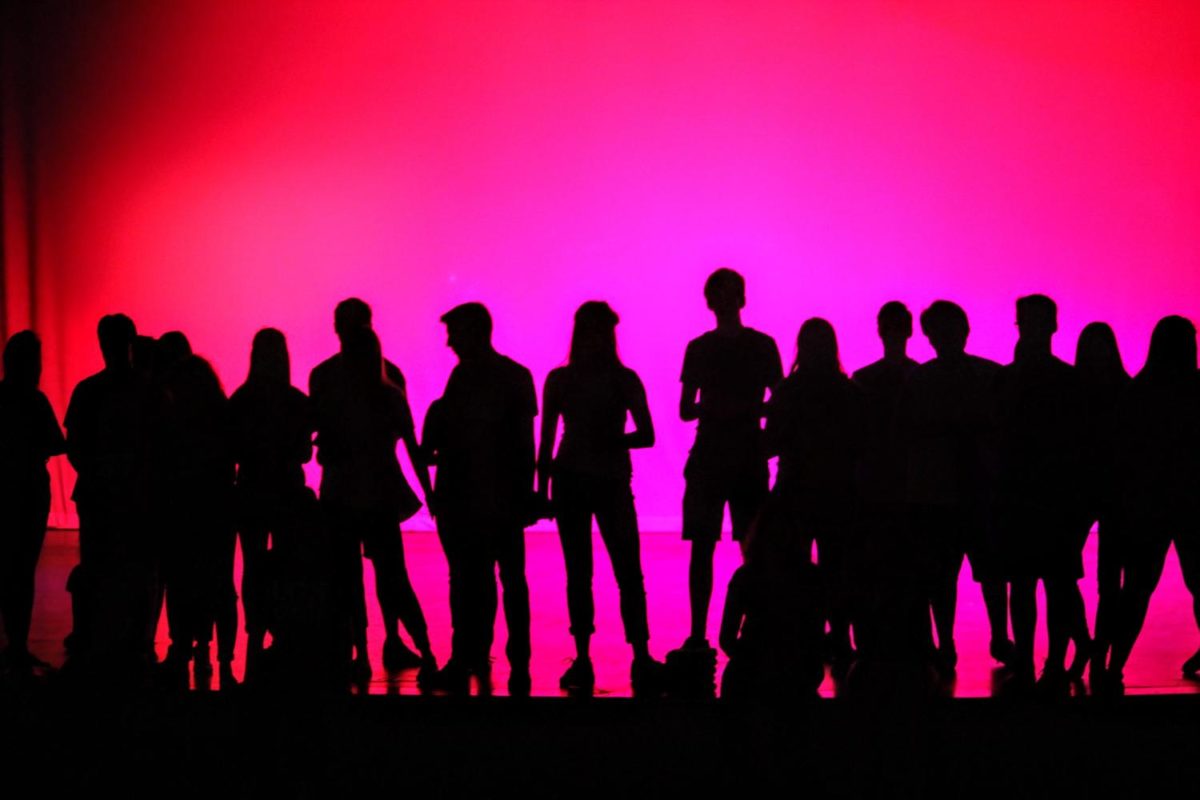 For the last seven weeks, theater students have been working on this year's play, Legally Blonde. They have practiced four days a week and will rehearse next week in full dress rehearsals. All this is in preparation for the production which premieres Oct. 5 at 7 pm in the auditorium.
Theater teacher Melissa Toomer said this year's play is different from any previous production simply because of how little time they had to rehearse.
"This is the most ambitious thing we've ever done," Toomer said. "We are doing this musical in 7 weeks."
The show opens with the number 'Oh my God,' and Junior Carly Haynes stars as Elle Woods in the upcoming production.
"We've worked endless days and nights," Haynes said. "We have rehearsals almost every single day of the week. We stay at the school until about 9 o'clock every night. We devote all of our time to this."
Emmett Forrest is portrayed by Colby Raasch, who says learning the role of Emmett wasn't hard, especially since he has put so much time into rehearsals.
"I don't even feel like I'm acting, I feel like I am just being myself," Raash said.
Haynes and Raasch both agree that audiences can relate to the characters and really get a lot out of coming to the performance.
"I think what people will get most out of the play is that they can appreciate Elle's change throughout the show," Haynes said. "She has changed for the better. I think that's one thing that students can appreciate."
Toomer is not the only one who anticipates the whole community showing up for this semester's major play. Many are looking forward to coming out and supporting their friends and family during the production on Oct. 5-7 and Oct. 14-15.
"I want to have people come out and just enjoy themselves and have a good time," Toomer said.
About the Writer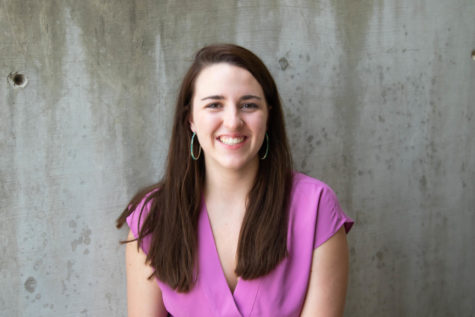 Ashlynn Roberts, News & Social Media Editor
Ashlynn Roberts is the News Editor and Social Media Editor for The Talon News. Ashlynn has competed in UIL Feature, News and Editorial writing and has...