Ed Sheeran ➗ (Divide) Review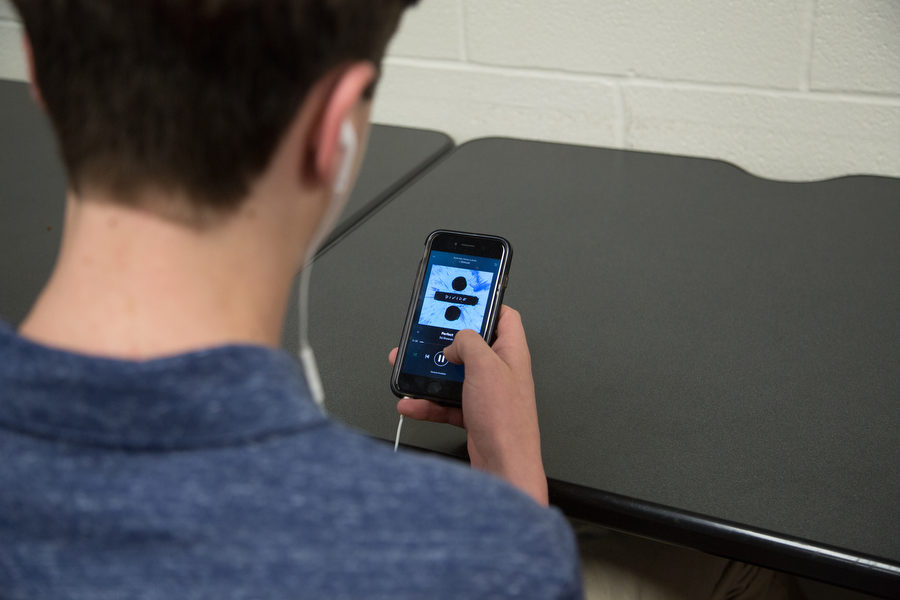 Having sold over half a million copies within its first week of release, Ed Sheeran's new album, ➗ (Divide), has been the best selling album of the year so far. His first release since 2014's X, Sheeran has once again proven his ability to write hits. Before releasing the whole record, he released two songs, "Shape of You" and "Castle on the Hill", as singles. Both the songs soared on the billboard charts, with "Shape of You" holding the number one spot for multiple weeks. It was clear from the success of these two songs that Sheeran was going to have yet another amazing album for his patient fans.  
In Divide, listeners will hear Sheeran's love songs, like "Perfect" and "Dive", a typical style on his album. What was a bit surprising, however, was the Irish hints in multiple of the tracks featured on Divide, such as "Galway Girl" and "Nancy Mulligan". With his success in the past, he experimented with some new sounds and styles on his tracks this go round. Not only did Sheeran add Irish sounds and style to some of his songs on the album, he also rapped on his first song in the album, "Eraser", which is far off from his normal, slow love songs. He even put in a song, "Bibia Be Ye Ye", that was partly written in another language, Twi, a language that is spoken in Ghana. But he still incorporated songs that were stripped down to Sheeran and his guitar, such as "Happier", "How Would You Feel", "Save Myself", and "Hearts Don't Break Around Here". Sheeran doesn't disappoint: he made sure to add in some upbeat, catchy songs, like "Barcelona", "What Do I Know" and "New Man". He did add a sweet memoir to his late grandmother in "Supermarket Flowers", as well. Sheeran really tested the waters in this album, but it has payed off in manifold. 
About the Writer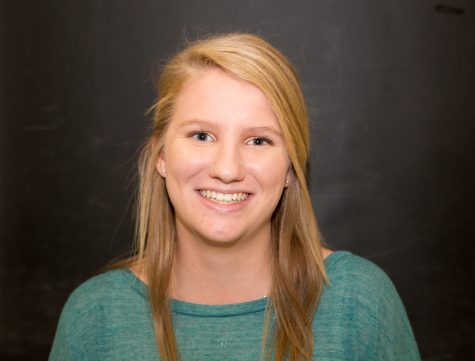 Faith Stapleton, Photography Editor
Faith Stapleton is an editor for The Talon News. This is her second year on The Talon, and she has been the prop manager for Annabel Thorpe's documentary,Pointe...