TEA Evaluation Reflects on College Readiness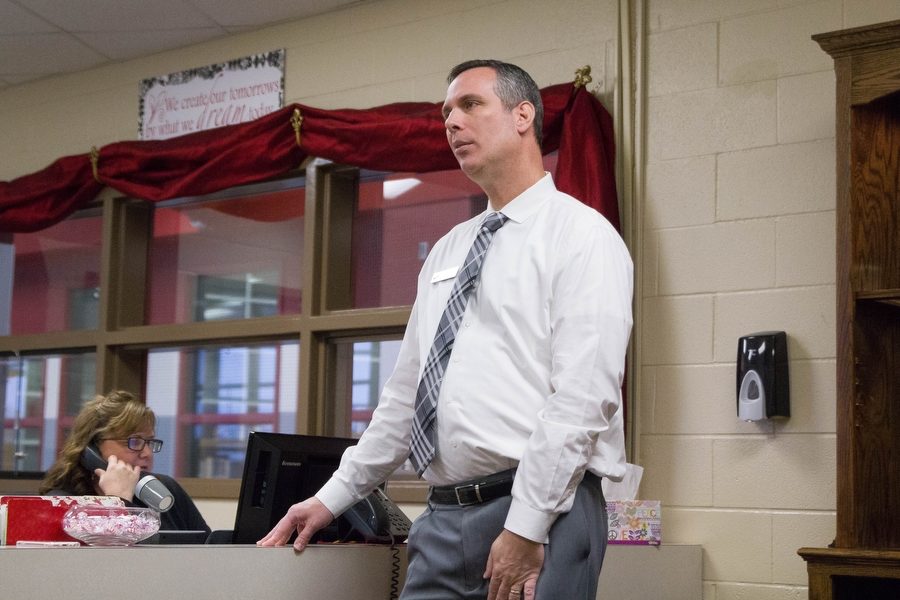 The Texas Education Agency recently came up with a new accountability system for evaluating schools. It splits up evaluation into five domains, each rated on an A through F scale. Although the system has not yet been implemented, the school was evaluated as a theoretical evaluation in the 2015-16 school year. While the results were solid across the board, the administration was surprised to see a C in one of the categories.
"In the fourth [category], which is college and career readiness, we got a C," Principal James Hill said. "[This] was very confusing to me, given the number of kids who take dual credit in our school."
This evaluation was apparently due to the lack of business courses taken by students who do not take AP or dual credit courses.
"What it looks like is a number of our kids take dual credit and AP classes, but the ones who don't take those kind of courses don't take enough business courses," Hill said. "That's what we can tell based on the formula; again, it's very convoluted."
However, the administration sees many flaws in the system that do not correctly reflect how the school should be evaluated, and they hope that this system does not become a permanent evaluation tool.
"Many [school boards] including ours have signed a resolution to recall this system," superintendent Telena Wright said. "I believe a better system is needed."
The system is still in a testing phase, so it can be altered or even scrapped by Texas legislators.
"The Texas legislator's are meeting again, and we're hoping that they rethink this whole model because it's a terrible model," Hill said. "Just imagine being a school that has an F; imagine how terrible that is."
Also the system relies much of its evaluation on the STAAR test and fails to consider other aspects of the school, like extracurricular activities.
"It's really heavily based on STAAR, which to me, you know, it's one test that you're given every couple of years, and that really doesn't give a true picture of how your school does," Hill said.
Despite the flaws in the system, the administration is still going to take efforts to make sure that the school performs better in the future.
"We're going to really look at those kids who are not on the AP or dual credit track and make sure that they're in those business classes," Hill said. "We're also going to make sure that none of our kids slip through the cracks. If kids are struggling, we're going to make sure they get the help they need."
Overall, the school's good all-around performance can be seen as a positive and a sign that the school is doing well.
"We value each student as an individual learner and endeavor to meet individual needs," Wright said.
About the Writer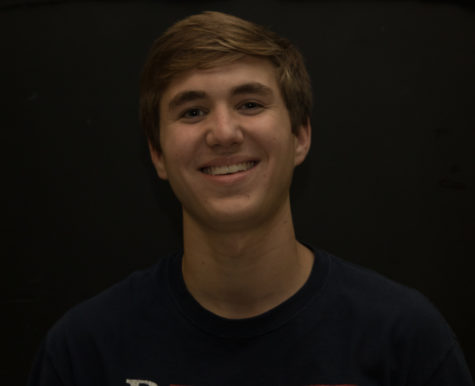 Christopher Piel, Editor-in-Chief
Christopher Piel is the editor-in-chief for The Talon News. This is his fourth year on staff. Outside of The Talon, he enjoys football and basketball....