Maty Noyes Makes Herself Known With Debut EP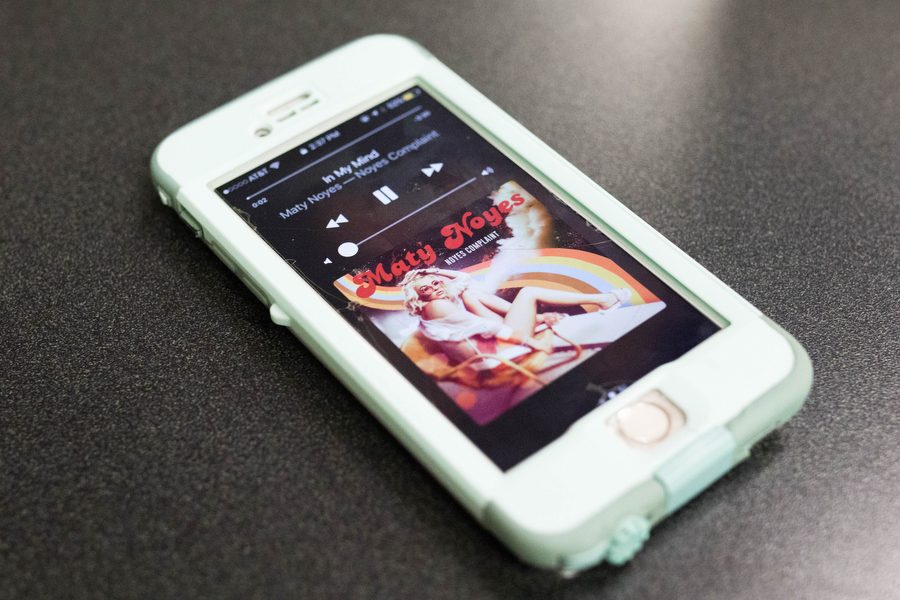 Maty Noyes, whose debuting her first extended play with Republic Records, Noyes Complaint, has already made her mark on the pop music industry. Appearing on many singles in major motion pictures, such as "Haunted" from Secret in Their Eyes and "Love You with a Bang" from Mr. Right, Noyes has been in the music industry since 2015, but Noyes Complaint is her first collection of songs to be released. Noyes has an unique voice that captures people's attention, and she puts her skills to good use in Noyes Complaint.
Noyes quirky and the electronic music in her songs on the EP make each track memorizing and extremely catchy. She starts off Noyes Complaint with her single, "In My Mind" that reached the tops charts and will stay in your head all day long once you listen to it. Next on the playlist is, "lil' bit wrOng", a song that shows a little of Noyes mischievous side with a lively beat in the background. Then comes "takeS one to love one", my favorite song, a very chill sounding track that gives a glimpse of a mixture of music genres, with hints of indie, R&B, pop, and even some electronic. The fourth addition to Noyes Complaint is "rollin' w Yew", a sweet love song that incorporates Noyes voice with Lostboycrow, and makes you either want to dance around or just drive around with the windows down. The final track on the EP is "falling out of lovE" a little upbeat heartbreak song about slowly losing interest in someone, one of the slower songs on Noyes Complaint, but probably the best song to end the EP.  
Although Noyes first EP wasn't flawless, it was a great way to get her started in the music industry. With her exceptional voice and mixture of music genres in her songs, she stands out compared to the other up and coming artists trying to make it big. Her music brings a chill vibe that makes people feel calm, and I can't wait to see what she is going to bring to the table next.
About the Writer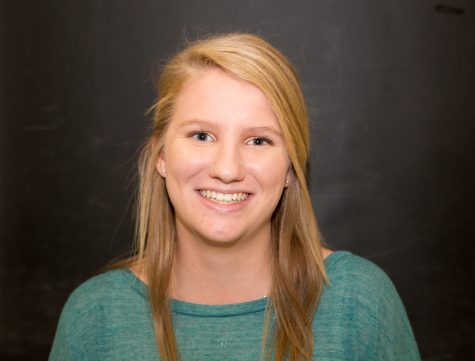 Faith Stapleton, Photography Editor
Faith Stapleton is an editor for The Talon News. This is her second year on The Talon, and she has been the prop manager for Annabel Thorpe's documentary,Pointe...