Freshman Wrestler Looks to Maintain Family Legacy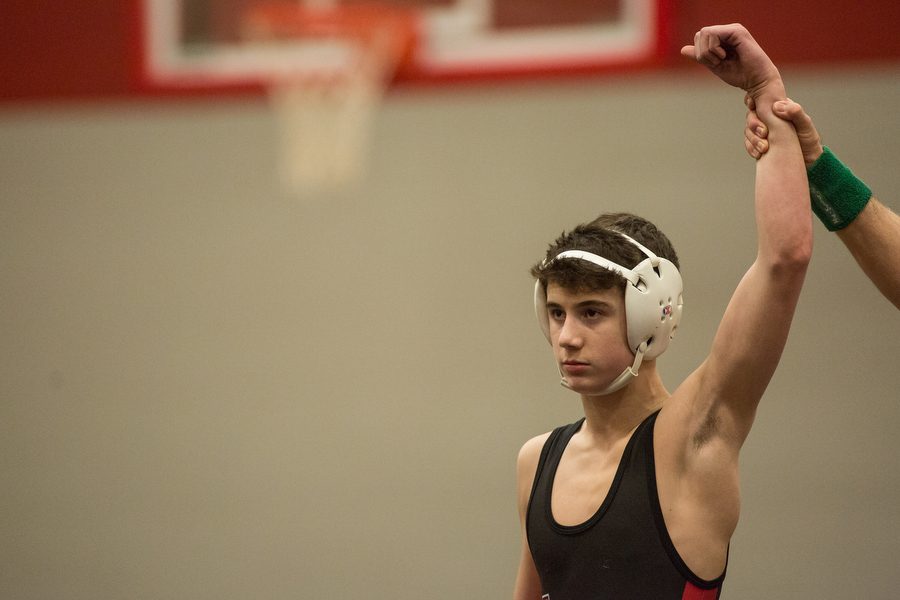 Freshman wrestler Heath Roth has seen success early on in his high school career, but he is striving for more. He is the brother of the four-time state champion Chase Roth, one of the most prolific wrestlers in the history of the school. Strong family ties to the sport have led to exceptional success.
"My dad wrestled, then my brother wrestled, and I just followed them," Heath Roth said. "It's what I love to do."
Following in the footsteps of his father and brother, Roth looks to start his career off strong, striving for a state victory.
"I just expect him to do his best— wrestle as hard as he can," Roth's father said. "He's going to try to win state, but that's tough."
Despite being a newcomer to the sport, expectations are high for Roth, who will be facing the daunting task of carrying on his brother's tradition of winning.
"I think I'm doing pretty good right now," Roth said, "I'm hoping to make it to state and get the title. I'm trying to fill my brother's shoes and keep our legacy going."
As a freshman, Roth shows potential that could bring success right out of the gate.
"I'm really pleased with what he's been doing," head wrestling coach Bobby Morse said, "he's obviously undefeated so far this year, and things look great for him in the future. I think he can come in and step right into his brother's shoes."
Along with the possibility of individual accolades, Roth hopes to bring the team success.
"I expect great things from us" Roth said, "we just claimed our first trophy as a team. I don't think it's our last. We are definitely growing better together."
Despite the fame and success Roth's brother brought, he looks to make a name for himself and create his own legacy in high school.
"He's got his own path," Morse said. "He's had a lot of success individually in USA Wrestling before he came into high school, and it's carrying over. I really think it's Heath's path, not just following Chase. This is his own journey."
About the Writer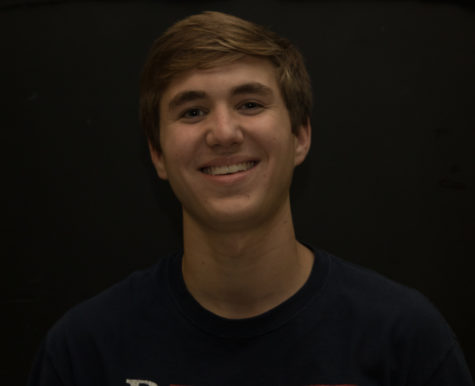 Christopher Piel, Editor-in-Chief
Christopher Piel is the editor-in-chief for The Talon News. This is his fourth year on staff. Outside of The Talon, he enjoys football and basketball....