Eagle Football Begins the Road to State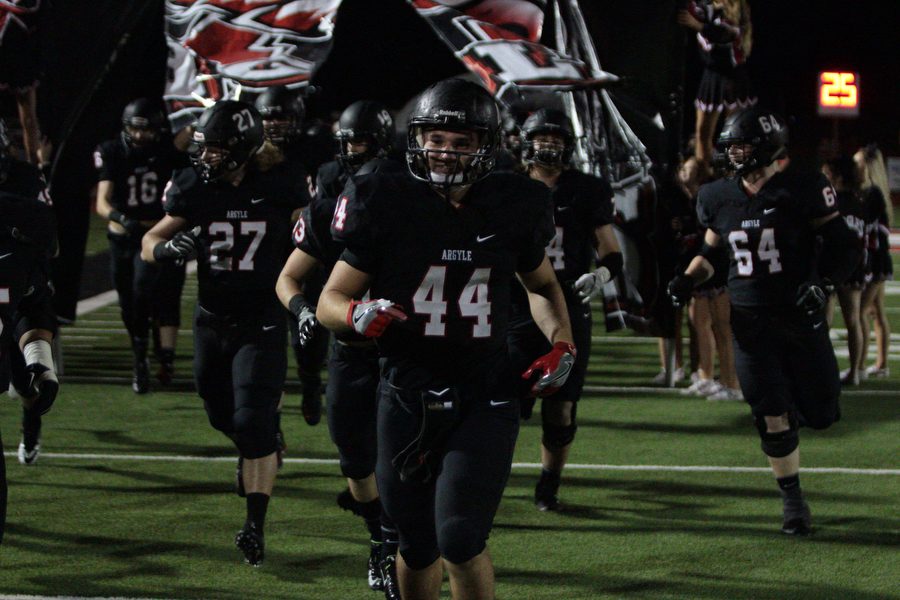 The Eagles football team once again finished a successful regular season with a district championship. Going undefeated through the regular season, the Eagles will now be turning their focus to the playoffs.
"For us, to be 9-0 is a real tribute to our kids and our program in perpetuating things," head coach Todd Rodgers said. "It's got us prepared for going into the playoffs where we want to give our very best effort. We think that we've tuned our team and honed our team to make a strong playoff run."
Although the team looks very different from last year, particularly offensively, the Eagles have enjoyed similar success that they would like to continue in the postseason.
"I think we can go all the way to state," senior quarterback Dane Ledford (2) said. "I don't think there's any doubt, but we just have to practice really well every week and make sure we do the right things."
On Thursday, November 10, the Eagles will take on Snyder in the first round of the playoffs. Although they shouldn't pose much of a challenge, the team will maintain its game plan just like every other week.
"I don't think we're going to be worried or scared or anything like that," junior running back Don Williams (7) said. "We're going to line up, their eleven against our eleven, and we're going to smash the ball every play, and we're going to play physical the whole game."
For a team that is looking to make its fourth straight UIL State Championship appearance, the team looks forward to excelling in the post season.
"There's high expectations and with expectations comes pressure," Rodgers said. "I think that they've been under the same kind of expectations the whole year, and if we take it one week at a time, I think we'll be in good shape."
Defensively, the team looks to continue to make plays, as they have for much of the season.
"I think we're capable of shutting down any team that we put our mind to, but we always have those small plays we're going to give up, so we have to eliminate those," junior defensive back Gage Campbell (22) said.
The Eagles' repeated successes have brought negativity towards the team from opposition. However, they choose to overlook the negativity and focus, instead, on their playing.
"Everyone wants to beat Argyle, and everyone wants to hate on us," senior linebacker Pierce Davies (10) said, "We overcome that, and I believe our team can make it to state again."
About the Contributors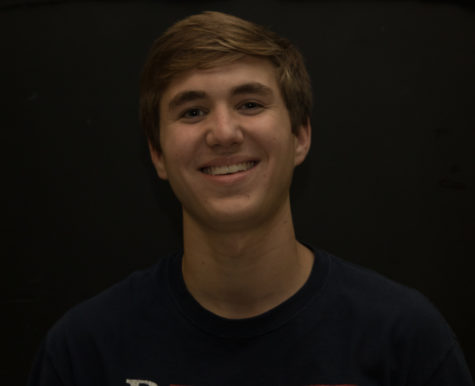 Christopher Piel, Editor-in-Chief
Christopher Piel is the editor-in-chief for The Talon News. This is his fourth year on staff. Outside of The Talon, he enjoys football and basketball....