Brazilian Coffee Comes to Argyle
'Bitter' to 'Sweet' Treats Residents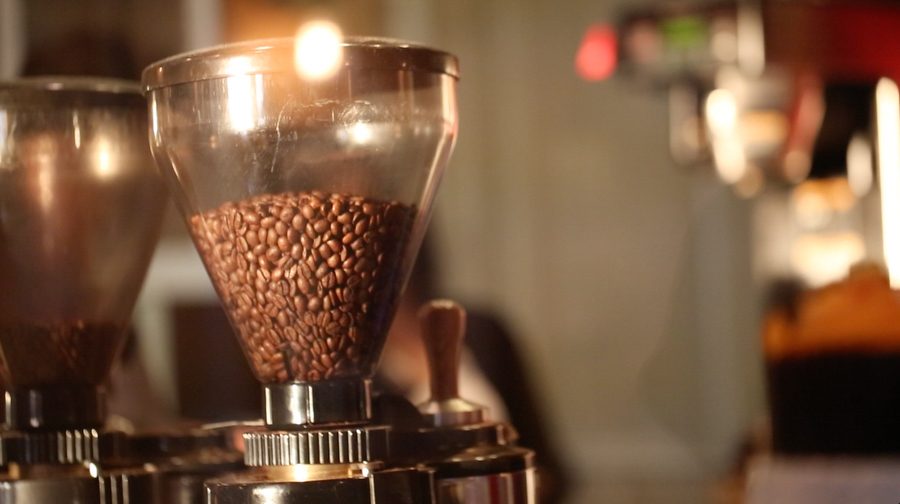 With the addition of new restaurants, cafes, and a pharmacy making their debut, the town of Argyle is experiencing a change in atmosphere. One of these new businesses, the Coffee Tree Cafe, brings Brazilian culture with some tasty treats.
Born in Campinas, Brazil, owner Luciana Berney grew up around coffee, a major Brazilian export. The name, Coffee Tree, was inspired by coffee's large part in her hometown culture.
"My grandfather grew coffee beans in Brazil," Berney said. "Coffee beans were my backyard."
Berney, experiencing many other coffee shops around the world, decided to open one of her very own in the small town of Argyle. The employees make the drinks more authentic by using Brazilian and Italian coffee beans.
"We focus on the customer, not on selling drinks and making a profit," Berney said.
The charming cafe uses high quality ingredients for the baked goods that they sell. This helps set them apart from the corporate chain coffee houses.
"I feel like it's a Sour Patch, first it's sour then its sweet," employee Bayron Ortiz said. "Coffee is very bitter; you would never think that people would like it, but then once you mix it with milk, whip cream, or sugar, it turns into this sweet drink."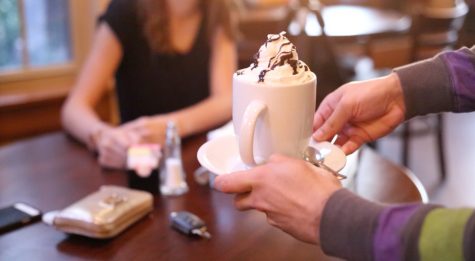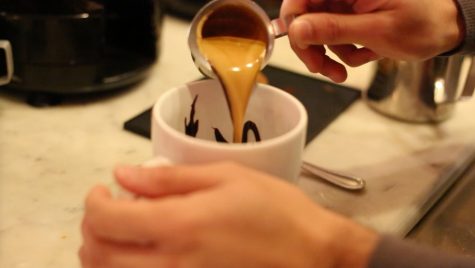 About the Contributor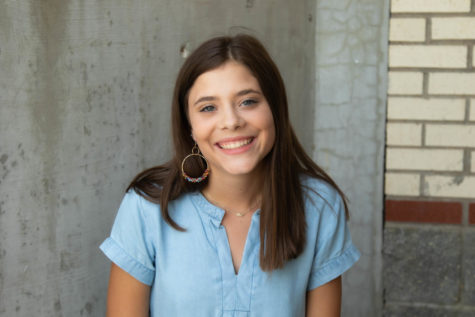 Hannah Wood, Managing Editor
Hannah Wood is the Managing Editor, Webmaster, and reporter for The Talon News. She reports News, Sports, Feature, and Entertainment packages for The Talon...