Boys Basketball Tip Off the 2016-17 Season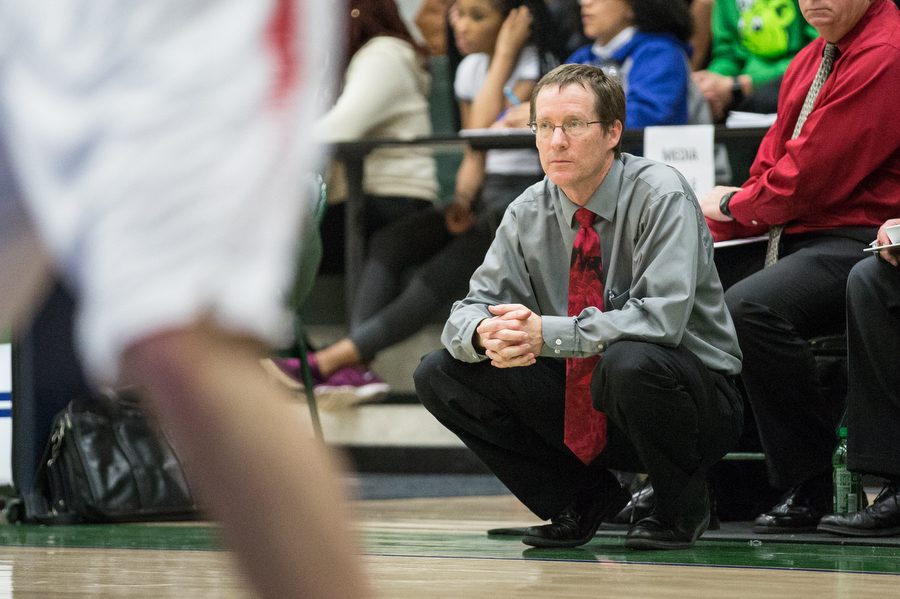 Basketball has begun once again, and the boys team is ready for the season. With the addition of numerous young players, the team is looking to have a successful year.
"Kids just want to put on an Argyle jersey. They know we're going to be successful and want to be a part of that," head coach Russell Perkins said. "I'm excited for the new guys, and our kids that have done it before are excited to do it again."
The new members of the team are looking to adjust to the fast-paced varsity game and make an impact early.
"It's an honor to be a part of this team," junior Ben Collins said. "The senior guys have been treating me pretty well. They treat us like family. We think of it as a family at Argyle."
However, the team also suffered the loss of several key players from last season. Seniors like Lucas Shigley, Kade Randall, JC Chalk, and others left serious voids in the team moving forward after graduation.
"We lost some kids who were really defensive-minded and really good at [the game], so we're trying to develop that with our guys, and hopefully, we will get better," Perkins said.
With serious varsity experience, several returners from last year's team are back and ready for another strong regular season.
"I think we've had to step it up, especially me and Nathan, being the returning starters," senior David Davis said. "We've had to step up a lot after losing the seniors that we had."
After an early defeat in the playoffs last year, the team is looking to get back on the court following the long off season.
"We're excited," Perkins said. "These kids have been in the gym a lot over the spring, summer, and fall. I think they're ready and excited to get out and play real games and have some fun together building a team."
Because of the alterations in personnel from last year's lineup, fans should anticipate some schematic changes.
"We've got lots of depth, so we can play at a little faster pace, shoot the ball a little more, and get up and down the floor," Perkins said. "I think that's pretty fun to watch, and I know we'll get after people, and it will be fun for our kids to watch."
Despite the changes, the team is optimistic about their future this season.
"It's an exciting year because I think we're going to have a really good team, and we can probably go really far in the playoffs and have a chance to win it all this year," Collins said. "I don't think there's a team out there that can beat us when we're on and when we're having our best game."
About the Writer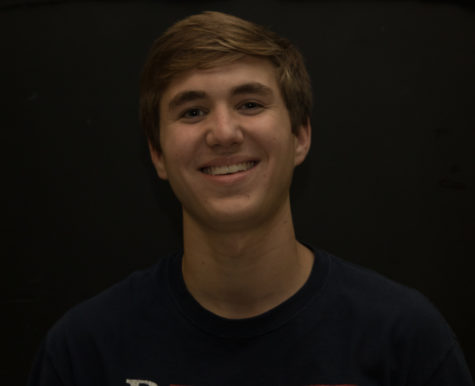 Christopher Piel, Editor-in-Chief
Christopher Piel is the editor-in-chief for The Talon News. This is his fourth year on staff. Outside of The Talon, he enjoys football and basketball....