As They Head to State, Closer Look at the Marching Band
With the band headed to San Antonio to compete for their fifth consecutive state championship, here is a closer look at all of the different elements that go into their performances: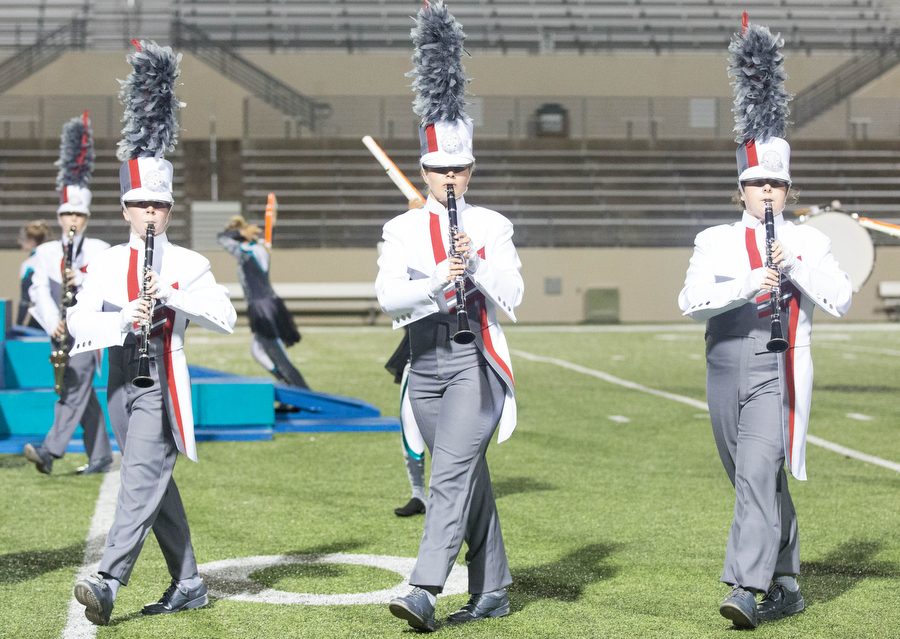 There are many factors that come into play when forming an outstanding marching band. Every member is vital to the show, putting in many hours to learn their choreography and music. Since August, Argyle's band has put all they have into their show in an effort to win state this year for the fifth time and keep their legacy alive.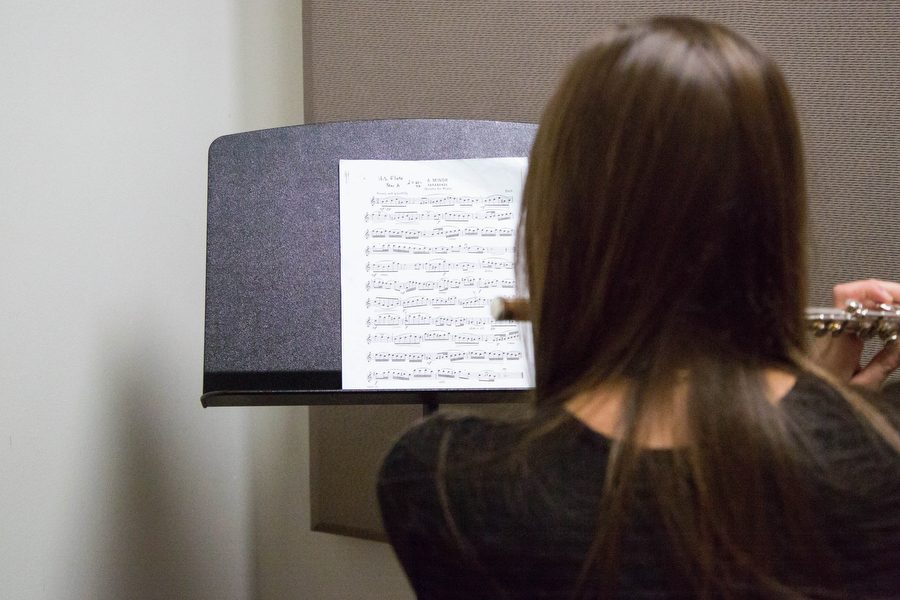 Along with the intense marching routine, there is another element to the show that band members have to perfect and know by heart: their music. Having multiple sectionals and practices dedicated to each group of instruments, band members show time and time again that they are dedicated to their organization and prove just how much they are willing to do to win.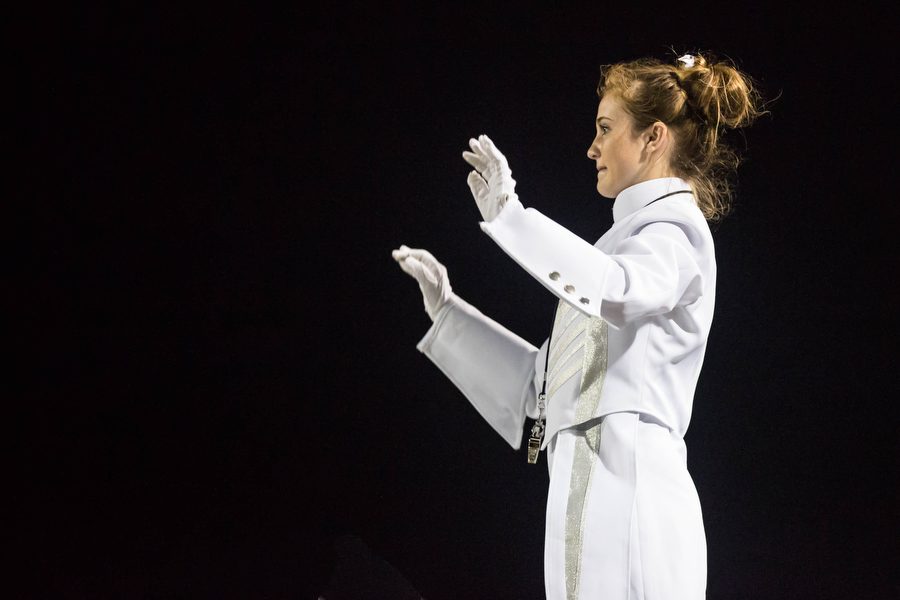 In her second year as drum major, Senior Haley Emerson has taken a major role in the leadership of the band. From calling sectionals to help everyone build up their music expertise to helping freshman learn their choreography, Emerson has proven her capability as a leader for one of the top bands in the state. Her guidance has played a key role in helping the band prepare for the state competition this year and hopefully win once more.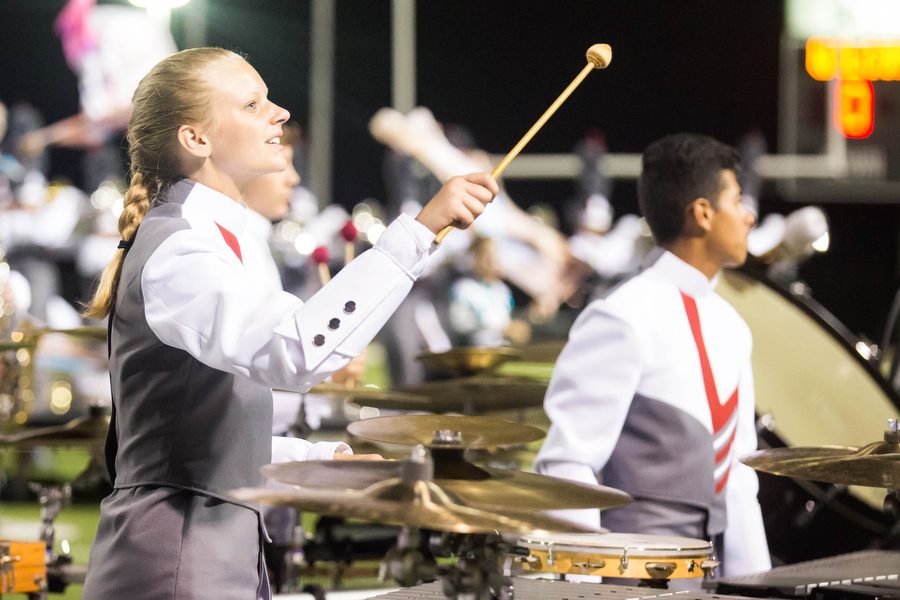 Percussion provides the marching band a rhythm to help them stay on tempo during the show. Keeping the band in time is essential to their performance, and without the help of percussion, the rest of the players could fall out of beat.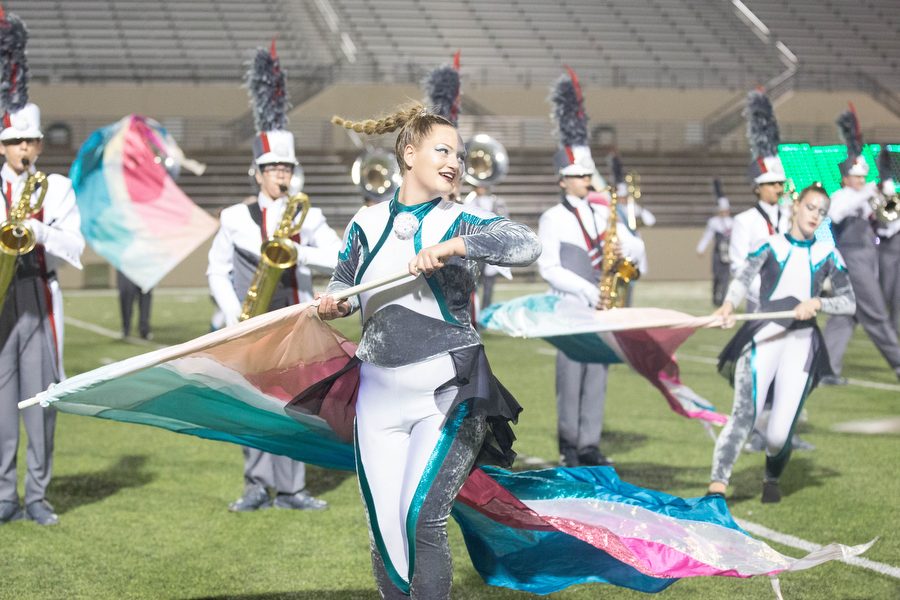 We should't forget the vibrant color guard. Sophomore Madi Mills is in her second year of guard and loves to twirl and dance alongside the band as they march. Mills and the rest of the color guard team are the storytellers behind the band's music and help add color to the performance.
About the Contributor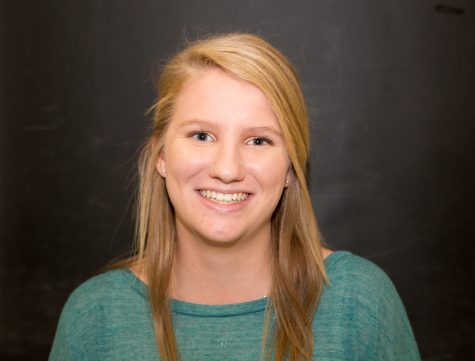 Faith Stapleton, Photography Editor
Faith Stapleton is an editor for The Talon News. This is her second year on The Talon, and she has been the prop manager for Annabel Thorpe's documentary,Pointe...