Student Thanks Community, Pink Out Support
Hang on for a minute...we're trying to find some more stories you might like.
Dear Argyle Community,
First of all I would like to say that this community never ceases to amaze me with it's ability to come together as a group and provide shoulders for people to lean on. As someone who is affected by breast cancer daily, I am overwhelmed with happiness in October, when I see the people of Argyle come together to raise money, show support, and boost awareness for breast cancer awareness month. The incredible support and love the community gives survivors, their families, and others strongly affected by this horrific cancer that knows no sympathy, blows me away. I think the efforts of Argylians to care for these people are often overlooked. As the daughter of a strong woman who lost her battle against the vicious cancer, I want to thank the community of Argyle for being here to love and care for everyone who has been affected by it.
It warms my heart to see people love on and cherish these extraordinary women and their families who have had to suffer from this treacherous disease. The courage and strength the survivors of breast cancer have is indescribable and absolutely phenomenal. Having to endure the chemo, radiation, constant doctors appointments and the never ending pain, they still manage to have a smile on their face everyday. I am just ecstatic to see the people of this town coming together to help raise awareness and funds for these brave survivors and their families, and I think we need to commend the people who show their support. 
It moves me to see the effort this community is taking to recognize these courageous breast cancer survivors, like selling the think pink t-shirts to donate the money to find a cure, designating a football game as an official pink out, and giving the survivors the love and appreciation they deserve. Not only does the Argyle community show these warriors and their families, but the families of those who sadly lost their battle against breast cancer. I cannot express the amount of gratitude I have for all those in Argyle who support the families in this town, like mine every year, not just in October but all year long.  
So thank you, people of Argyle, for being there, caring and supporting these extraordinary women, their families and the people who have lost someone to breast cancer.
Sincerely,
Faith Stapleton
About the Writer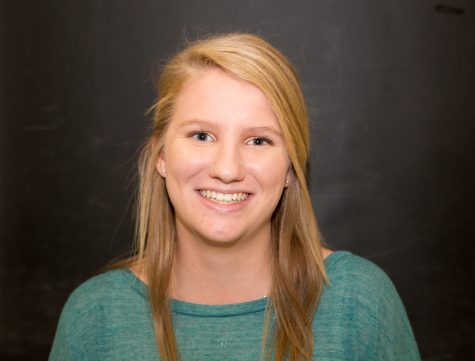 Faith Stapleton, Photography Editor
Faith Stapleton is an editor for The Talon News. This is her second year on The Talon, and she has been the prop manager for Annabel Thorpe's documentary,Pointe...