Varsity Football Players Commit To Tulane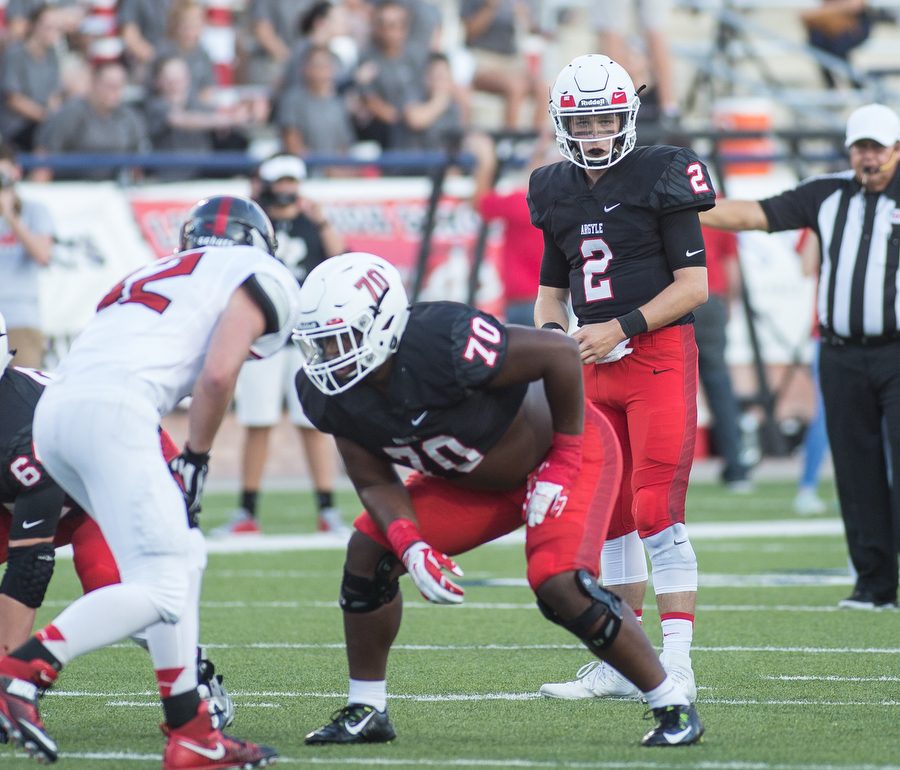 Over the past few years, the success of the Eagles' football team has translated into individual opportunities for athletes to take their game to the collegiate level. Currently, the team has two individuals, quarterback Dane Ledford (2) and tackle Gage Mallory (70), committed to attend Tulane University next year.
"Whenever I went down to visit, it was a very beautiful campus," Ledford said. "The academics are very good, and I loved all the coaches."
Although this is Mallory's first year at Argyle High School, the two have been long-time friends. Their success on the field has now given them the opportunity to further their careers together.
"I know it's going to be a little different," Mallory said. "but Dane and I are so much alike that it won't be a huge difference. I went to Guyer; he stayed at Argyle. We were still close buddies."
Their experience at the high school level will help propel them to new heights at the collegiate level. Both players have put in many hours of work to achieve this opportunity.
"I think they're two awesome athletes," head coach Todd Rodgers said. "I think they will succeed at a very high level in college football. I'm not going to take responsibility for getting them that scholarship at Tulane. They've put in a lot of hard work and a lot of dedication and a lot of silent hours that nobody ever sees in means of preparing for that type of opportunity."
Behind these players, the Eagles have seen the success of their high-powered offense. With similarities in the styles of Tulane and the Eagles, the players hope to make immediate impacts at the university.
"[The offense] is a lot in the same ways," Mallory said. "We pass the ball a little more than Tulane. Tulane is more of an option run ball, but it makes no difference; I like to smash people in the mouth, so passing or running doesn't make a difference to me."
The two athletes are both looking forward to the next step in their careers.
"It's going to be great," Ledford said. "We have an awesome friendship, and it's just going to carry on into college."
About the Writer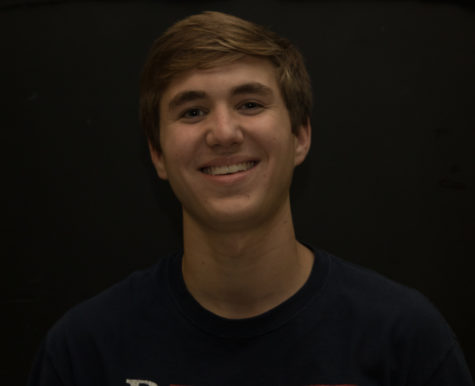 Christopher Piel, Editor-in-Chief
Christopher Piel is the editor-in-chief for The Talon News. This is his fourth year on staff. Outside of The Talon, he enjoys football and basketball....