Football State Defensive MVP Returns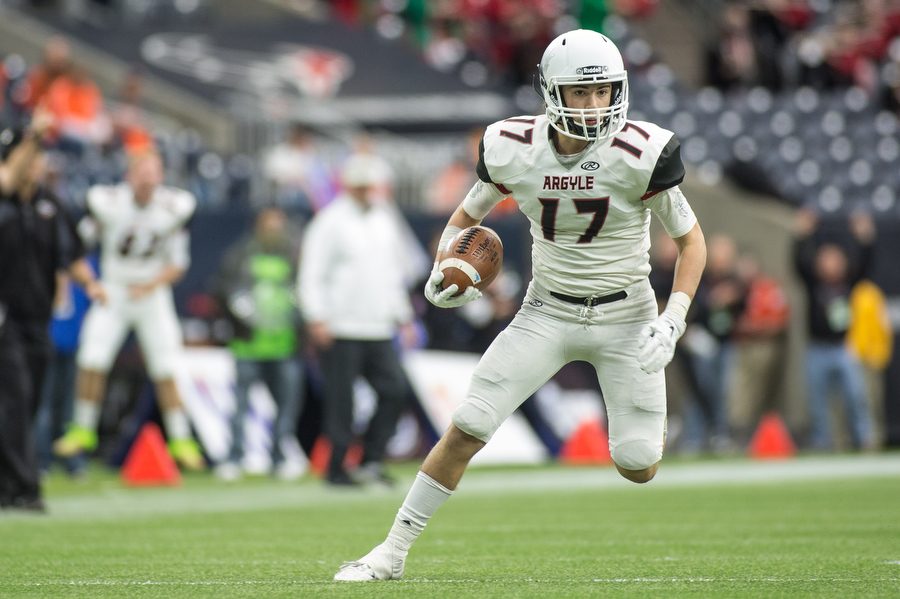 Gage Campbell has returned to Argyle after spending the beginning of the 2016-17 school year at Glen Rose. Campbell, who won Defensive MVP in the UIL 4A Division 1 State Championship Game, is looking to return to his role on the football team for the first district game against Decatur on Oct. 7.
"I'm feeling pretty good," Campbell said. "We have a good team this year, and all of us are working hard during practice.I think we have a good chance to go a long way in the playoffs."
Although the Decatur game will be his first for the Eagles this season, Campbell has been back at the school for a couple of weeks. Because of UIL rules, Campbell was forced to play on JV for two games before he was able to participate on the varsity level.
"It's definitely a lot slower than varsity," Campbell said. "I'm going to have to work hard and get back up to varsity pace."
Despite Campbell's absence for the beginning of the season, the coaching staff is very optimistic about his return.
"Of course when you have an all-state player come back to your football team, it's only going to make you better," defensive backs coach Ricky Griffin said. "We're playing at a real high level in the secondary right now, and he's just only going to improve that."
Campbell's versatile skill set gives him the ability to play several positions.
"As far as where we fit him in, we have two weeks to work on it," Griffin said. "He's very athletic with a lot of speed, he's got 16 games of experience. We're going to find the best way for him to make the football team better, wherever that is and whatever position that might be."
Campbell's return will be able to positively affect the team that is already ranked number one in 4A Division 1.
"I have very high expectations for the team," head coach Todd Rodgers said. "I want Gage to find a place on the team and make a contribution like I do every kid, so it's fun to have him back."
About the Writer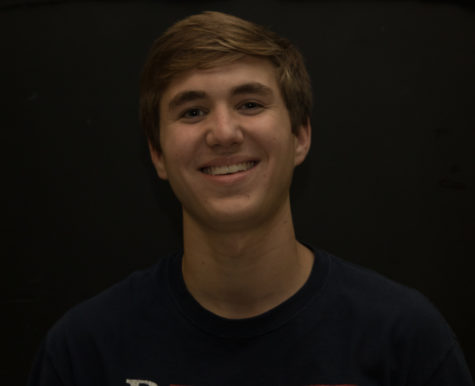 Christopher Piel, Editor-in-Chief
Christopher Piel is the editor-in-chief for The Talon News. This is his fourth year on staff. Outside of The Talon, he enjoys football and basketball....