Matt Hynek Advances to the State Tournament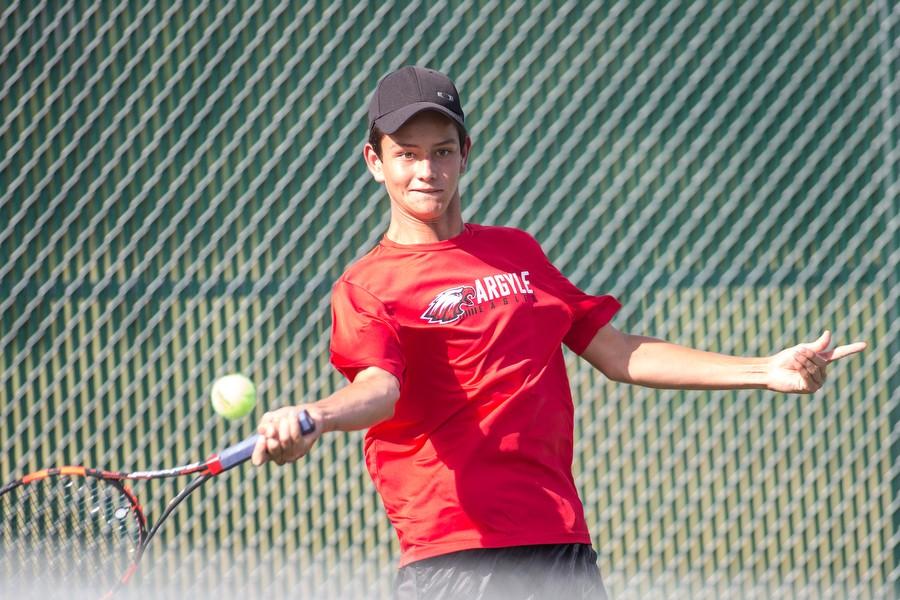 Matt Hynek will begin the UIL State Tennis Tournament in boys' singles on May 16. Hynek received 2nd place in the regional tournament in order to advance to state.
"I am very excited and anxious to make the journey to College Station and compete against some of the best tennis players in our division," Hynek said.
Hynek, who is only a sophomore, endured a lot of training to be able to make it this far.
"I've been pushing my body to it's limits through conditioning and intense training on and off the court," Hynek said. "My intentions are to have every possible advantage I can have over my opponent."
Hynek believes his strengths are not ones that people will expect. He will do the best he can to use them to his advantage.
"My 2nd serve usually throws people off mainly because it's not very different from my first serve," Hynek said. "I have a very solid forehand as well."
Only a few individuals are able to advance as far as Hynek has this season. Although Hynek finished as the runner up in the region, his only defeat came to the reigning state champion from the previous year.
"I feel very honored and grateful to have played against high level tennis players and end up in 2nd place," Hynek said.
Although it will be a challenge, Hynek has high expectations for the tournament. His style of play could lead him to advance in the tournament. Even if he does not come out victorious, he has two more years to learn and advance his play.
"I expect myself to play high quality tennis with very few unforced errors," Hynek said. "If I lose to a better player, then I will take it as a learning experience and figure out what I could've done different."
Hynek went on to fall to Kendall Murray of Canyon Lake two sets to one (6-2, 0-6, 1-6) in the first round of the tournament.
About the Writer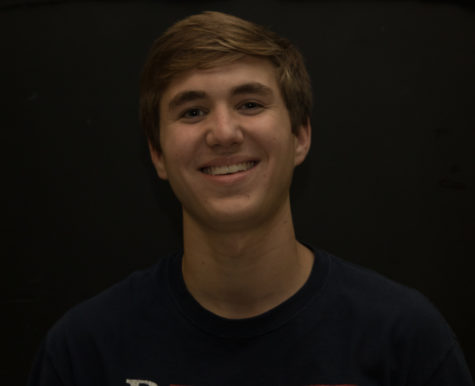 Christopher Piel, Editor-in-Chief
Christopher Piel is the editor-in-chief for The Talon News. This is his fourth year on staff. Outside of The Talon, he enjoys football and basketball....