The Future of Derrick Henry is not a Bright One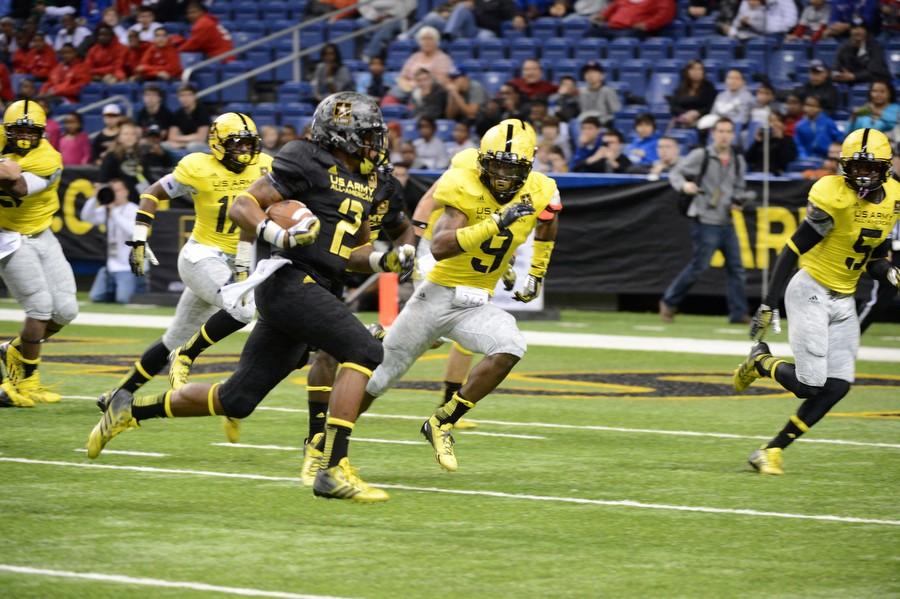 Derrick Henry, the former Alabama running back and Heisman trophy winner, will be entering the 2016 draft as one of the top prospects for a number of NFL teams. Henry rushed for over 2,000 yards and 28 touchdowns in his final season at Alabama. He is regarded as one of the better running backs to enter the draft in the last ten years.
The truth of the matter is that Derrick Henry will be a bust in the NFL and will not have a successful career.
Derrick Henry is simply just the next Alabama running back, he's nothing special. The SEC bias applies to everything in football. Just because he went to Alabama, he is considered to be better than he actually is. Because of the amount of carries he received in college, his stats are inflated. For example, in his final season, he carried the ball 395 times, the fifth most in NCAA history. He touched the ball so many times, it was much easier to reach the accomplishments he did. Honestly, he didn't even deserve the Heisman in his final year at Alabama. Stanford running back, Christian McCaffrey, is much more deserving of the Heisman. McCaffrey even broke the record for all-purpose yards in a season set by the great Barry Sanders in 1988. Due to Henry's school and all the great things they have accomplished over the past decade, he is considered at the level of play of some truly great players when he is in fact not deserving.
Another reason why Henry is not eligible the Heisman is because his style does not fit well with most NFL offenses. Recently, NFL teams have switched to an wide open, spread style offense that doesn't require an every-down back. Henry is a true downhill runner with very little agility and almost no running backs in the NFL have this style. This combined with his unusual height, makes him anything but an ideal NFL back. Henry is nothing more than the next Brandon Jacobs, a power back who can be good for short yardage situations, but he is not fast, agile, or versatile enough to be an every-down back.  Henry is simply not quick enough to break past the second level of defenders in the NFL. He runs about about a 4.52 second 40 yard dash and compared to other backs entering the draft, like Ezekiel Elliott who runs 4.40 caliber speed, Henry doesn't even appear to be a suitable candidate.
Derrick Henry will be a bust and there is no reason for any teams to take him anywhere high in the draft. The only future he has would be to be a short yardage back, but definitely not an every-down back.
About the Writer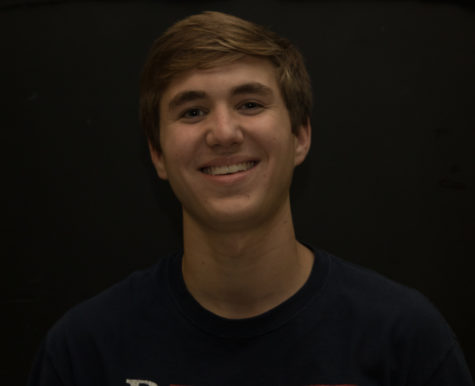 Christopher Piel, Editor-in-Chief
Christopher Piel is the editor-in-chief for The Talon News. This is his fourth year on staff. Outside of The Talon, he enjoys football and basketball....