Pointe of the Spotlight
Three talented dancers from different stages of life experience both the trials and beautiful moments dance brings. However, it is not what the public eye sees. By existing in the dance world they have dealt with rigorous competition, bullying, and defeat, as well as complete self-expression and the craving sensation of the spotlight.
Corry James has trained with famous institutes like the Kirov, Joffery, and Ellison Ballet. Now, James is taking time away from dance to re-find himself.
Victoria Kalina has received top awards from every competition attended and sees herself continuing dance as a career on "So You Think You Can Dance."
Miranda Downe has been Clara in the "The Nutcracker" twice, but she does not see a future in dance.
—
Director
Annabel Thorpe
Videographer
Annabel Thorpe
Visual & Audio Editor
Annabel Thorpe
Reporter
Annabel Thorpe
Props Manager
Faith Stapleton
Thank you
Kristen Brasher
Catherine Thorpe-Lambert
Billy Lambert
James Thorpe
Tina Kalina
Stacy Short
JCV Productions
Top Hat Dance Centre
About the Writer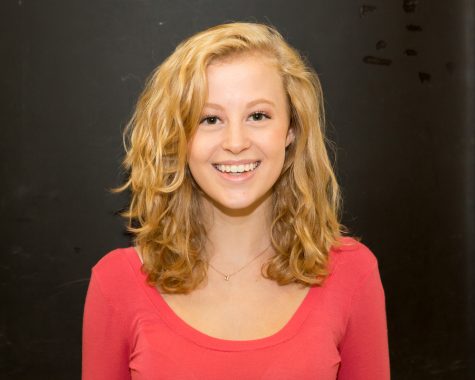 Annabel Thorpe, Editor-in-Chief
Annabel Thorpe is the Editor in Chief for The Talon News. She is a two time state champion in UIL documentary film, and she swept the competition 1st-3rd...