Zeke Romero Contributes to the Football Team Through Film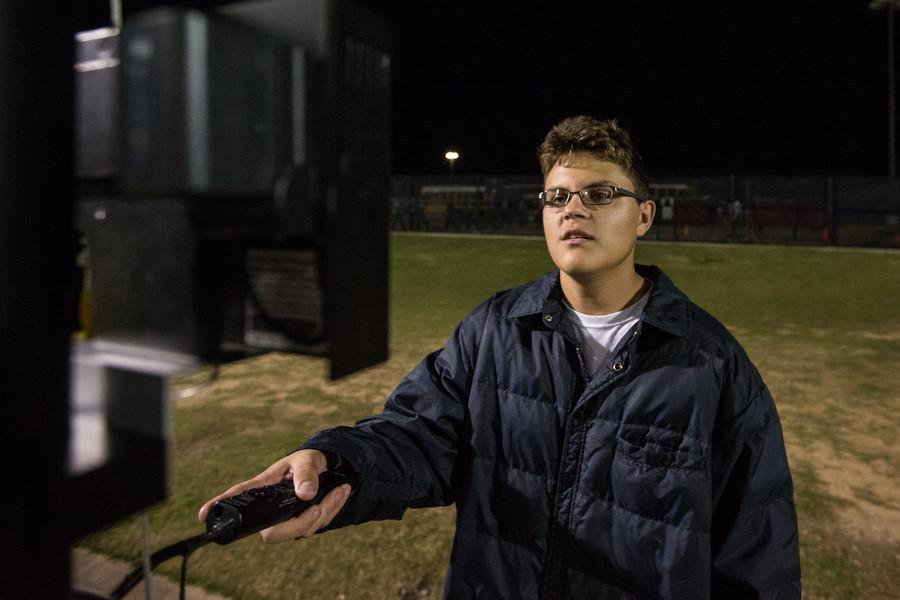 Zeke Romero is a senior at the high school who has been helping the football team from the sidelines since the 2014 season. Romero has been filming all of the football games for varsity. He was approached by the coaches before last season and decided to film for the team.
"Coach Ledford asked me to do it, and so I said, 'Why not,'" Romero said.
Romero's filming gives him the ability to watch and enjoy the game from a different perspective than others. Being on the field is a a view that few are able to experience.
"It's kind of interesting," Romero said. "I like watching the games, and I can get a good view."
Romero takes pride in his filming ability and is very confident in himself. His films are seen and utilized by the players and coaches and are put on 'Hudl'.
"It's pretty good film," Romero said. "I think I'm the best cameraman Argyle has ever had."
From his filming, Romero is able to interact with the players and feel like a part of the team. He spends time with the players and the coaches as he films. His hobby allows him to contribute to the team in a unique way.
"I like to hang out with the players and coaches all the time which is probably the best part," Romero said.
About the Writer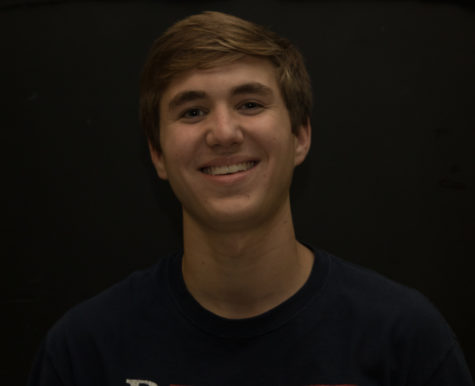 Christopher Piel, Editor-in-Chief
Christopher Piel is the editor-in-chief for The Talon News. This is his fourth year on staff. Outside of The Talon, he enjoys football and basketball....