Wood Lawn Movie Review
Woodlawn is a movie that all football fans would love.The movie is set in Birmingham, Alabama and it is based on a true story. Although this movie is very religious, it also includes some racial tensions in it too.
Woodlawn High School was one of the first schools to have African American attend which, in return, caused the school to experience a lot of racial tensions.
A preacher went to Woodlawn high school to preach to the football team and convert them to Christianity. The whole team was converted, and they started to pray before every practice and game. The conversion to Christianity allowed the team and community to grow closer together and begin to accept each others differences.
The star player on the team, Tony Nathan, is African American was also the first African American football player at Woodlawn. Throughout the movie, instances happen that make Nathan question if he should continue playing football. For example, during one scene, someone threw a brick at Nathan's little brother which caused Nathan to wonder if he should stop playing football so he doesn't hurt his family.
At the end of the movie, the film remakes a 1974 rivalry football game between Woodlawn high school and Banks high school. That game was the largest high school football game in Alabama history. It took place on Legion Field and 42,000 people attended the game.
About the Writer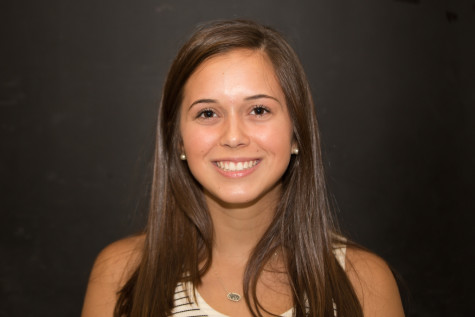 Avery Austin, Reporter
Avery Austin is a junior and attends Argyle High School. Avery is a reporter for The Talon News and has been on staff since her sophomore year. Avery writes...