Eagles Win Fourth Straight Lone Star Cup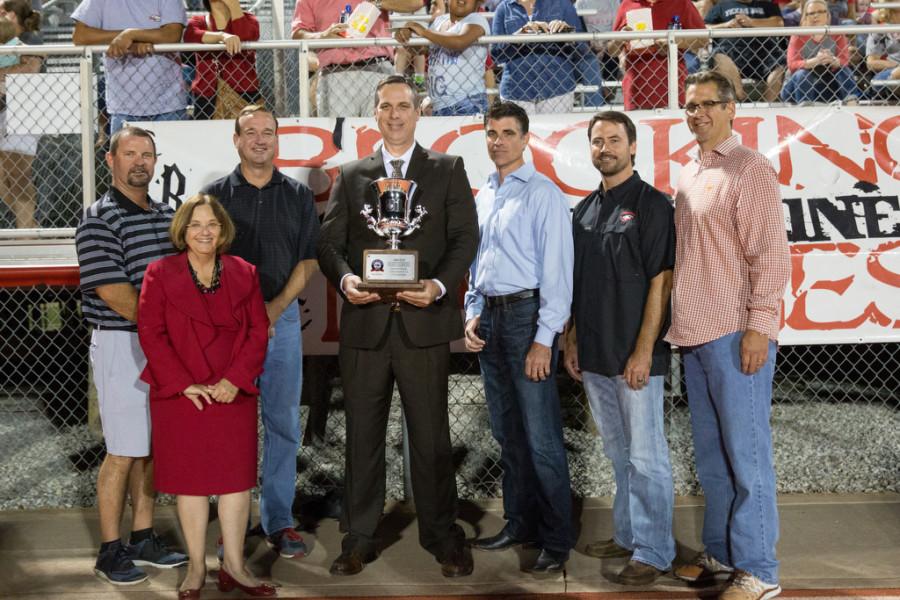 The Eagles have taken home another Lone Star Cup. This is their fourth year in a row to win and sixth overall victory. The Lone Star Cup is awarded to six high schools in Texas, one from every UIL classification(1A, 2A, 3A, 4A, 5A, 6A), each having the best academic, fine arts, and athletic programs in their division.   
Along with winning The Lone Star Cup, the Eagles set a new record with their win of an astounding 127 points. They received these points from winning state titles in academics, girls' basketball, boys' golf, wrestling, and marching band. Also, they were awarded points for being state finalists in volleyball and football, with extra points from team tennis, boys basketball, and boys and girls soccer. 
"The winning schools and communities should be proud of this incredible achievement," UIL Executive Director Dr. Charles Breithaupt said.
Now that Argyle has won the 2015 Lone Star Cup, they are preparing to win a seventh. Everyone is excited to see what the Eagles have to give this year. 
"I think no matter what, our kids are going to perform well," Principal Hill said. 
The Lone Star Cup was presented to Superintendent Dr. Telena Wright by UIL Director of Music Dr. Brad Kent during halftime of the varsity football game, on Friday, Sept. 25. It shows all the success the Eagles have had this past year.
"I think [The Lone Star Cup] gives Argyle a legacy," Dr. Wright said. "[The Lone Star Cup] gives Argyle's community a sense of accomplishment and pride in what the young people in Argyle are doing in the different areas."
The school received a trophy and $1,000 scholarship for their accomplishments. Dr. Wright is extremely proud of the high school's achievements and honored to be a part of this incredible district.
"Argyle High School has dedicated and talented students, supportive parents, supportive school board, and very committed and dedicated staff working very hard with the students," Dr. Wright said. "I am very honored to be out here representing Argyle."  
About the Writer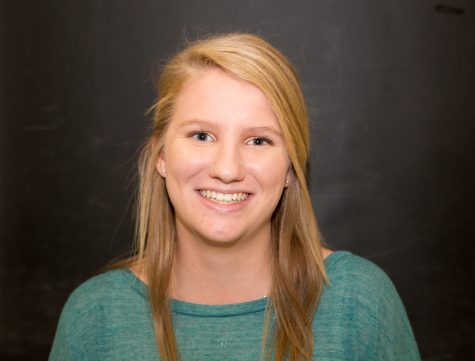 Faith Stapleton, Photography Editor
Faith Stapleton is an editor for The Talon News. This is her second year on The Talon, and she has been the prop manager for Annabel Thorpe's documentary,Pointe...