New Lunches Bring Happiness to Students
Mark Pfohl, News Editor
September 12, 2014
New lunch items have been made available this year with the school going off the federal meal plan. Students seem to be much happier with the new food being served and are viewing this as a welcoming improvement from last year's lunches.
"I think the change of our school lunch plan is fantastic," junior Pratyush Joshi said. "We have a greater variety of food to choose from and everything is highly customizable."
Senior Joseph Clayton loves the taste of the new food and couldn't be happier.
"We get a lot more options to choose from now," Clayton said. "The food satisfies my stomach in ways words cannot explain."
Sophomore Trevor Cline thinks the lunch program is heading in the right direction.
"The way the food is cooked looks a lot better than it used to," Cline said. "My favorite addition is being able to serve yourself in the pizza line."
Following the trend of happy customers, junior Cade Northcutt also loves the change and improvement in quality.
"Everything tastes like home-cooked style," Northcutt said. "Good tasting, health food is a lot to ask for from a school, and Argyle has done a great job so far.
About the Contributors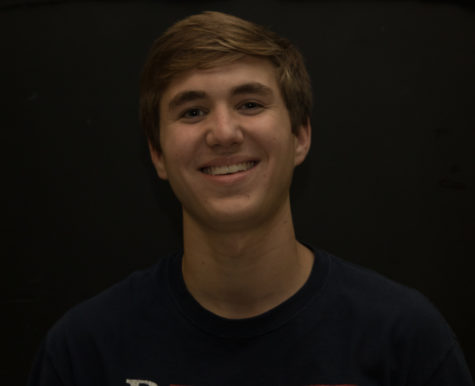 Christopher Piel, Editor-in-Chief
Christopher Piel is the editor-in-chief for The Talon News. This is his fourth year on staff. Outside of The Talon, he enjoys football and basketball....