Victoria Forest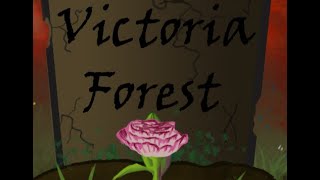 Deep into a forest, a father and daughter prepare for a day-long journey. Both are in grief, and neither of them are comfortable around the other. As they continue through the forest, they bond through the struggle and learn to bond over their personal loss.
Director- Collin Norvell
Animator- Collin Norvell
Editor- Collin Norvell
Sound effects and music- Epidemic Sounds 2023
This video was produced and created by the UIL Film Team, a part of The Talon News student media productions and The Talon Film Productions, and operates as part of Argyle High School's student media group.