Upheaval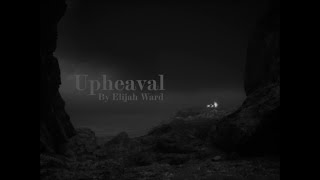 A young man goes on a trip with friends, but water gets in the way. The isolated cabin becomes a mental battleground of guilt and angst as he struggles with the loss of his father.
Direction, film, script and editing by Elijah Ward
This video was produced and created by the UIL Film Team, a part of The Talon News student media productions and The Talon Film Productions, and operates as part of Argyle High School's student media group.