The Life Of An Onion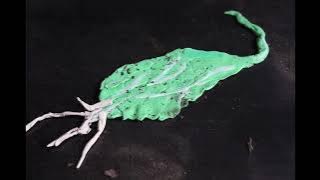 Daniel Roberts and Ryan Mackereth
The life of an onion shows the story of the planting, growth, and harvesting of an onion. It is meant to be reflective on all the effort and time that goes into the food we eat.
Ryan Mackereth-Grip, Cinematography
Tyler Lansberry-Video Editor, Sound Editor
Daniel Roberts-Director, Animator
Licensing Epidemic Sound 2023 Homelander Theme – Composed by Christopher Lennertz
This video was produced and created by the UIL Film Team, a part of The Talon News student media productions and The Talon Film Productions, and operates as part of Argyle High School's student media group.