Paying It Forward
When she was sixteen her mom got sick. She stopped trying in school and sometimes wouldn't even go to school. Her English teacher was like a second mom for her reached out, and helped her get through a difficult time. She taught her about how English is more than just books it's how you communicate with people, how you feel, and how you can connect to people when you feel the most vulnerable and alone. The message became a major inspiration for her.
Syndey Arrington is an English I teacher at Argyle High School for both honors and on-level classes. She joined the school's staff this year after having her baby. Not only did her experiences inspire her to pursue teaching, but they taught her valuable lessons.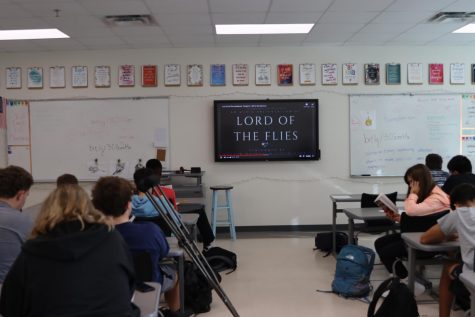 "I wanted to pay that kindness forward," she said. "I wanted to be a teacher and help kids who were going through whatever they were going through because every struggle is still and struggle."
Since becoming a teacher, she has spread these lessons and her kindness throughout schools. However, she hasn't just been teaching her students, they teach her too.
"In reality, it's a give and take," she said. "I learn a lot from my students like how to be more understanding, patient, and just how to love them." 
After recently joining the teaching staff in Argyle, she has outside views on the high school that bring up perspectives most people might overlook. 
"Argyle is a really nice district in the sense that it allows teachers to have a lot of freedom in the classroom, which I have always wanted," she said.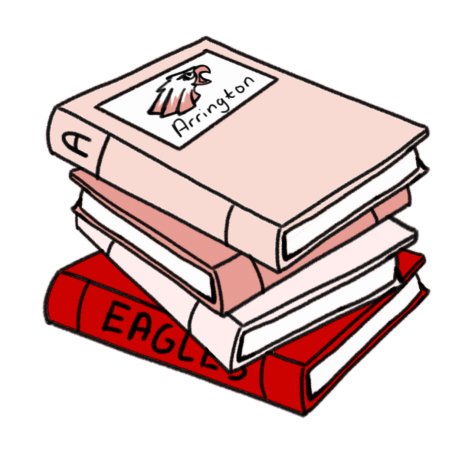 Not only did she notice Argyle's impact on teachers, but the impact on students as well.
"I like the atmosphere," Arrington said. "Everyone seems to be very friendly and all of the teachers that I have met seem to truly enjoy teaching. Which is very refreshing for me," she said.
Arrington also admires Argyle's participation in school spirit.
"I also like how the school seems to have a school pride and school spirit because I never went to a high school or a college that was like that," she said. "And I kinda feel like I had missed out, so it's really cool to see everyone like really hyped up to be an Argyle eagle."