Pros of an Argyle Rodeo Team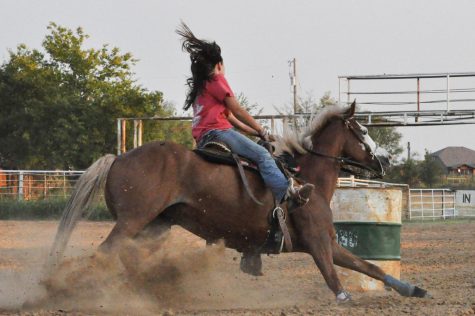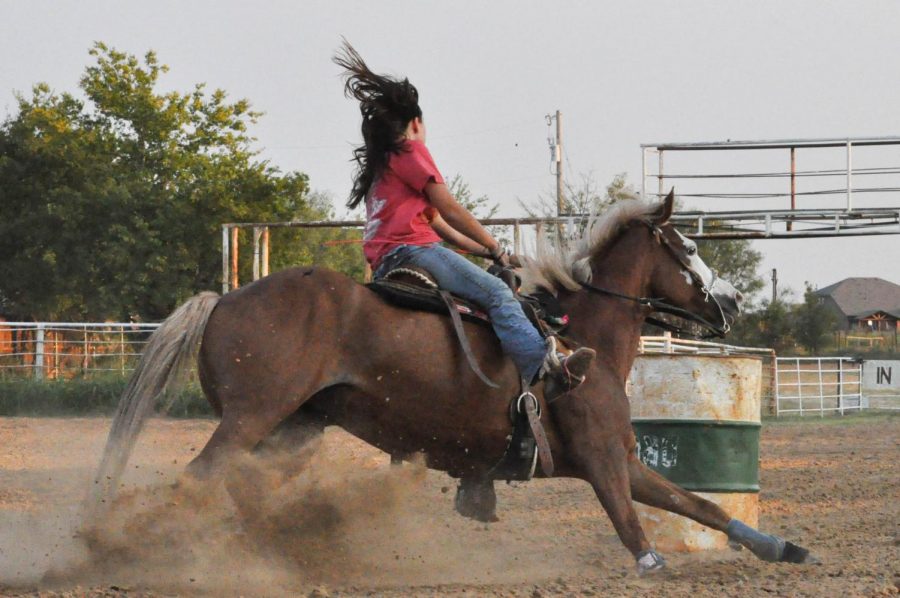 While Argyle is an area dominated by horse properties there are not teams for people that want to compete with their horse. A rodeo team could be beneficial to Argyle High School for both the riders who want to compete and the school and the school. While Argyle has an amazing reputation when it comes to sports there are areas that we as a school have never explored. A rodeo team could take Argyle High Schools name to a whole direfrent community. Argyle has students who like to ride on their own but have never had a team to ride competitively with. High school rodeo is a great way to learn sportsmanship, determination, and the ability to get up whenever you fall down. To have a high school rodeo team you must have one person who is willing to sponsor the team and at least one competitor. A rodeo team is also a way to meet people from other schools who share the same passion. Rodeo is also a way to get into college if you have enough skill you can get a scholarship. Another thing is that riders can win things such as checks, buckles, and other things that they can use for their horses. There are arenas nearby that would be willing to rent out space to help teangers ride and get more experience and practice for competitions. The North Texas High School Rodeo also gives out scholarships to help the seniors with college. The rodeo world is a very supportive while also competitive world that is a good placee for teangers to lern life lessons. There are many people that are good role models in the rodeo community and help teach hard work. A rodeo team would be very good for the Argyle community and should be looked into with the people that would love to learn more about rodeo. 
About the Writer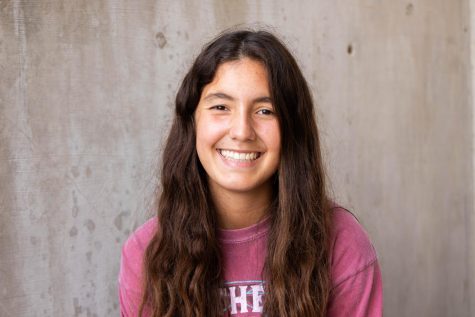 Delaney Lechowit, Reporter
Delaney is a sophomore and this is her second year in Talon. She is excited to take photos and participate in a broadcast this year. She loves to play...