Lady Eagles State Tournament Bound
To Face Dallas-Lincoln in the Alamo Dome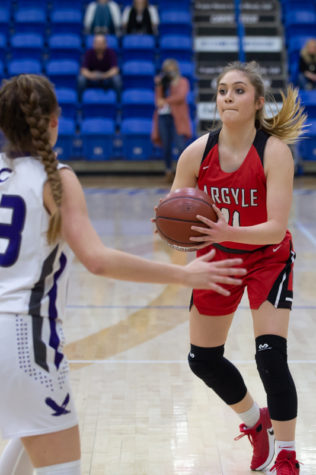 The Argyle Lady Eagles got their 32 straight playoff victory over the #1 team in all of 4A Texas girls basketball, the Canyon Lady Eagles. After scoring a season-low two first-quarter, the Lady Eagles exploded in the second quarter with 15 points. They capped off the win with a 16 point fourth quarter, to win by the score of 48-31.
This game was important for the team, but it was even more special for assistant coach Casey Land. Land, who graduated Canyon High School in 2010, won a state championship with the current coach for Canyon, Joe Lombard, in 2008.
The next night the Lady Eagles, were able to then defeat the #2 team in the Levelland Loboettes, due to great defense and an excellent second quarter outscoring the Loboettes 17-5, as the Lady Eagles soar past them 52-37.
Junior Rhyle McKinney was a huge part of the offense once again, scoring 19 points, grabbing nine rebounds in game one and then scored 25 points, three assists, and four steals. Junior Abby Williams had one of her best games offensively in game one scoring 12 points, she also had six rebounds and was very physical on defense, and she made two three's for six points, and four rebounds, and a steal. "Big Game" Brooklyn Carl, a major catalyst in the fourth quarter, scoring all six of her points in the fourth quarter ( all of which were free throws) and was an excellent passer with six assists and then, she scored 10 points, five assists, an three steals. Kiley Lavelle scored eight points and grabbed six rebounds, in the regional championship.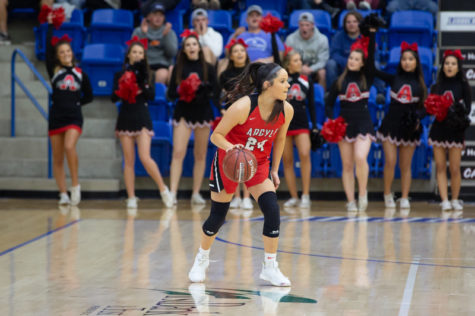 Now the lady Eagles will face the Dallas-Lincoln Tigers, at the Alamo Dome, in San Antonio, Texas, on Friday, March 1, at 3:00 P.M.
About the Contributors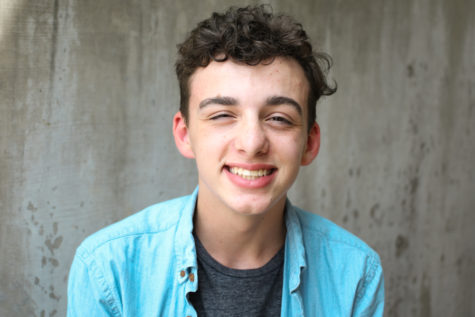 Max Van Drunen, Sports Editor
Max Van Drunen is the Sports Editor and a reporter for The Talon News. Max has reported from many UIL State events and press conferences around Texas. ...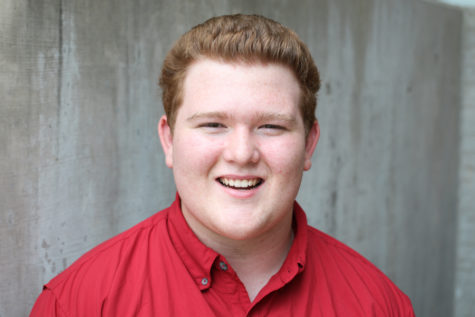 Andrew Fritz, Reporter
Andrew Fritz is the Equipment/Photo Editor and Sports Photographer for The Talon News. He manages equipment, photos, and uploading to SmugMug. Along with...