Isn't it Mediocre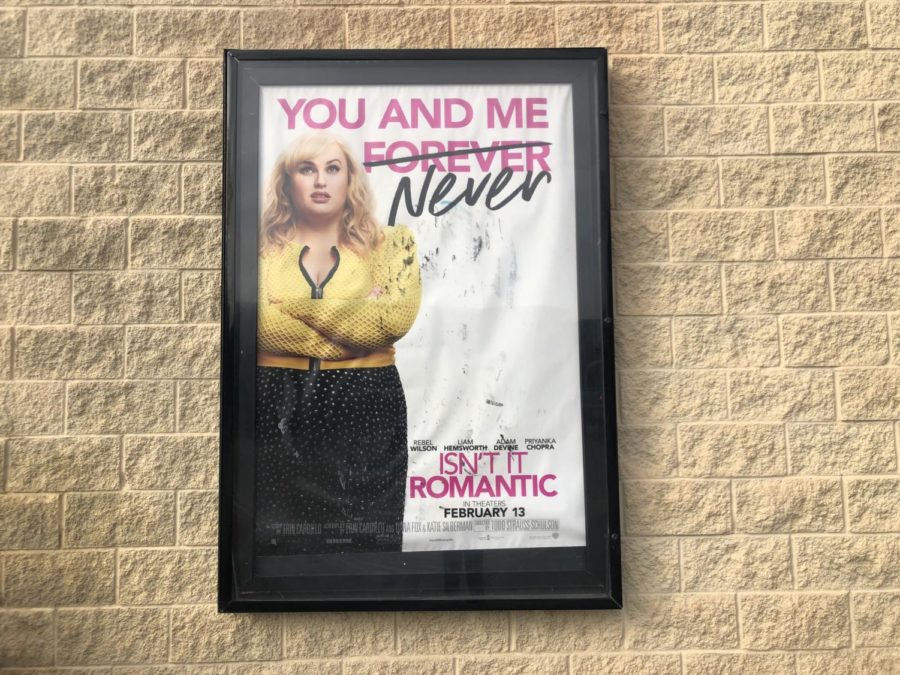 Starring comedy star, Rebel Wilson (known for her role as "Fat Amy" in Pitch Perfect), Isn't it Romantic was released the day before Valentine's Day, February 13, 2019.  The cast list was filled with household names, such as Liam Hemsworth, Adam DeVine, and Priyanka Chopra.
Meant as a parody of unrealistic romantic comedies, the movie follows an architect named Natalie, who oddly enough despises romantic comedies and is generally cynical when it comes to love. However she finds herself stuck in a romantic comedy after hitting her head trying to run away from a mugger in the subway.
After her accident, Natalie wakes up to a New York that smells like lavender and is filled with handsome men who speak with Australian accents giving her their number. In the beginning, Natalie believes she needs a man to fall in love with her to "end the movie" and get her back to her real life. She tries making the handsome Australian man, Blake (Liam Hemsworth), fall in love with her, with clique dates and the normal scenes found in most romantic comedies. Even though Blake does confess his love to her, she discovers it was not the cure for her situation. Her next guess is to go after her best friend from work, Josh, who is obviously in love with her, but she discovers he shot the gun with a girl he met only a week before. Crashing his wedding and preparing to profess her love for him, she realizes halfway through her spiel that the one she truly loves is herself. After this realization, Natalie goes back to her real life with a newfound love for herself. In the end, she gets with Josh, and her real life is a romantic comedy, she has a great job, new guy, and is happy in life.
The movie started off extremely cheesy and predictable but ended with a good message for young girls. In the end, Natalie needed to love herself, just the way she was, to truly be able to love someone else. Although I wouldn't necessarily highly encourage someone to go see the movie, it brought attention to an important message under its way over the top satire production 
About the Writer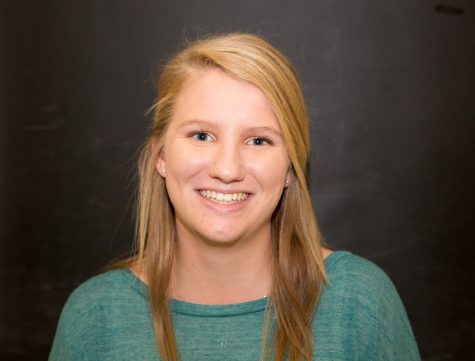 Faith Stapleton, Photography Editor
Faith Stapleton is an editor for The Talon News. This is her second year on The Talon, and she has been the prop manager for Annabel Thorpe's documentary,Pointe...