A Look Into the Lady Eagles Golf Program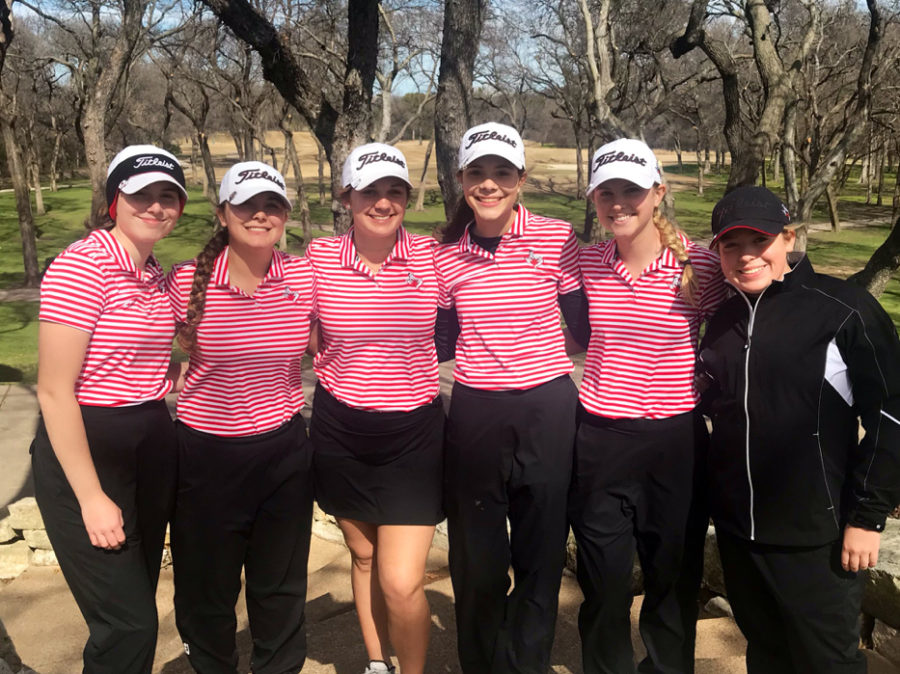 The Lady Eagle golfers opened their spring season at the Golf Club at Fossil Creek in the Boswell Pioneer Invitational. On a cold wet Friday, the girls were led by Junior Hannah Wood and Senior Molly Yarbrough both shooting 91. Freshman Katie Garner shot her personal best round of 93, playing as a medalist. Seniors Sarah Greiner and Kenzie Sullivan shot 95 and 111 respectively. Madelyn Diomede rounded up the team shooting a 99. Round two conditions were much warmer, but the girls had to play in high winds of 25-30 mph. Again Wood led the way with a 90, followed by Yarbrough shooting 93, and Diomede 95. Greiner and Sullivan each shot a 102 with Garner right behind with a 103. The team scored of 376-380; 756 had the Lady Eagles finish in fifth just missing a team metal by 8 strokes. Garner will join the JV Girls in Fort Worth at Diamond Oaks Country Club Monday and the varsity girls will travel to Lubbock for the Region 1 Preview at Shadow Hills Golf Course next Friday and Saturday, March 1 and 2.
Tournament: Pioneer Invitational
Host: Boswell High School
Team Finish: 5th
Team Score: 376-380; 756
Individual Scores:
Hannah Wood 91-90; 181
Molly Yarbrough 91-93; 184
Madelyn Diomede 99-95; 194
Katie Garner 93-103; 196
Sarah Griener 95-102; 197
Kenzie Sullivan 111-102; 213
About the Writer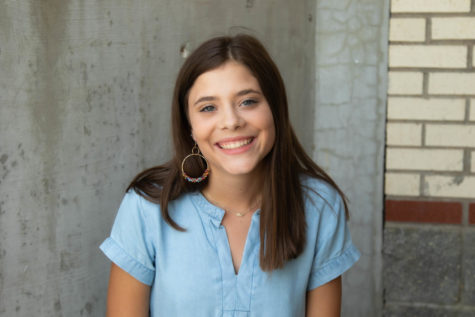 Hannah Wood, Managing Editor
Hannah Wood is the Managing Editor, Webmaster, and reporter for The Talon News. She reports News, Sports, Feature, and Entertainment packages for The Talon...