Construction Behind Schedule
Andrew Fritz and Lauren Landrum
Hang on for a minute...we're trying to find some more stories you might like.
The past few years, Argyle ISD has experienced a huge growth in student enrollment, forcing the district to expand its campuses. One of the design plans to help accommodate the increasing population was a new wing added to the high school. What was originally created as a way to welcome growth has now become a problem for students and staff members.
Construction crews broke ground on the addition back in May, with the completion scheduled for early August. Due to many factors, the two story wing is now expected to be done later this fall. The longer deadline is causing teachers to move classrooms half way through the fall semester.
Although the wing will be done later in the school year, it is still seen as a huge benefit to the district. More classrooms means more space and more teachers to meet growing enrollment.
This story will be continually updated as more information becomes available. 

About the Contributors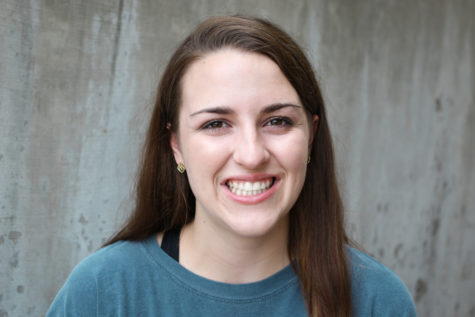 Ashlynn Roberts, Reporter
Ashlynn Roberts is a reporter for The Talon News. Ashlynn has competed in UIL Editorial, Feature, and News writing and has won many awards in all three. Outside of The Talon, Ashlynn plays volleyball on the varsity team. When not writing, Ashlynn enjoys reading, practicing her driving skills, and torturing short friends.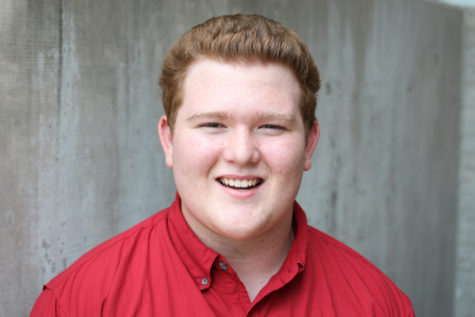 Andrew Fritz, Equipment/ Photo Editor
Andrew Fritz is the Equipment/Photo Editor and Sports Photographer for The Talon News. He manages equipment, photos, and uploading to SmugMug. Along with being a member of The Talon News Staff, Andrew is on the Newspaper Staff and likes to help make flyers and ads as well. In his free time, Andrew enjoys watching movies, hanging out with friends. He also serves on AHS Student Council as a Representative. Andrew loves flying drones, taking pictures, and putting on lots of sunscreen.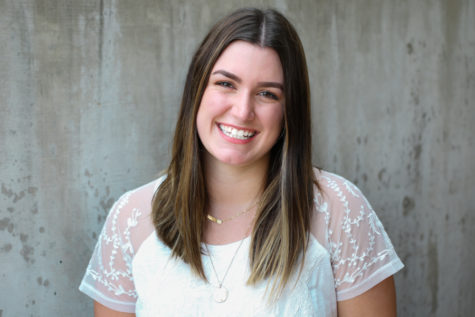 Lauren Landrum, Editor In Chief/Broadcast Director
Lauren Landrum is the Editor In Chief, lead broadcast anchor, and a reporting videographer. She focuses on news, entertainment, feature stories, and documentaries. Lauren has won awards for portrait photography, feature stories, and was a member of the national winning broadcast team. She also is a part of the Journalism UIL team and is a back-to-back state documentary film winner. Outside of class, she is involved with NHS and YoungLife. Lauren loves long walks on the beach, CFA chicken minis, Netflix, and traveling with her journalism fam. (: