An Unknown 'Remedy'
With voices singing on the top of their lungs, and every person doing their own important part, Remedy, the new a cappella club, will present their winter concert Dec. 19.
"I wanted to give the kids another outlet for expression, another opportunity to sing," choir director Will Griswold said.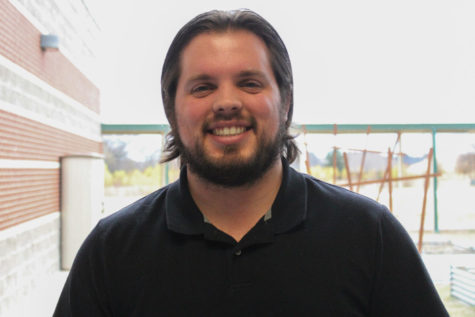 The club may face some challenges, as many people do not know of its existence or do not understand what it is about.
"Because a cappella is new this year I feel like it does not have the respect it should," Remedy member Kassidy Rosengren said, "but as the program goes on I think people will start to realize it's a really fun important thing and for people who just have a passion for music."
The a cappella club looks to make a more permanent residence at the school.
"Next year we are looking for it to become a class, so we can meet every day," Griswold said. "We'll see huge benefits from that."
The club only practices twice a week, so it requires a lot of work on the students' part to practice and prepare for performances.
"It is a lot of work," Remedy member Peyton Deffenbaugh said. "It takes a lot of practice at home, but it all pays off and it's worth it."
The students sometimes struggle, but with hard work and guidance they are able to learn and grow as musicians.
"I can't get the students from point A to point B just by snapping my fingers; they have to put in the work," Griswold said. "I can guide them, I can give them the tips and the skills necessary, but they actually have to get there themselves."
The group is helping bring people together who love to sing and want to be apart of something.
"I am meeting a lot of new people and getting closer with them which is really exciting for me especially because we all share a passion for music," Remedy member Madison Mills said.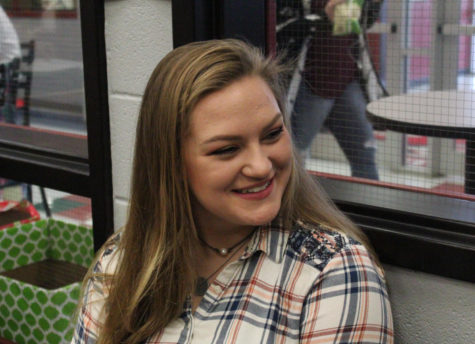 After their winter concert, the group will start to prepare for their spring competitions.
"We are getting ready for Intercollegiate High School A cappella (ICHSA)," Griswold said. "It is a national contest that we will be competing in, and if we make it to finals we will compete in New York City."
Besides all the work, the group has become a close-knit 'family'.
"My favorite thing is seeing how much they enjoy performing together," Griswold said. "They treat it like it's their second family, their home away from home."